Smartly.io
Today's consumers are active on an average of 8 social media platforms. Brands need a multi-platform approach that reaches audiences across all stages of the buyer's journey, from finding new brands to making a purchase —all while delivering an exceptional customer experience.
Smartly.io automates every step of social advertising, empowering teams to deliver beautifully effective brand experiences across social platforms. Smartly.io unifies creative, media, and data into a smarter advertising cloud to unlock growth and drive performance across our customers' social platforms.
Scale your paid social with us today!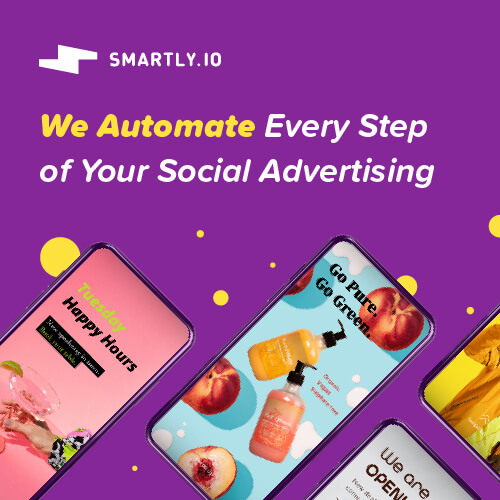 Downloads
A team of the best specialists has prepared a set of tools needed by everyone …