Welcome to
Digital Marketing Asia 2019
Gaining competitive edge through ai-powered data driven marketing strategies
When
22 – 23 October 2019
Where
InterContinental Jakarta Pondok Indah
Social
#DigitalMarketingAsia
About the conference
In Indonesia, the rapid expansion of digital media and the growing clout of social media have disrupted the digital marketing landscape in unexpected ways. This metamorphosis presents exciting new opportunities for brands to supercharge their marketing strategies. Today, customer interactions come at a premium. Brands are constantly innovating towards wowing customers with hyper-personalised content or starting a real conversation with them, to stay ahead of the curve.
Returning for a fourth year, Digital Marketing Asia is the premier event bringing together some of the greatest minds, savvy brands, renowned publishers, innovative technology enablers and leading practitioners. They will explore the exciting world of data-driven marketing through a series of exclusive case study presentations with interactive, thought-provoking discussions alongside unrivaled networking opportunities.
This conference, brought to you by Marketing Interactive, will have you walking away with groundbreaking ideas, latest insights and new methodologies to elevate your digital marketing efforts to the next level!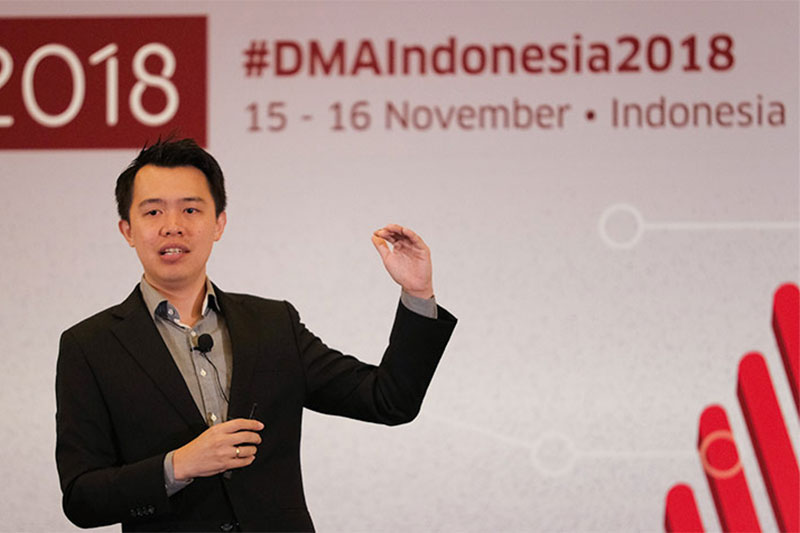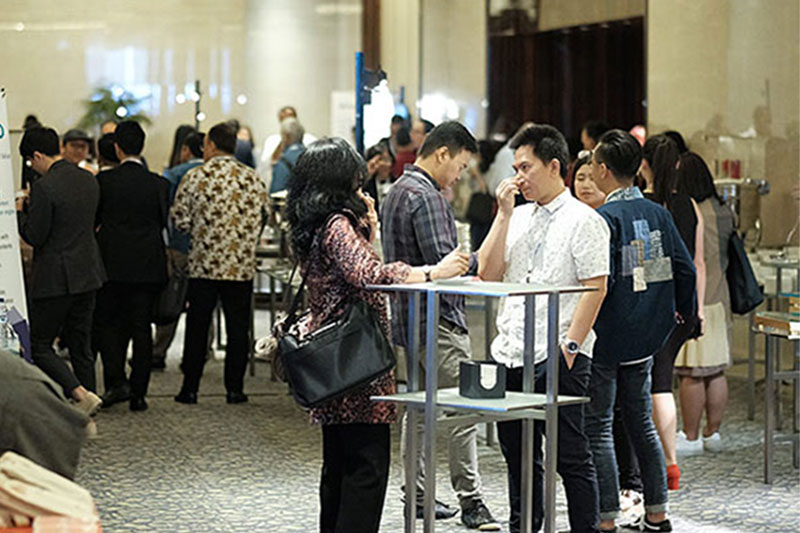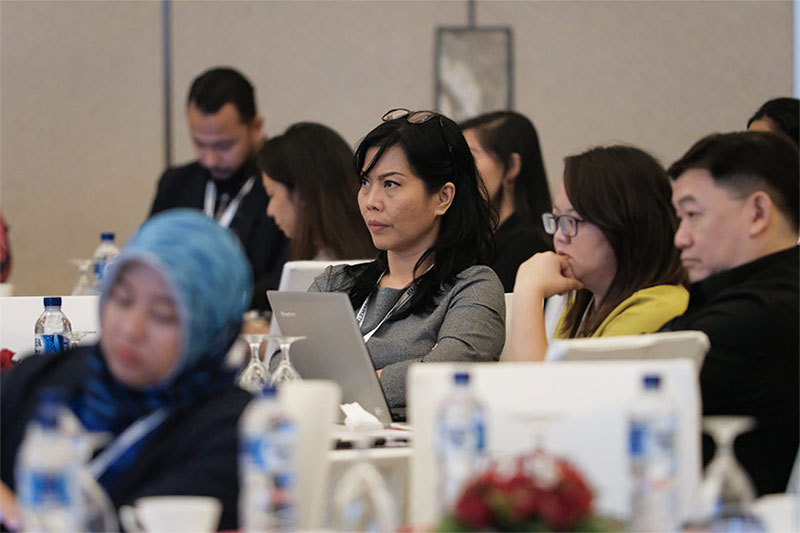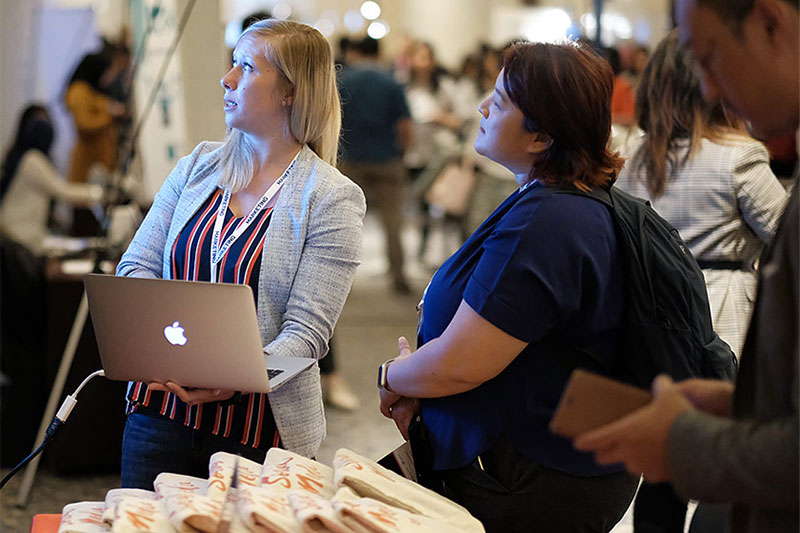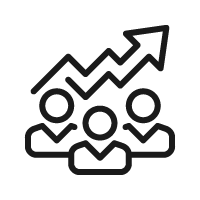 Benefits of Attending
By attending Digital Marketing Asia, you get to:
Learn the latest in brand amplification, customer loyalty, social media and more in a single event
Get introduced to a multitude of new ideas and innovative digital marketing concepts
Connect with and hear from an incredible community of digital marketing experts
Discover what your peers are doing, not doing, contemplating and committing to
Gain insight into what your customers will be clamoring for next year – and how you can deliver now
AGENDA - DAY 1
8.00am
Registration
8.45am
Welcome and opening remarks
9.00am
Opening Keynote: The Speed of Culture
9.40am
Smarter with data: Consumer insights at the heart of data-driven marketing
10.20am
Morning networking break
Immersive Digital Advertising
10.50am
Leveraging on the latest advances to create a strong digital video marketing strategy
11.30am
Boosting augmented reality experience with real-time 3D facial recognition
12.10pm
Speed networking
12.35pm
Networking lunch
AI Chatbots & Voicebots
1.35pm
Apps vs Chatbots: Determining the final frontier of virtual digital assistants
2.15pm
Gearing towards transactional AI chatbots to monetise sales and marketing opportunities
2.55pm
VoiceBots: Revolutionising digital ordering with AI-powered voice assistants
3.30pm
Afternoon networking break
Cashless Payments
4.00pm
Omni-channel payments: Connecting online and offline to unlock greater user experience across touchpoints
Digital Talent
4.35pm
Panel Discussion:Optimising your digital talent for marketing success
5.05pm
Closing remarks
5.10pm
End of day 1
AGENDA - DAY 2
8.00am
Registration
8.45am
Welcome and opening remarks

Evolution of CMO's Role

9.00am
From "Systems of Record" to "Engagement": The digitally transformed customer journey

Creative Brand Marketing Strategies

9.40am
Building a sustainable digital brand by strategic integration of creative design with brand strategy
10.20am
Morning networking break

Big Data & Predictive Analytics

10.50am
Redefining digital marketing strategies through customer journey analytics and sentiment analysis
11.30am
Going beyond social media: Revolutionising decision making process by harnessing the voice of the all-powerful consumers
12.00pm
Speed networking
12.15pm
Networking lunch
1.15pm
Driving business performance through integrating CX and marketing strategy

Content & Influencer Marketing

1.45pm
Esports Influencers: Tapping into the ideal marketing channel to connect with millennials
2.25pm
Leveraging digital brand engagement strategies to create engaging marketing content
3.05pm
Win over the Gen-Zs: Tapping into social sentiment in social media marketing campaigns
3.45pm
Afternoon networking break

Brand Safety

4.15pm
Panel Discussion:Winning advertisers' trust by leveraging brand and platform safety
4.55pm
Closing remarks
5.00pm
End of conference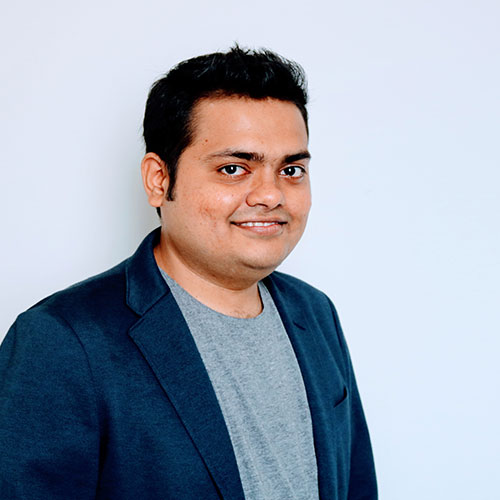 Ravi Shankar
Global Head of Digital Marketing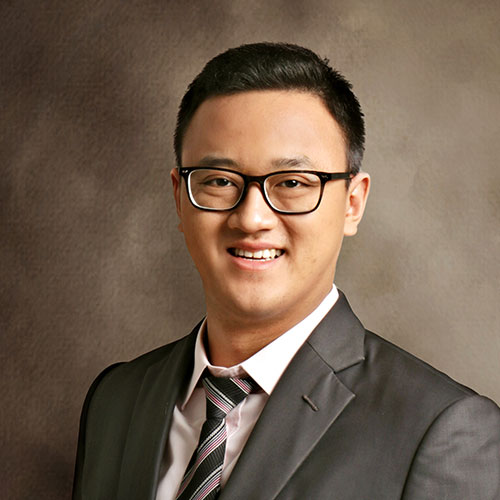 Evan Tanotogono
Head of Digital Channel
 Asuransi Jiwa Sequis Life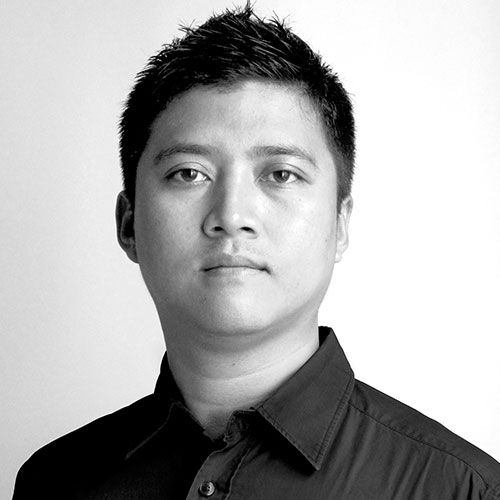 Fahroni Arifin
SVP, Head of Brand Management & Strategy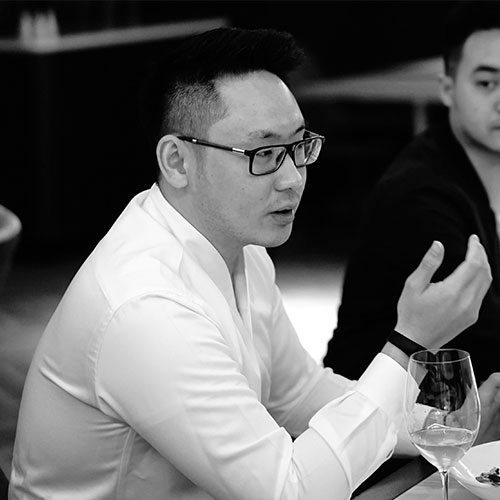 Alberts Hendrajaya
Head of Digital
Sreekanth Chetlur
Head of E-commerce & Omni Channel
 Matahari Department Store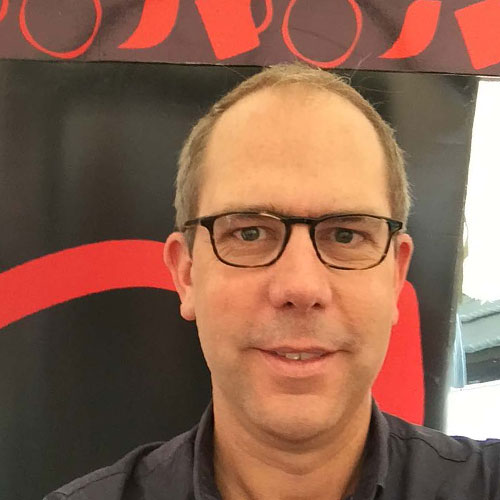 Guy Kellaway
Head of Consumer Communication & Marketing Services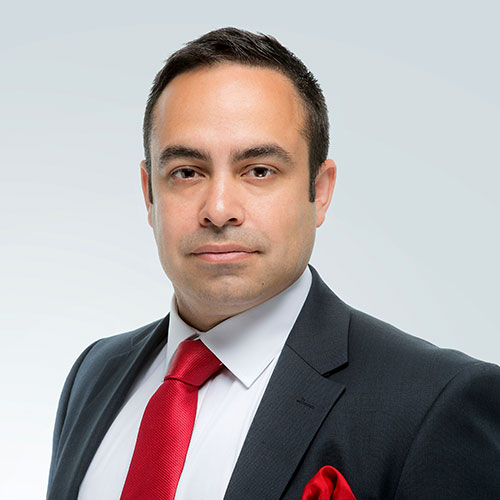 Hassan Karim
President Director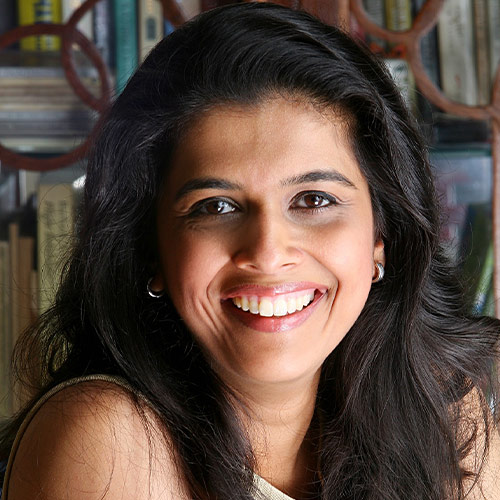 Rohini Behl
Marketing Director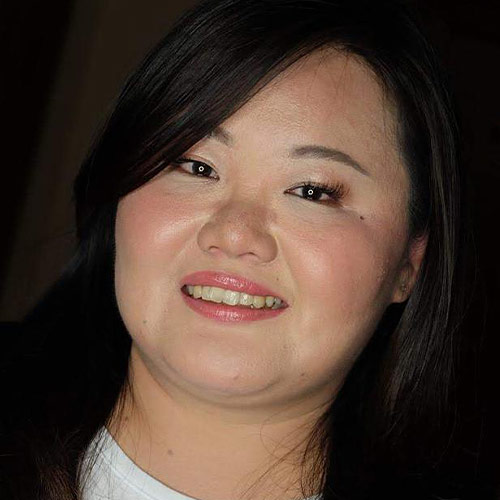 Mariska Goesman
Head of Media, Digital & Consumer Activation
Event Venue
InterContinental Jakarta Pondok Indah
Jalan Metro Pondok Indah KAV. IV, RT.1/RW.16, TA, Kec. Kby. Lama, Kota Jakarta Selatan, Daerah Khusus Ibukota Jakarta 12310, Indonesia