Welcome to
Digital Marketing Asia 2019
Managing the transition to a digital future
Where
Shangri-La Hotel, Singapore
Social
#DigitalMarketingAsia
Early-bird savings ending in
About the conference
Back for another year, MARKETING's Digital Marketing Asia conference will take place on 8 & 9 October in Singapore. This conference is designed for digital marketers, senior management, and marketing leaders to come together to discuss challenges and the evolving digital landscape, to explore how the industry will evolve in the future, as well as share insights on emerging trends, technologies and successful strategies.
Digital is now an enabler of innovation and disruption. As digital marketing becomes more and more vital in any marketing plan, and channels, tools and strategies continue to evolve, this year's conference will hear from experienced practitioners and thought-leaders on how they are managing complex digital transitions and reimaging new ways for their marketing to become more customer focused, agile and interactive.
Alongside invaluable networking opportunities, the 2019 conference will offer interactive and engaging sessions, focused breakouts, lively debates and in-depth case studies.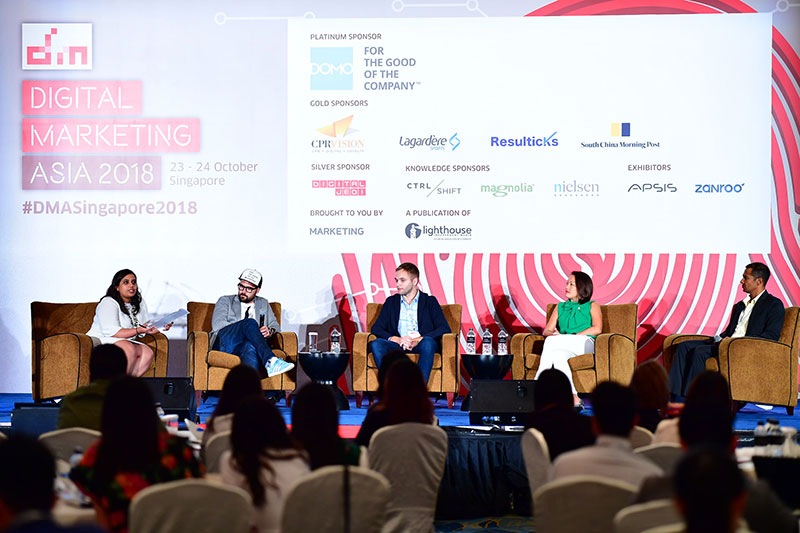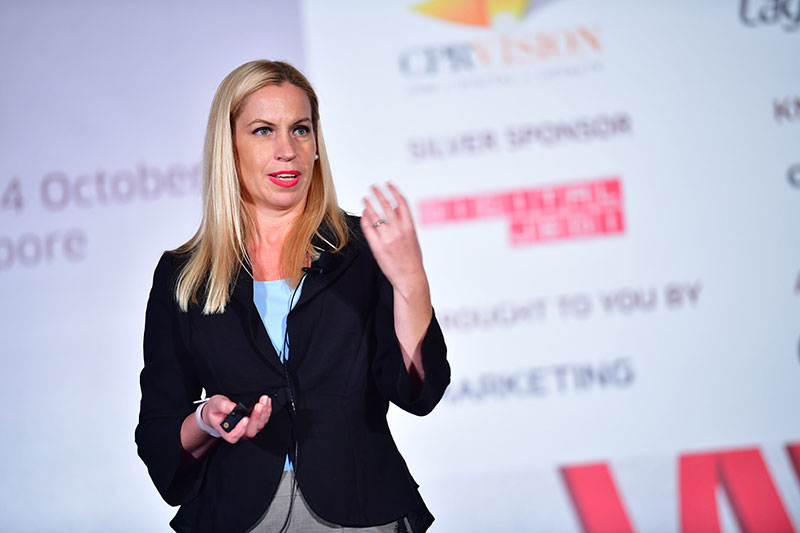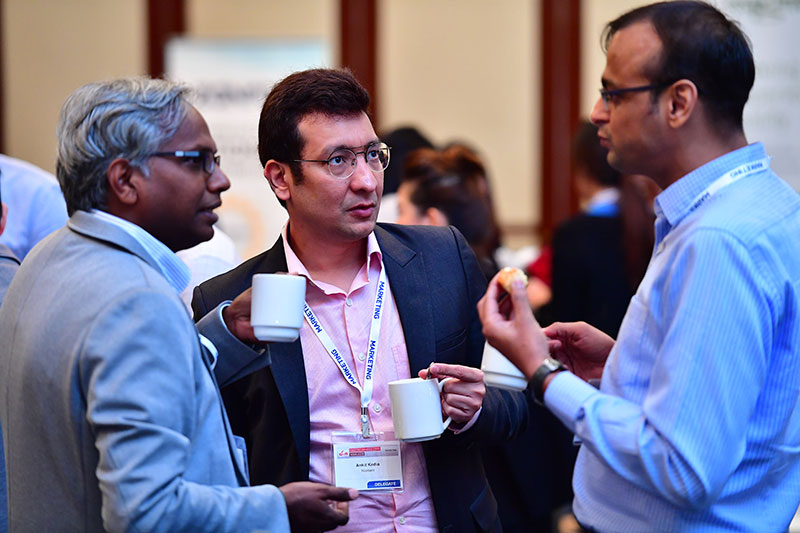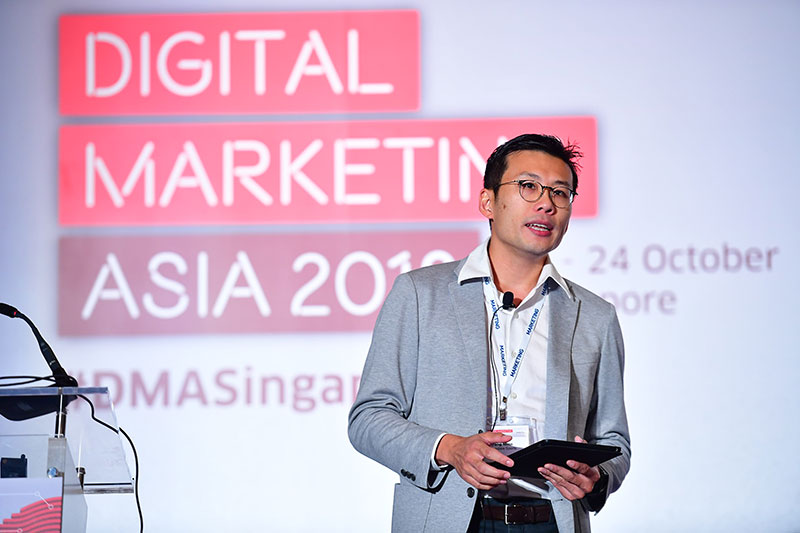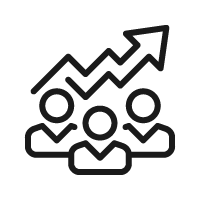 Benefits of Attending
By attending Digital Marketing Asia, you get to:
Gain insights into successful digital marketing strategies, data management techniques, innovative technologies and more
Be inspired and stay ahead of the curve with emerging trends and tried and tested solutions
Deep dive into knowledge sessions at our two breakout streams
Network and have the opportunity to collaborate with industry leaders
Agenda - Day 1
8.00am
Registration
9.00am
Welcome and opening remarks
Digital Transformation Leadership
9.10am
Fireside chat: Opportunities and challenges for marketers in Singapore's new digital economy
9.50am
Keynote: The evolving role of the CMO: Directing the transition to a thriving digital business
10.20am
Morning networking break
10.40am
Panel discussion: The evolving role of the CMO: Directing the transition to a thriving digital business
Digital Transformation Strategies
11.20am
Case study: Reinventing banking to go digital: Overcoming legacy challenges to ensure successful transformation
11.55am
Open to opportunities: Insights into China's digital marketing landscape
12.30pm
Networking lunch
1.30pm
Case study: E-sports marketing: Tapping into the region's burgeoning digital gaming market
2.05pm
Utilising the performance marketing playbook to inform your business strategy
2.40pm
Case study: Building an agile e-commerce strategy to resonate with diverse audiences and improve conversion rates
3.15pm
Afternoon networking break
Preparing for the Changing Landscape
3.35pm
Discovering the benefits and pitfalls of voice as the future of search: Preparing for effective optimisation
4.10pm

Panel discussion: Navigating responsible marketing to ensure positive impact on business performance

4.55pm
Closing remarks
5.00pm
End of day 1
Agenda - Day 2
8.00am
Registration
9.00am
Welcome and opening remarks
Digital Transformation Strategies
9.05am
Keynote fireside chat: Emerging brands: Using digital technologies to create new communities and disrupt the status quo
9.45am
Reshaping data: Unlocking the impact of new privacy legislation on data-driven marketing
10.15am
Morning networking break
10.35am
Bringing AI into the picture: Monetising video as the next transformative trend
11.15am
Addressing brand safety: Leveraging transparency and platform security to maximise client revenues
Data Talent
11.55am
Optimising talent: Expanding your data and analytics capabilities for improved marketing success
12.30pm
Networking lunch
Market Segmentation and Targeting
Marketing Innovation
1.30pm
Know your data, know your customer: Utilising data to improve performance
Using automation to overcome omni-channel marketing challenges
2.00pm
Discovering the new integrated role of CRM in data-driven marketing
The next frontier: Leveraging mobile to enable frictionless marketing
2.30pm
Achieving transparency: How to improve your programmatic buying
Utilising digital innovations to improve B2B marketing
3.00pm
Afternoon networking break
3.20pm
Unifying personalisation and video to increase relevant targeting and engagement
From analysis to insights and action: Using interactive data visualisation to improve ROI
AI, Data and Tech Innovation

3.50pm
Case study: Using smart data to shape strategies and drive real growth
4.25pm
Panel discussion: Creating value from AI: Successfully managing automation to improve marketing performance
4.55pm
Closing remarks
5.00pm
End of conference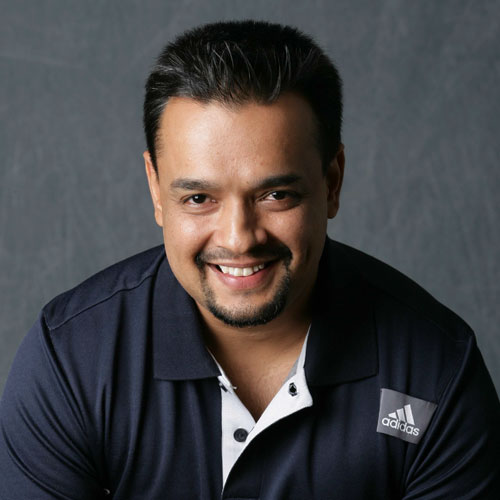 Amit Das Gupta
VP Brand & E-Commerce SEA
adidas
Maneesh Sah
Head of Marketing and Communications, Asia
Aon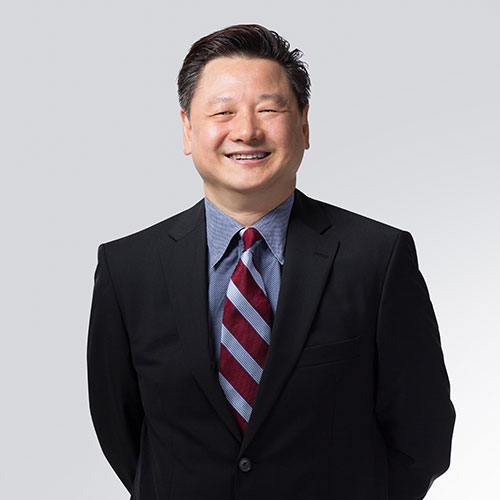 Ben Tan
Country CEO
COURTS Singapore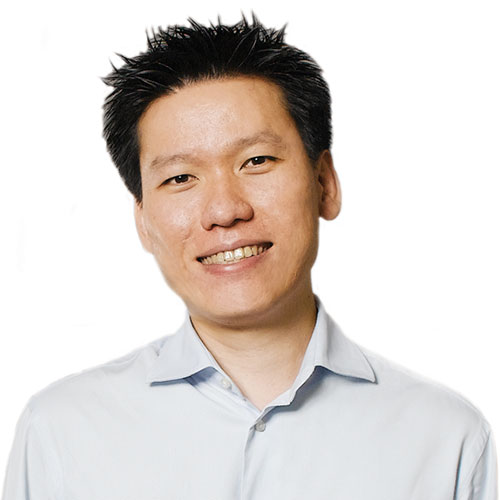 Ryan Chioh, PBM
Managing Director
FarEastFlora.com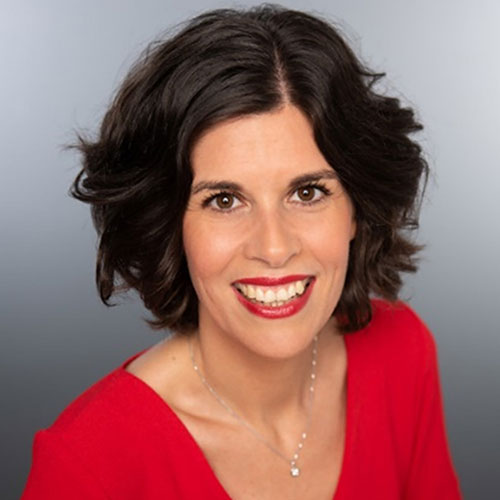 Venaig Solinhac
Head of Marketing and Digital – Asia
GlaxoSmithKline (GSK)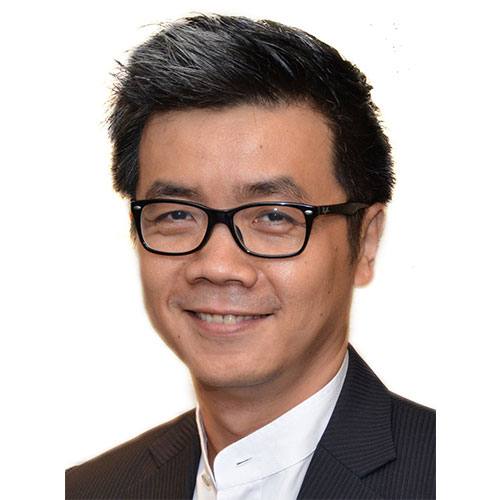 Howie Lau
Chief Industry Development Officer, Industry Development Group
Infocomm Media Development Authority (IMDA)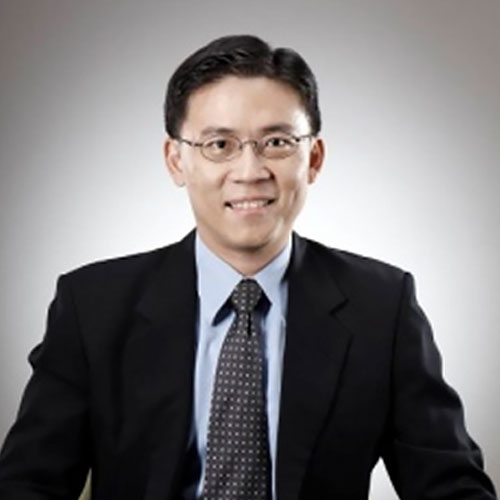 Steve Tan
Partner and Deputy Head
Rajah & Tann Singapore LLP
SzeKi Sim
Head of Brand
SGInnovate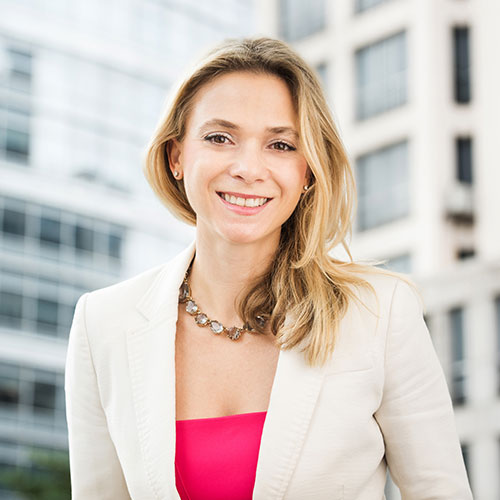 Angela Williams
Head of Marketing & Communications, Asia, co.lab and Fintech Partnerships
Westpac Institutional Bank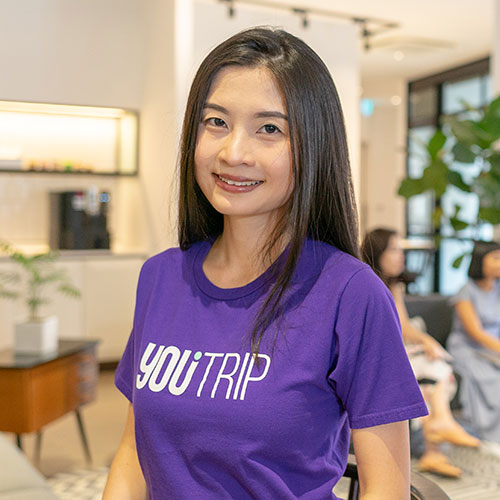 Caecilia Chu
Co-Founder and CEO
YouTrip
Here are our 2019 expert speakers. Do check back regularly for new updates on our latest speaker profiles.
To enquire about speaking opportunities or suggest topics for the 2019 agenda, please contact Raymond Tan on raymondt@marketing-interactive.com or +65 9673 9029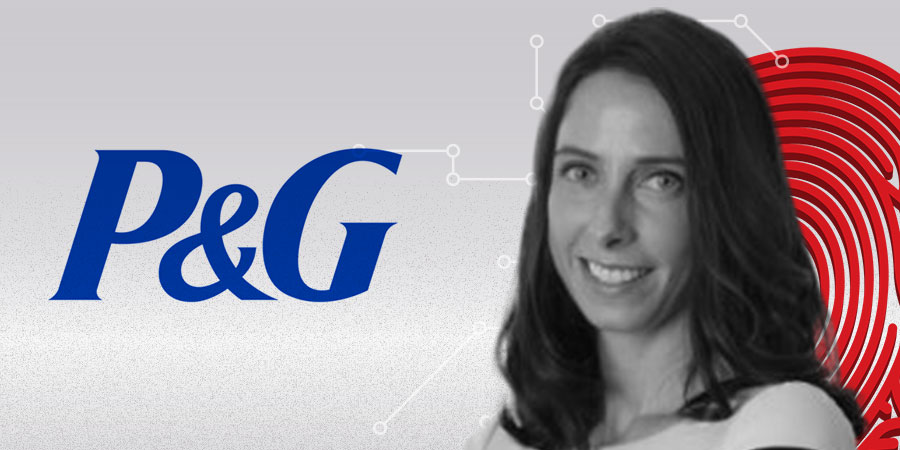 Alexandra Vogler
Associate director - P&G beauty
Procter & Gamble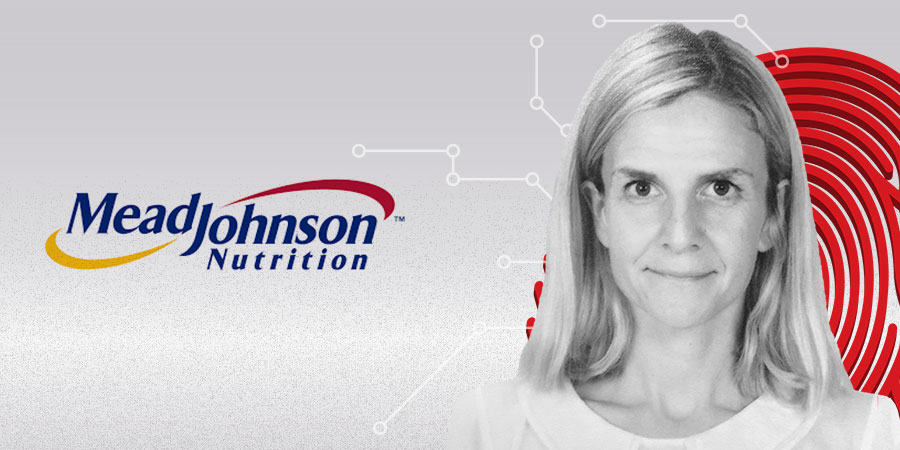 Lindsay Barrett
Global head of content strategy
Mead Johnson Nutrition (RB Health)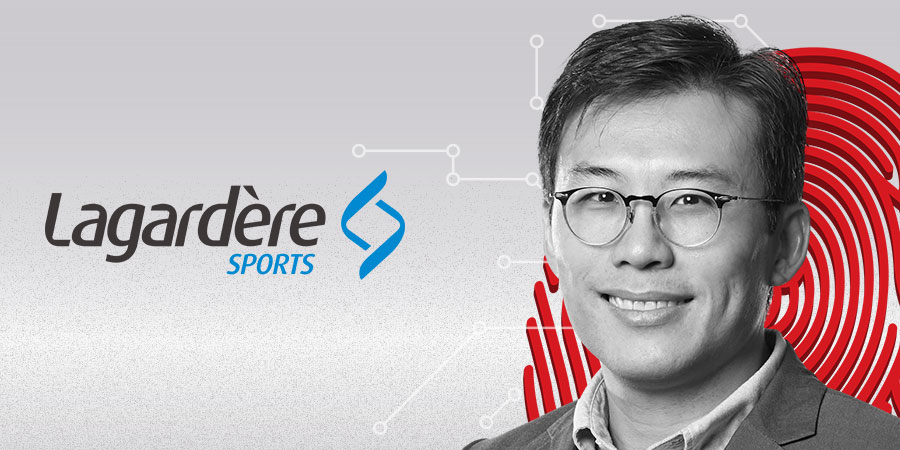 Yang Minn
Senior marketing director – Asia
Lagardère Sports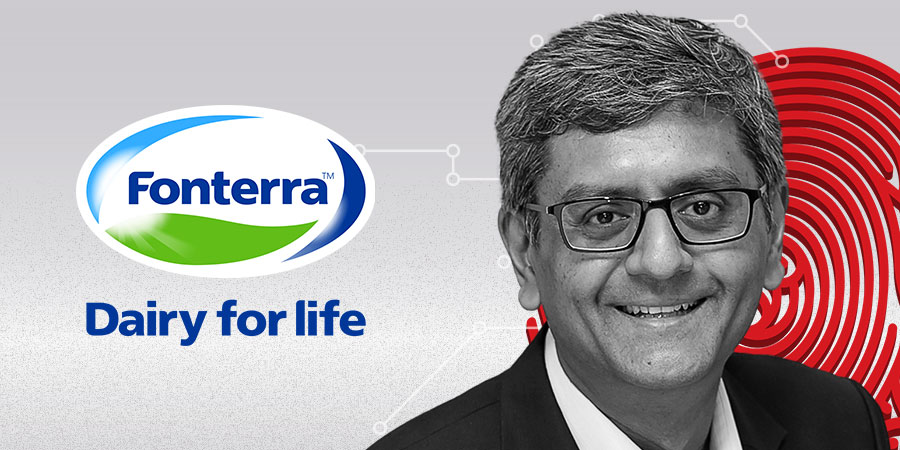 Anindya Dasgupta
Global chief marketing officer
Fonterra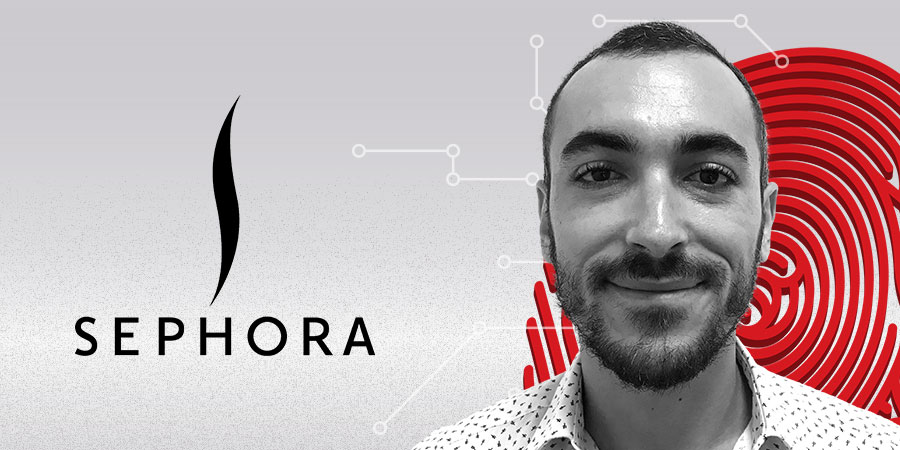 Lorenzo Peracchione
Regional director of mobile commerce (SEA)
Sephora Digital SEA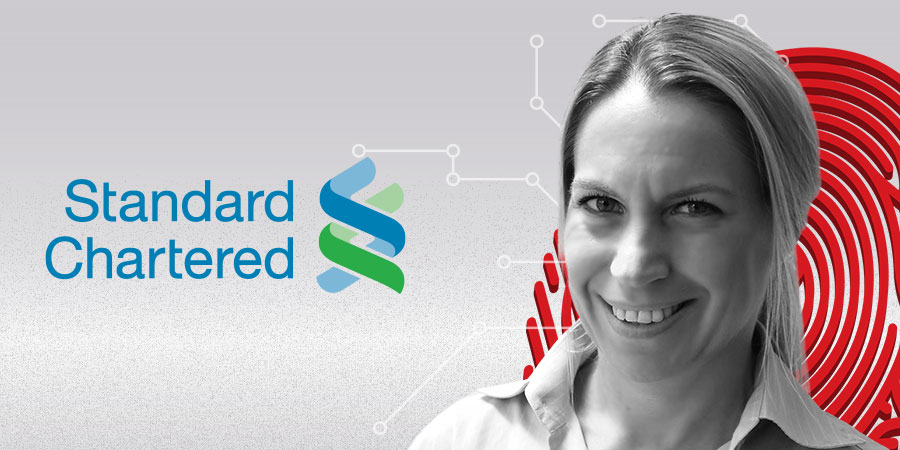 Anna-Karin Birnik
Head, brand development, group brand and marketing
Standard Chartered Bank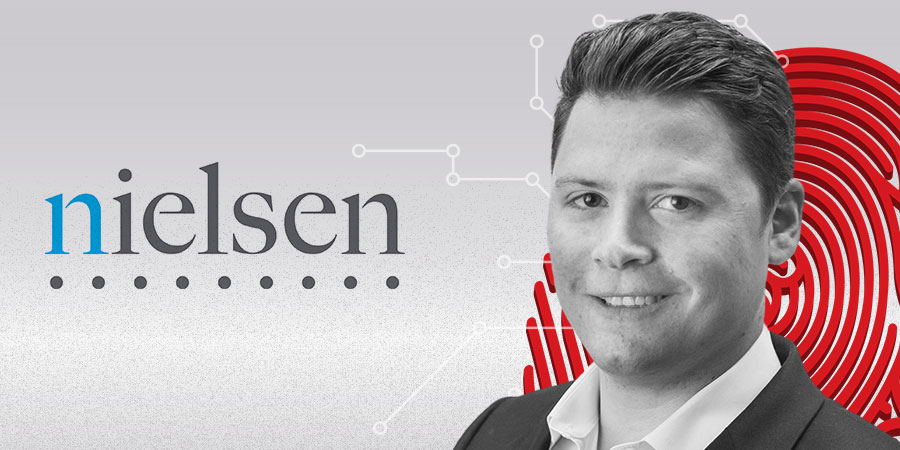 Andy Dubickas
VP, global solutions consulting
Visual IQ, a Nielsen Company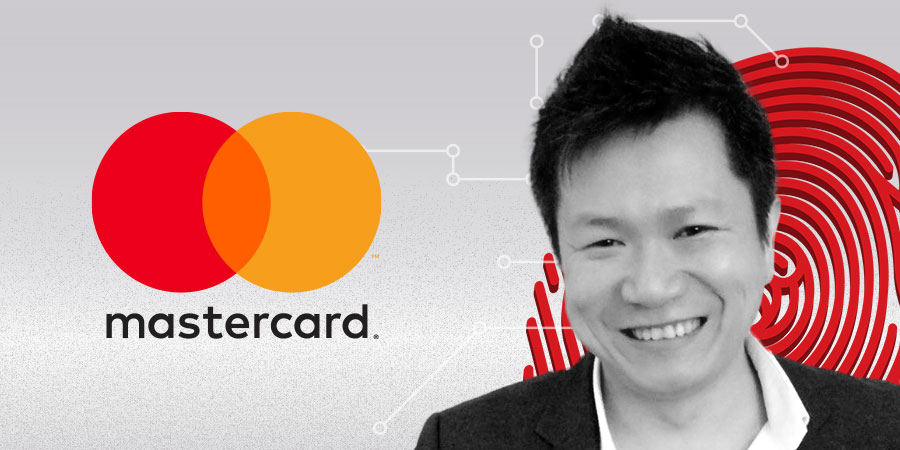 Dominic Koh
VP, consumer marketing, APAC
Mastercard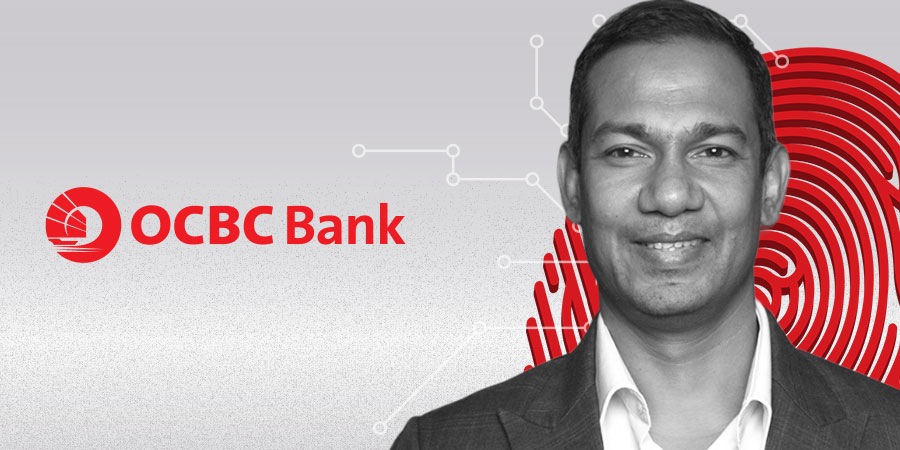 Cedric Dias
Head - digital, social media & product marketing
OCBC Bank
Szeki Sim
Head - brand
SGInnovate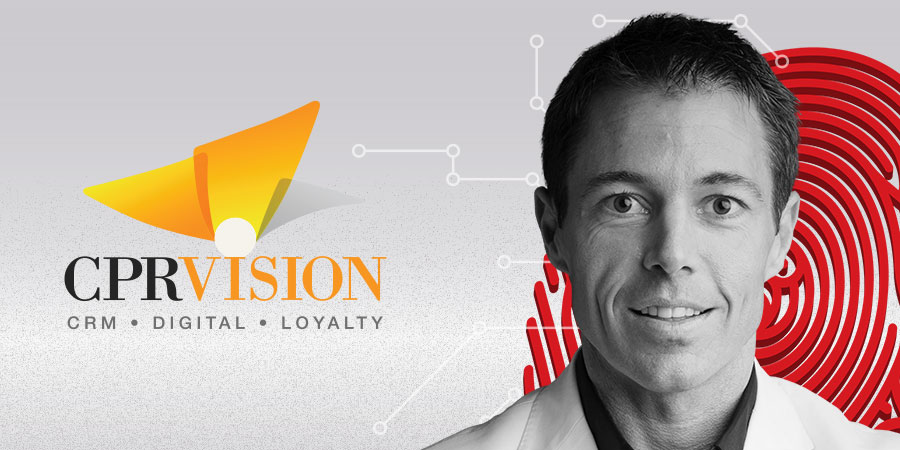 Cameron Richards
CEO
CPR Vision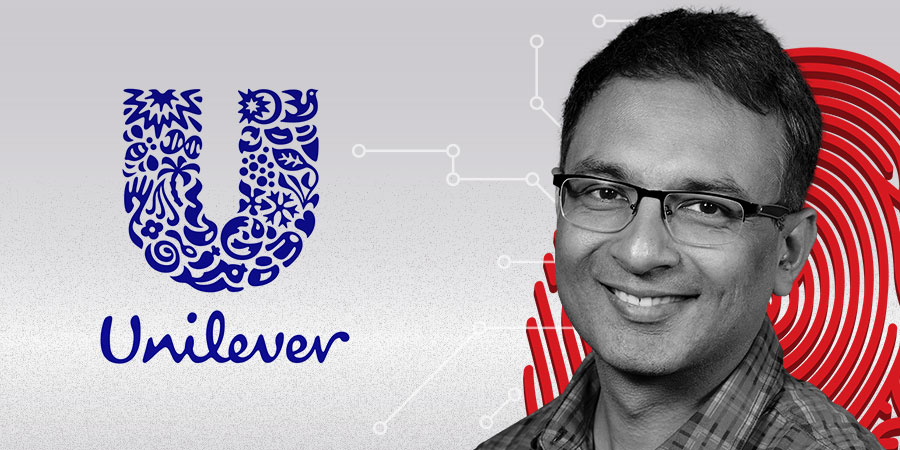 Vishal Gupta
VP, digital transformation - Southeast Asia & Australasia
Unilever
Event Venue
Shangri-La Hotel Singapore
22 Orange Grove Rd, Singapore 258350