Welcome to
Digital Marketing Asia 2019
Managing the transition to a digital future
Where
Shangri-La Hotel, Singapore
Social
#DigitalMarketingAsia
About the conference
Back for another year, MARKETING's Digital Marketing Asia conference will take place on 8 & 9 October in Singapore. This conference is designed for digital marketers, senior management, and marketing leaders to come together to discuss challenges and the evolving digital landscape, to explore how the industry will evolve in the future, as well as share insights on emerging trends, technologies and successful strategies.
Digital is now an enabler of innovation and disruption. As digital marketing becomes more and more vital in any marketing plan, and channels, tools and strategies continue to evolve, this year's conference will hear from experienced practitioners and thought-leaders on how they are managing complex digital transitions and reimaging new ways for their marketing to become more customer focused, agile and interactive.
Alongside invaluable networking opportunities, the 2019 conference will offer interactive and engaging sessions, focused breakouts, lively debates and in-depth case studies.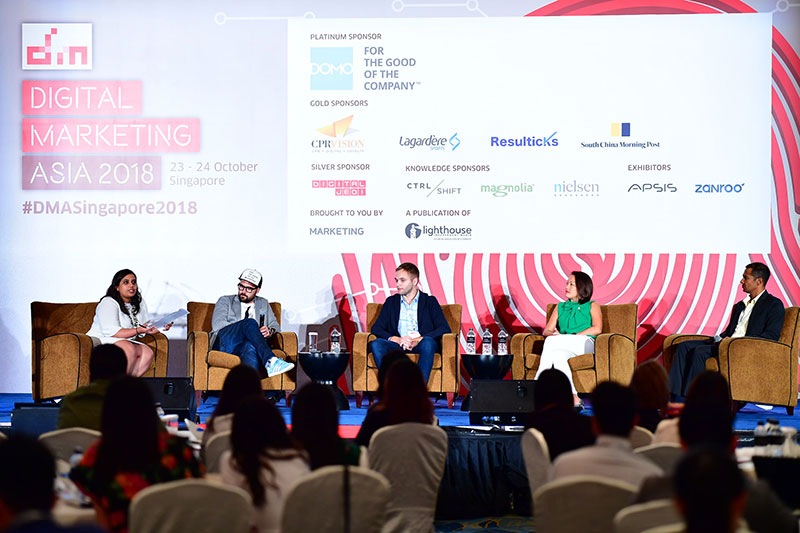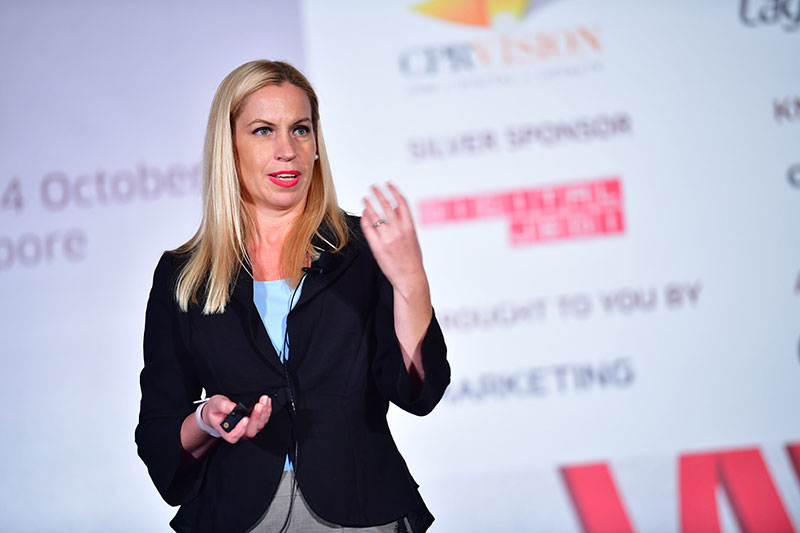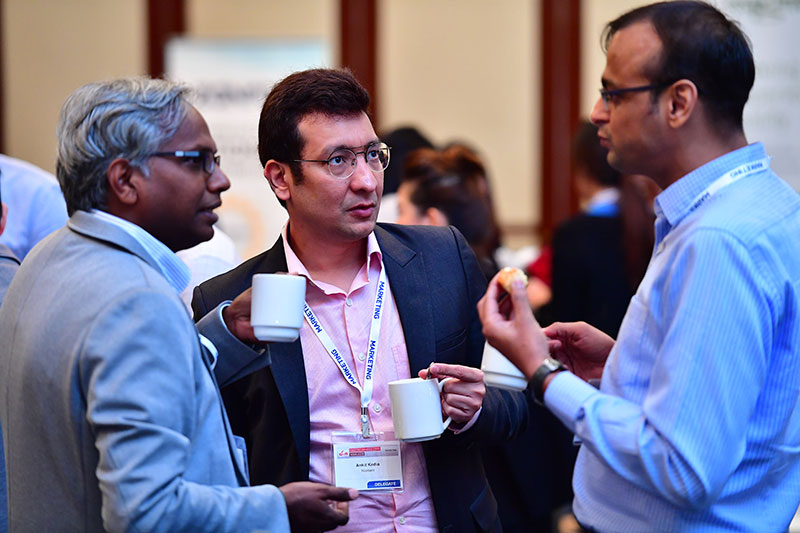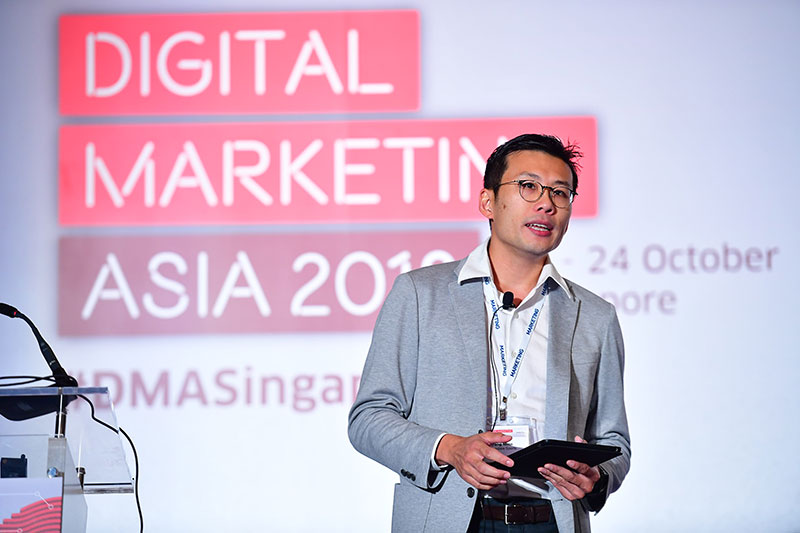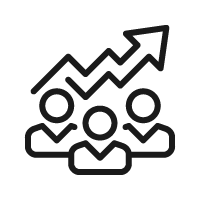 Benefits of Attending
By attending Digital Marketing Asia, you get to:
Gain insights into successful digital marketing strategies, data management techniques, innovative technologies and more
Be inspired and stay ahead of the curve with emerging trends and tried and tested solutions
Deep dive into knowledge sessions at our two breakout streams
Network and have the opportunity to collaborate with industry leaders
Agenda - Day 1
8.00am
Registration
8.55am
Welcome and opening remarks
Digital Transformation Leadership
9.00am
Fireside chat: Delving into the opportunities and challenges for marketers in Singapore's new digital economy
9.35am
Keynote: Directing the transition to a digital organisation: Coca-Cola's transformation journey
10.10am
Morning networking break
10.30am
Panel discussion: Marketers driving change: How digital is transforming the marketing function
Digital Transformation Strategies
11.20am
Case study: Navigating digital transformation in an evolving and disrupted media landscape
11.55am
Digital transformation: Are you forgetting something?
12.30pm
Networking lunch
1.30pm
Case study: Boosting esports awareness with AirAsia Allstars
2.05pm
Open to opportunities: Insights into China's digital marketing landscape
2.40pm
Addressing transparency: How managing brand safety, data & the supply path can help maximise return on investment
3.15pm
Afternoon networking break
Preparing for the Changing Landscape
3.35pm
From data disillusionment to success: Discover a killer strategy for marketing analytics in 2019
4.10pm
Panel discussion: Is there room for responsible marketing in this 'dog eat dog' world?
4.55pm
Closing remarks
5.00pm
End of day 1
Agenda - Day 2
8.00am
Registration
8.55am
Welcome and opening remarks
Transformative Disruption
9.00am
Keynote fireside chat: Emerging brands: Using digital technologies to create new communities and disrupt the status quo
9.35am
Reshaping data: Unlocking the impact of new privacy legislation on data-driven marketing
10.10am
Morning networking break
10.30am
From verification to value: Discovering the new standard of digital marketing performance
11.05am
Case study: Building an agile ecommerce strategy to resonate with diverse audiences and improve conversion rates
AI, Data and Tech Innovation (i)
11.40am
CRM in 2020: Uncovering how it will look and what trends are driving change
12.15pm
Networking lunch
 
Market Segmentation & Targeting
Marketing Innovation
1.20pm
Breaking down the data silos: Learning how to enable a unified customer experience
Discovering the benefits, tips & tricks to transforming social media influencer marketing with AI
1.55pm
Applying global in-app programmatic best practices in Southeast Asia
Gaining valuable consumer insights through AI-powered social media listening
AI, Data and Tech Innovation (ii)

2.30pm
Developing a holistic approach to SEO
3.05pm
Afternoon networking break
3.25pm
Case study: Winning and sustaining growth as a digital business
4.00pm
Panel discussion: Creating value from AI: Using automation to improve marketing performance
4.45pm
Closing remarks
4.50pm
End of conference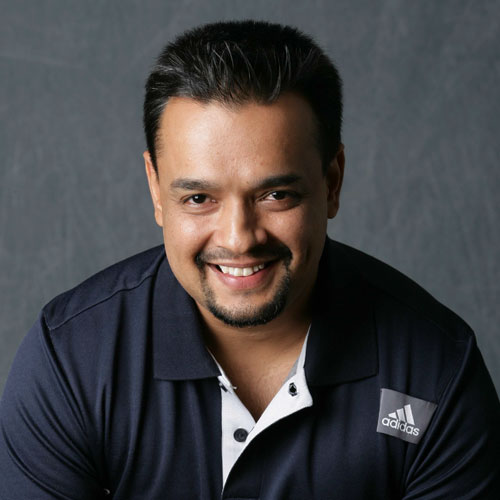 Amit Das Gupta
VP Brand & E-Commerce SEA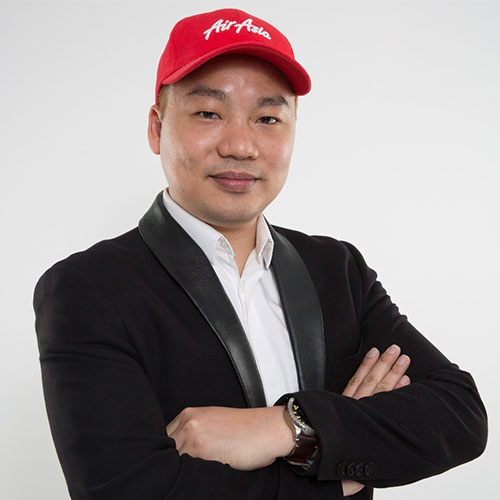 Allan Phang
Head of Esports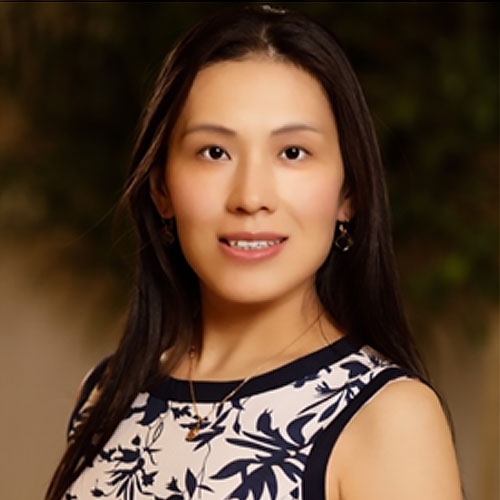 Jessie Yu
Senior Product Lead
Maneesh Sah
Head of Marketing and Communications, Asia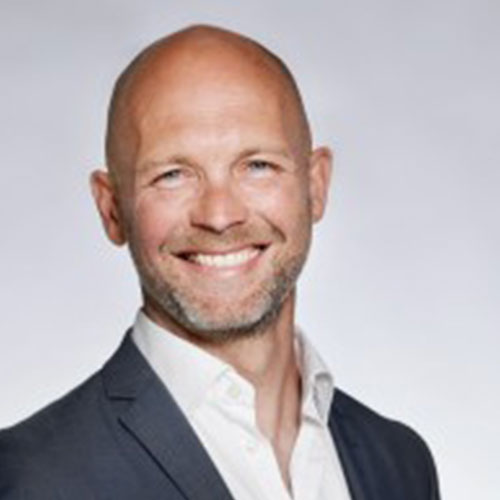 Jakob Lunøe
Chief Commercial Officer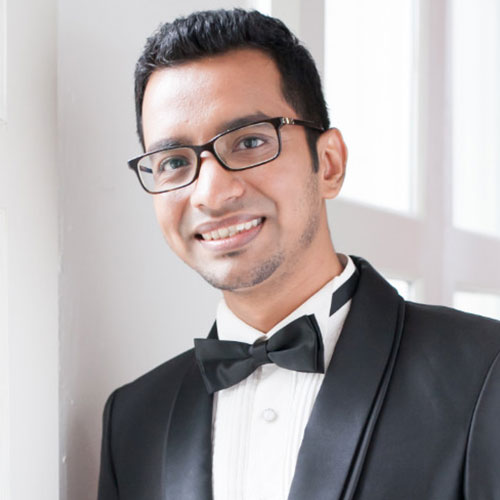 Harish Kundargi
ASEAN Marketing and Digital IT Head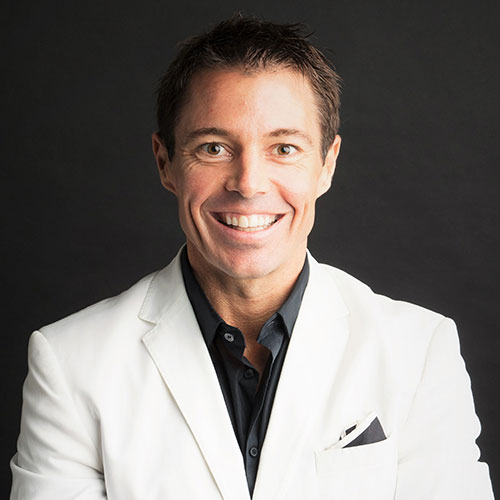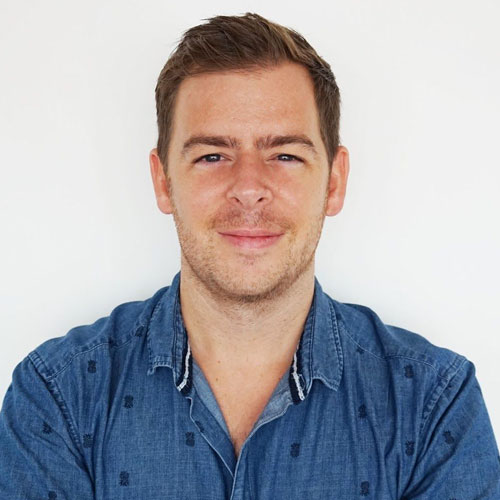 Stephen Dale
General Manager, APAC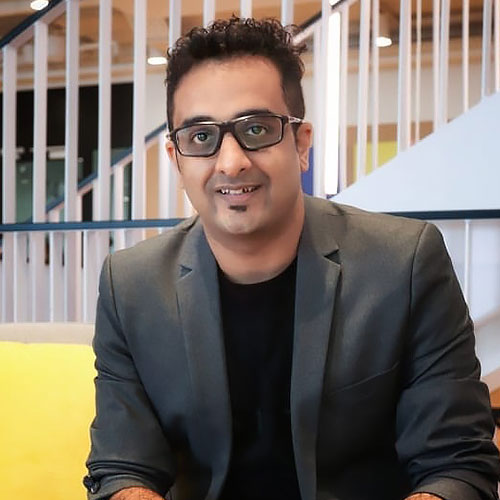 Harish Ganesh
Business Director, APAC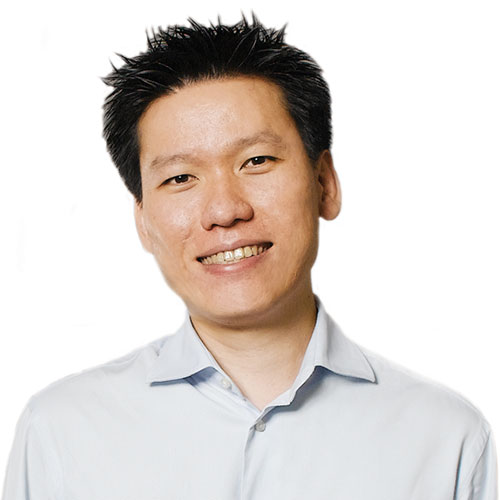 Ryan Chioh, PBM
Managing Director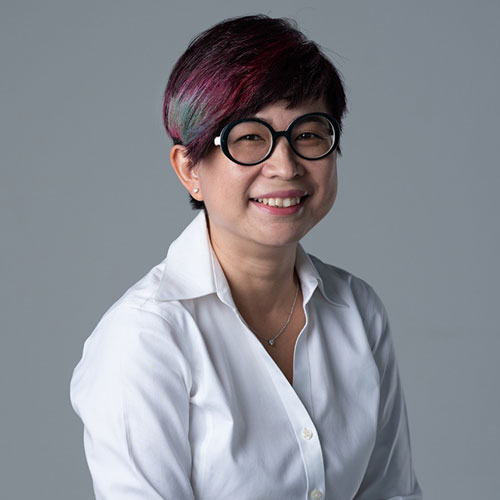 See Pei San
General Manager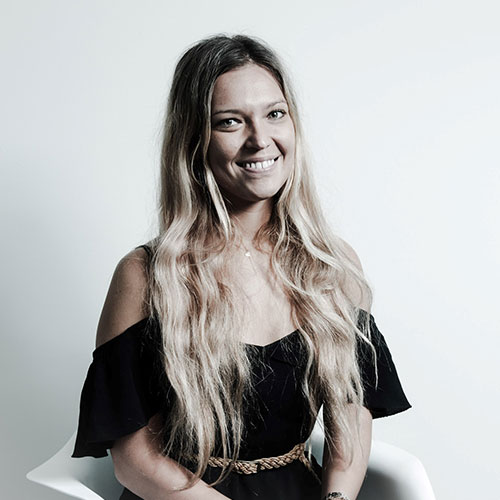 Laura Kantor
Head of Marketing and Sustainability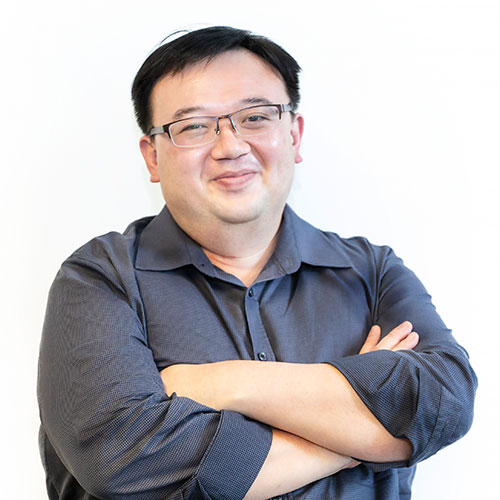 Kestrel Lee
Executive Creative Director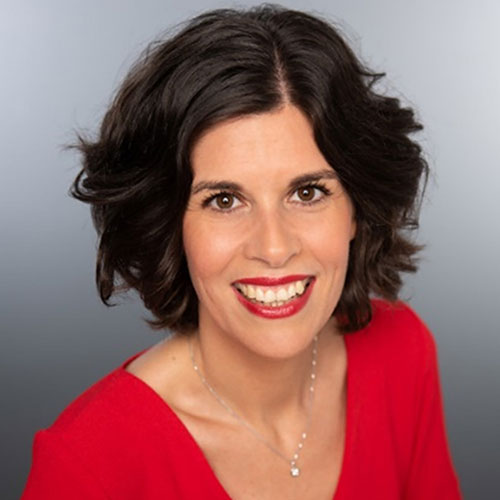 Venaig Solinhac
Head of Marketing and Digital – Asia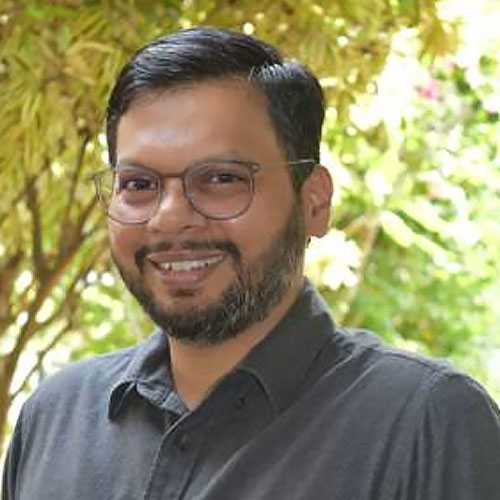 Reynold D'Silva
Senior Vice President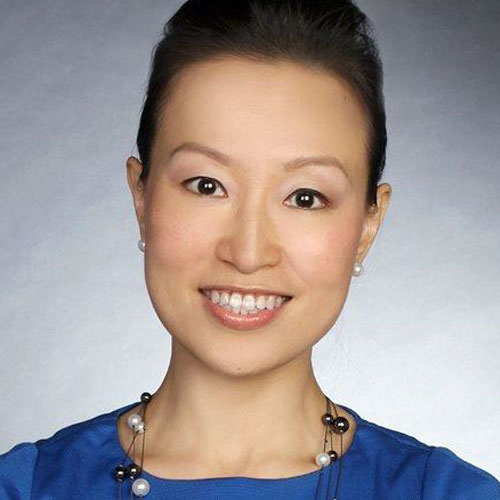 Lynn Huang Freeman
Senior Director of Marketing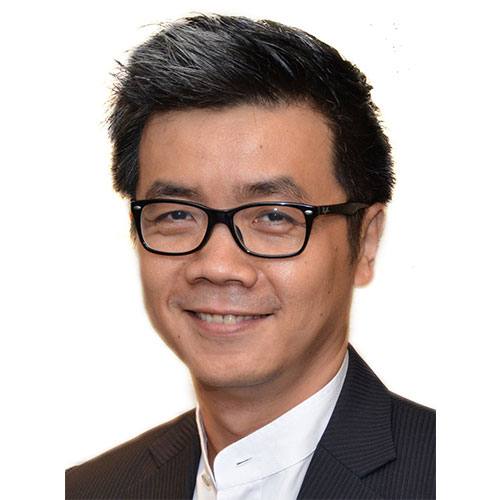 Howie Lau
Chief Industry Development Officer, Industry Development Group
Infocomm Media Development Authority (IMDA)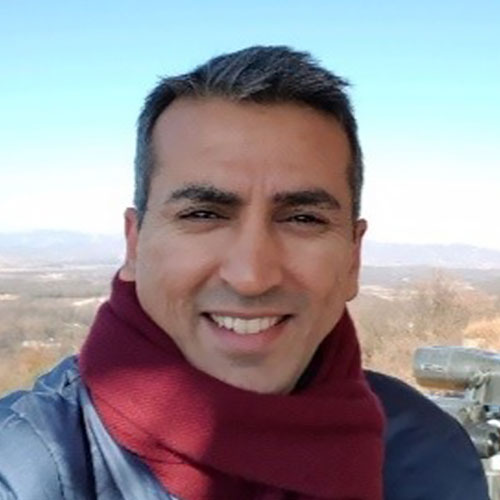 Rishi Bedi
VP - Enterprise and Agency Business, SEA, Japan and Korea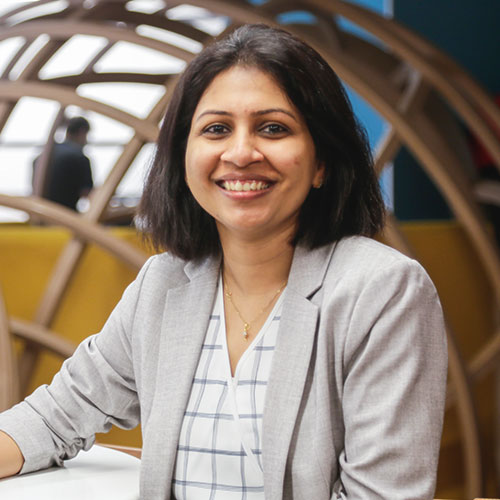 Vasuta Agarwal
VP & MD, Asia Pacific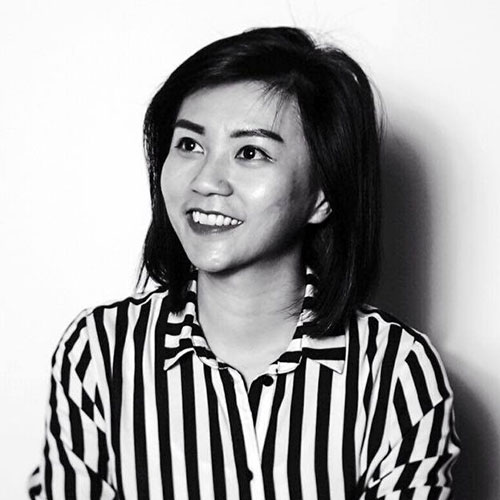 Evangeline Leong
Founder & CEO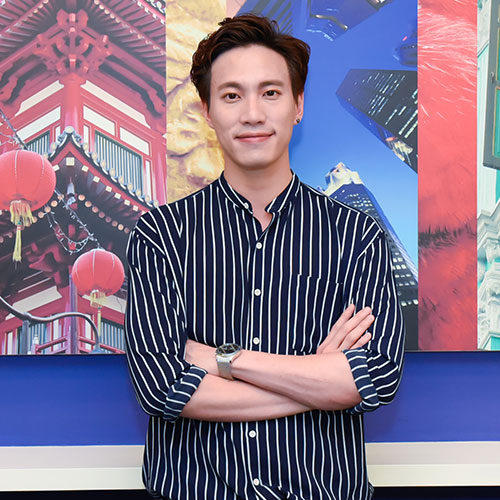 Alfred Tan
Assistant PR & Marketing Manager
LG Household & Health Care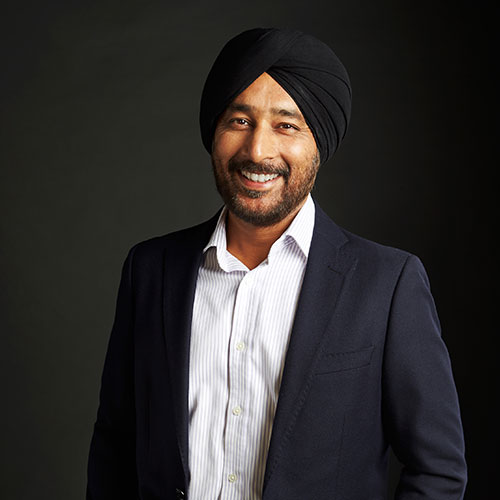 Parminder Singh
Chief Commercial Officer & Chief Digital Officer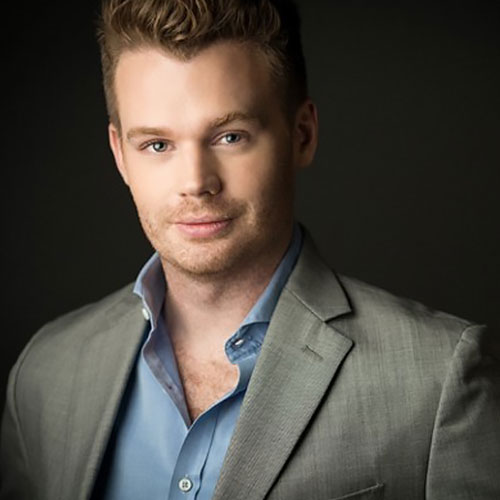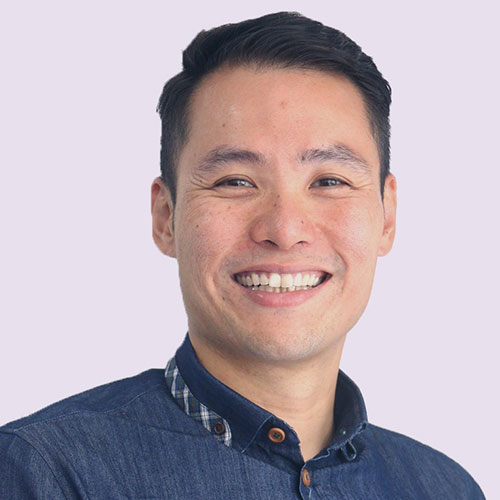 Benjamin Mah
Director, Digital Transformation and Innovation
Oracle, CAPAC Services Unlimited Company (Singapore)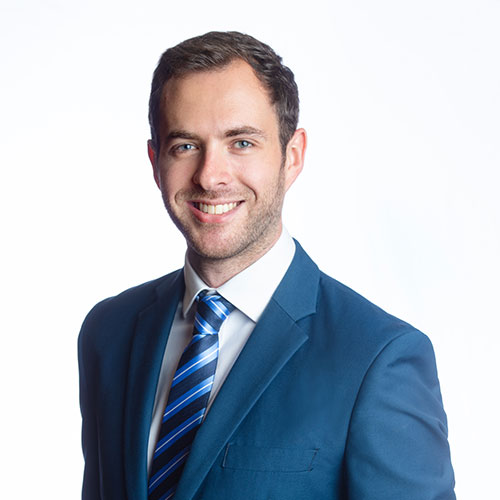 Nicolas Bargas
ASEAN Omni-Channel Lead, Emerging Markets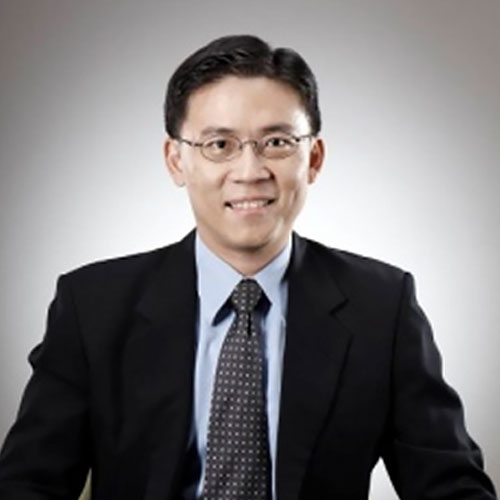 Steve Tan
Partner and Deputy Head
Rajah & Tann Singapore LLP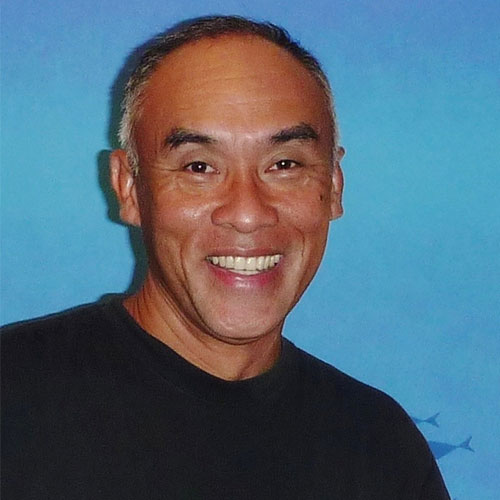 Azhar Azib
Founder and Principal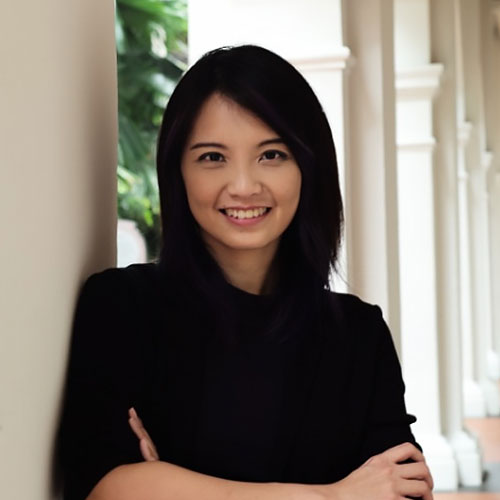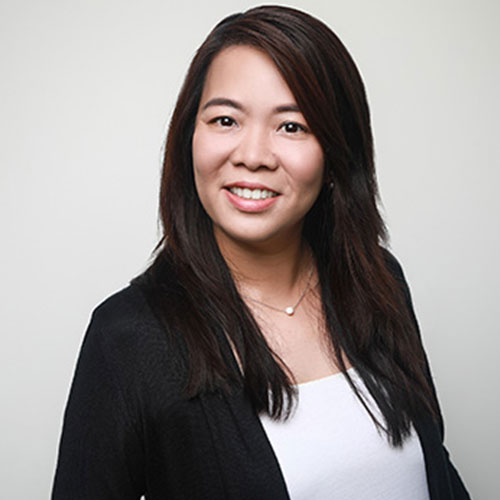 Delynn Ho
General Manager, APAC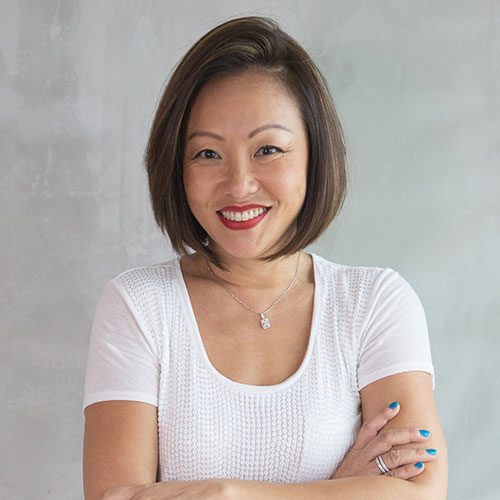 SzeKi Sim
Head, Community & Brand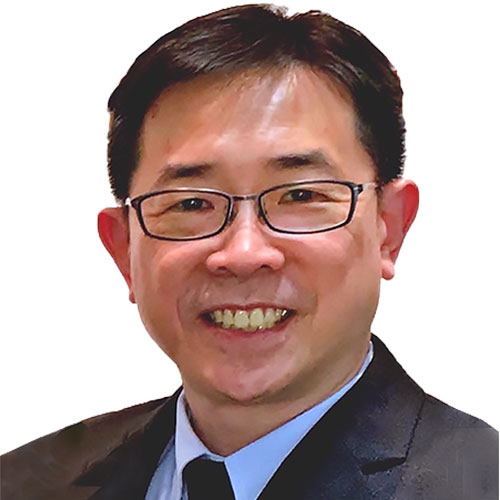 Anthony Lim
Director, ASEAN Chapter
Centre for Strategic Cyberspace & International Studies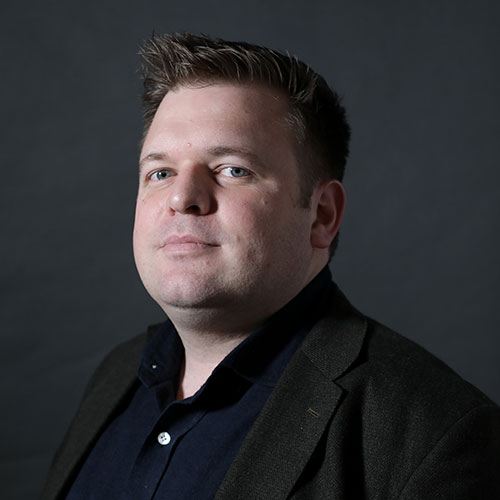 Ian Hocking
Vice President of Digital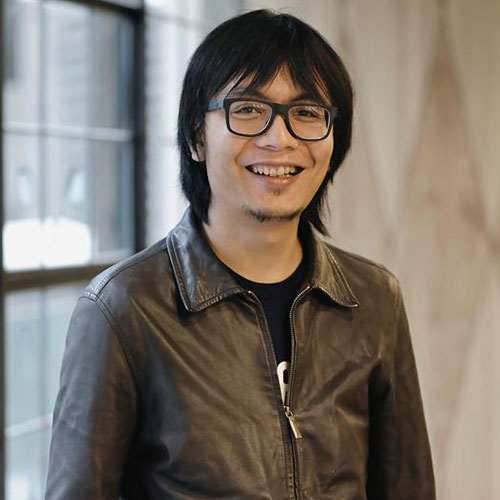 Reza Purnama Putra
SEO Lead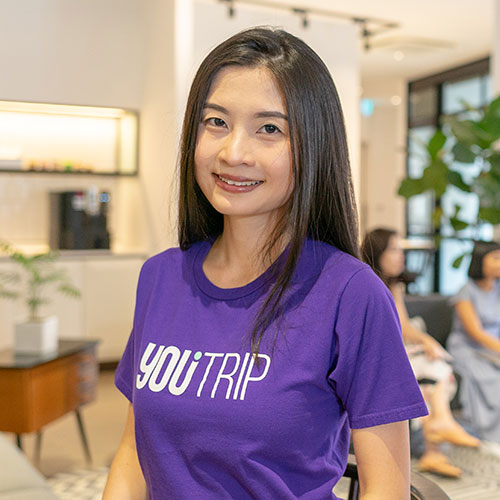 Caecilia Chu
Co-Founder and CEO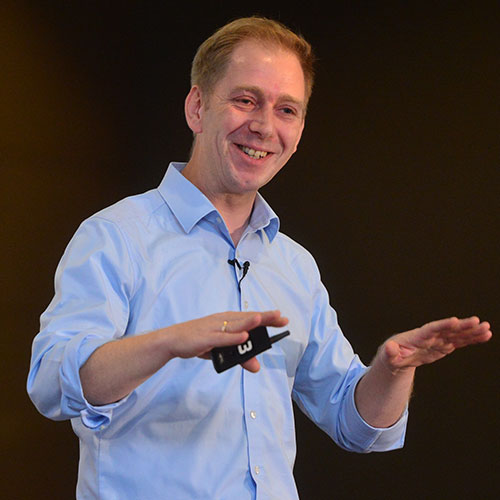 Kim Stengert
Chief, Strategic Communication and External Relations
Here are our 2019 expert speakers. Do check back regularly for new updates on our latest speaker profiles.
To enquire about speaking opportunities or suggest topics for the 2019 agenda, please contact Raymond Tan on raymondt@marketing-interactive.com or +65 9673 9029
Event Venue
Shangri-La Hotel Singapore
22 Orange Grove Rd, Singapore 258350