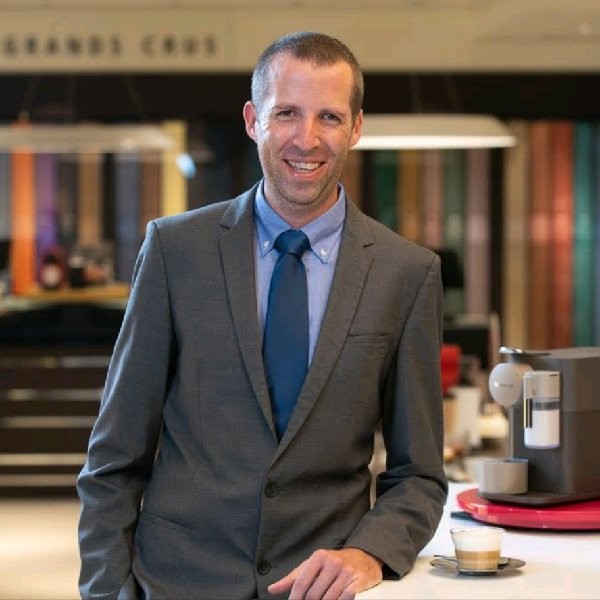 James Hansford
Head of eCommerce and Call Centre, Singapore
Nespresso
James is the head of the eCommerce and Call Centre units in Nespresso Singapore. Together with his team, he ensures optimal sales performance and customer experience from their internal, external, and sales channels. He oversees the full digital & phone customer journey including performance marketing, from search to display and social, all the way through to the final conversion.
Currently, in his role, working closely with all stakeholders, he is overseeing a global shift in the management of eBusiness for Nespresso as operations are decentralised to markets and the headquarters are repositioned as a centre of excellence.
Globally, he ensures that available eCommerce merchandising tools (cross sells, up sells, highlights, testing) are utilised by users around the world to increase purchase volume and order amount without negatively impacting the brand.
VIEW OTHER SPEAKERS' PROFILES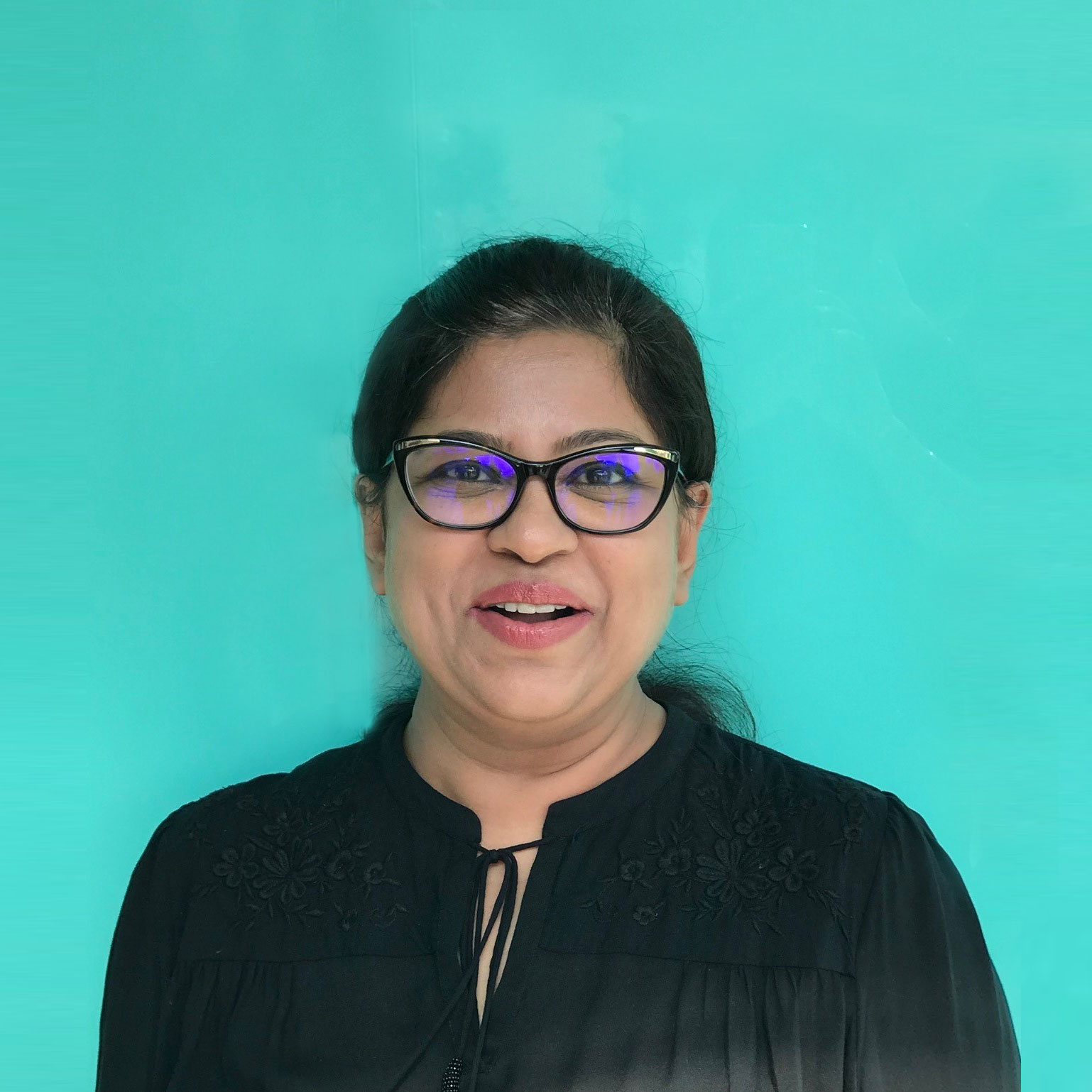 Smita Kumar
SEO and Content Lead, Asia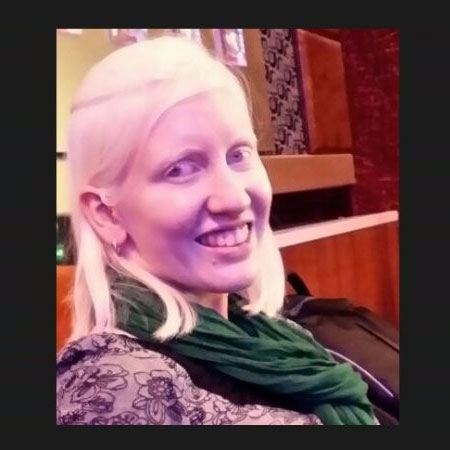 Nisha Agrawal
Founder, Strategist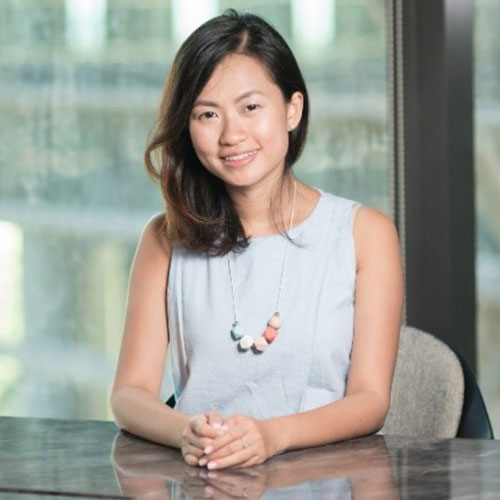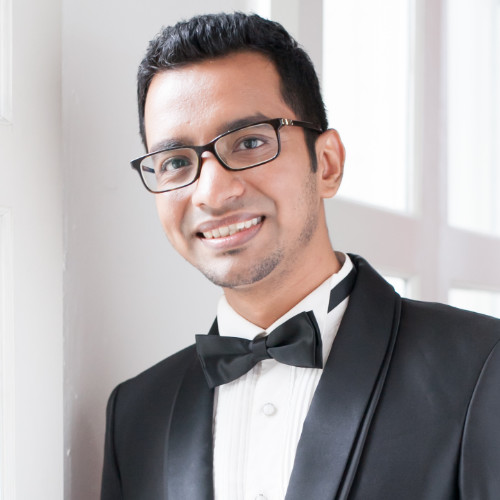 Harish Kundargi
ASEAN Marketing and Digital IT Head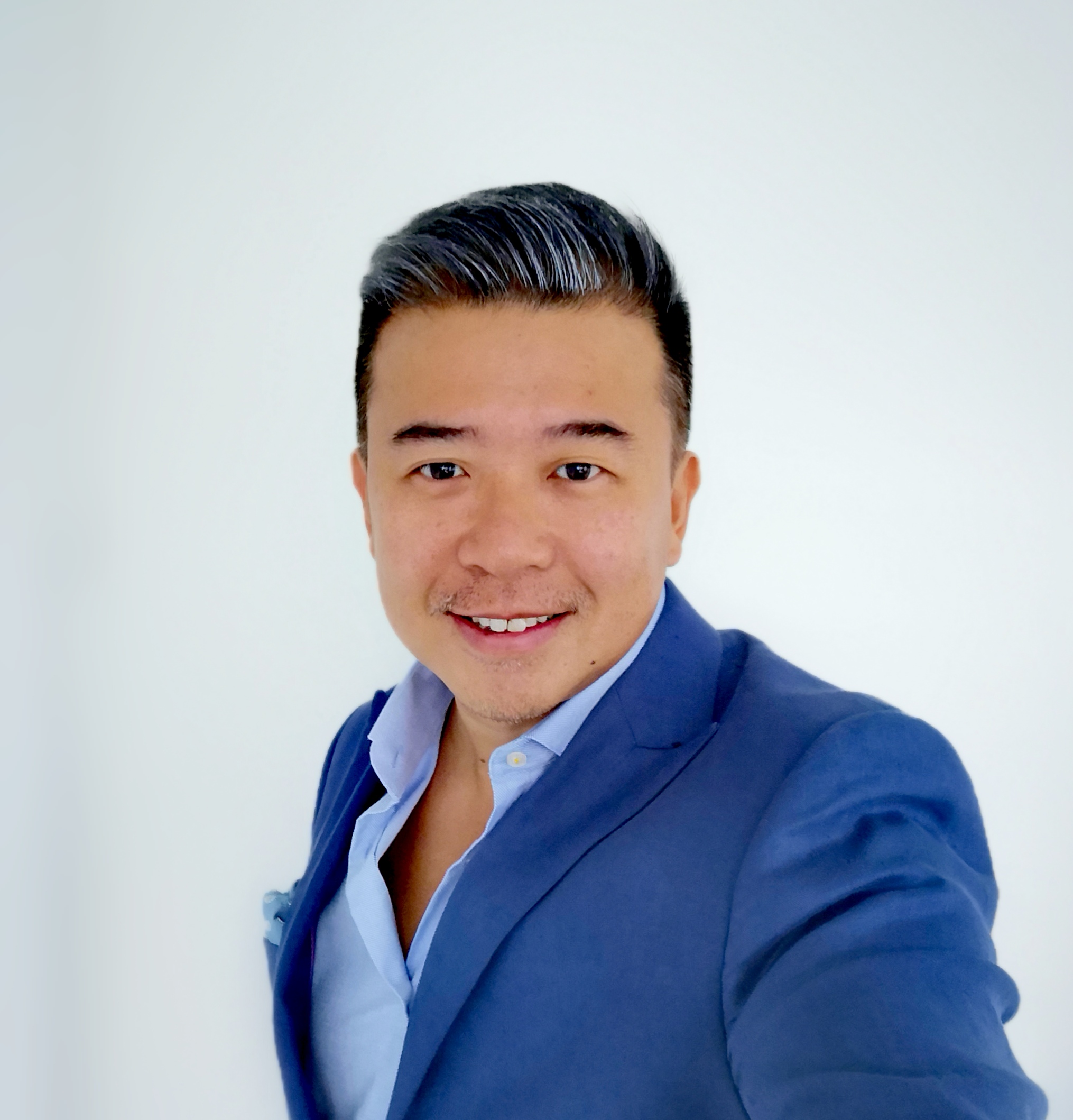 Nikolaus Ong
Chief Digital Officer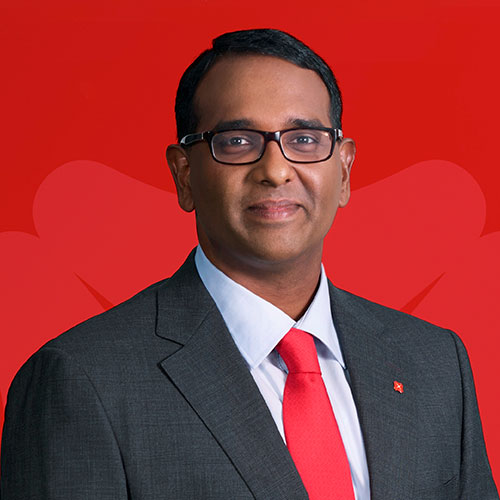 Raju Nair
Managing Director - Regional Head Customer Journey Experience
Linda Hassan
Senior Vice President of Marketing, Malaysia and Singapore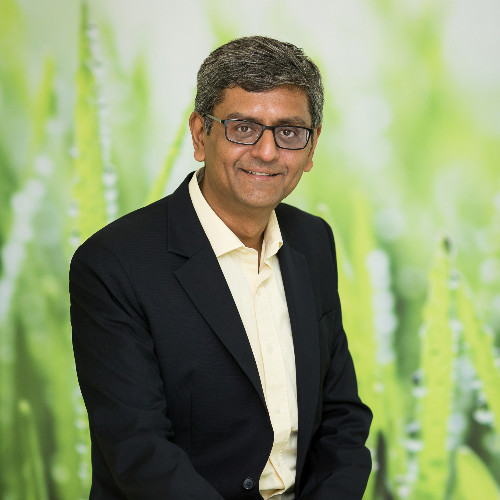 Anindya Dasgupta
Global Head of Consumer Business, Chief Marketing and Sales Officer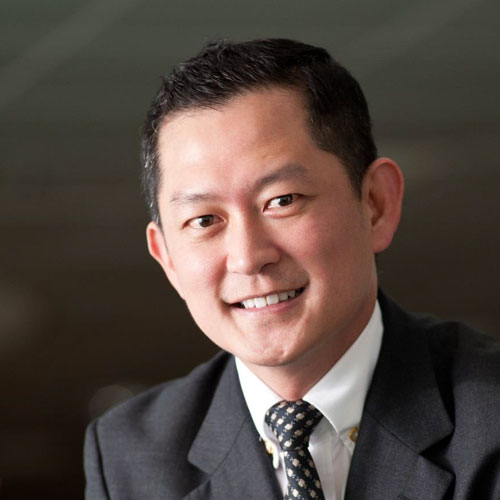 Francis Goh
CEO and Founder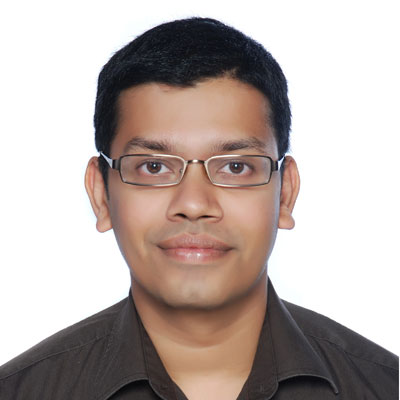 Viswanath Ramaswamy
Senior Director, Oral & Wound Care Asia Pacific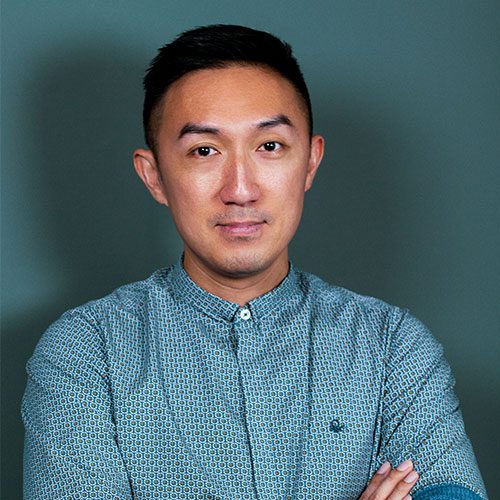 Derek Goh
Insights Director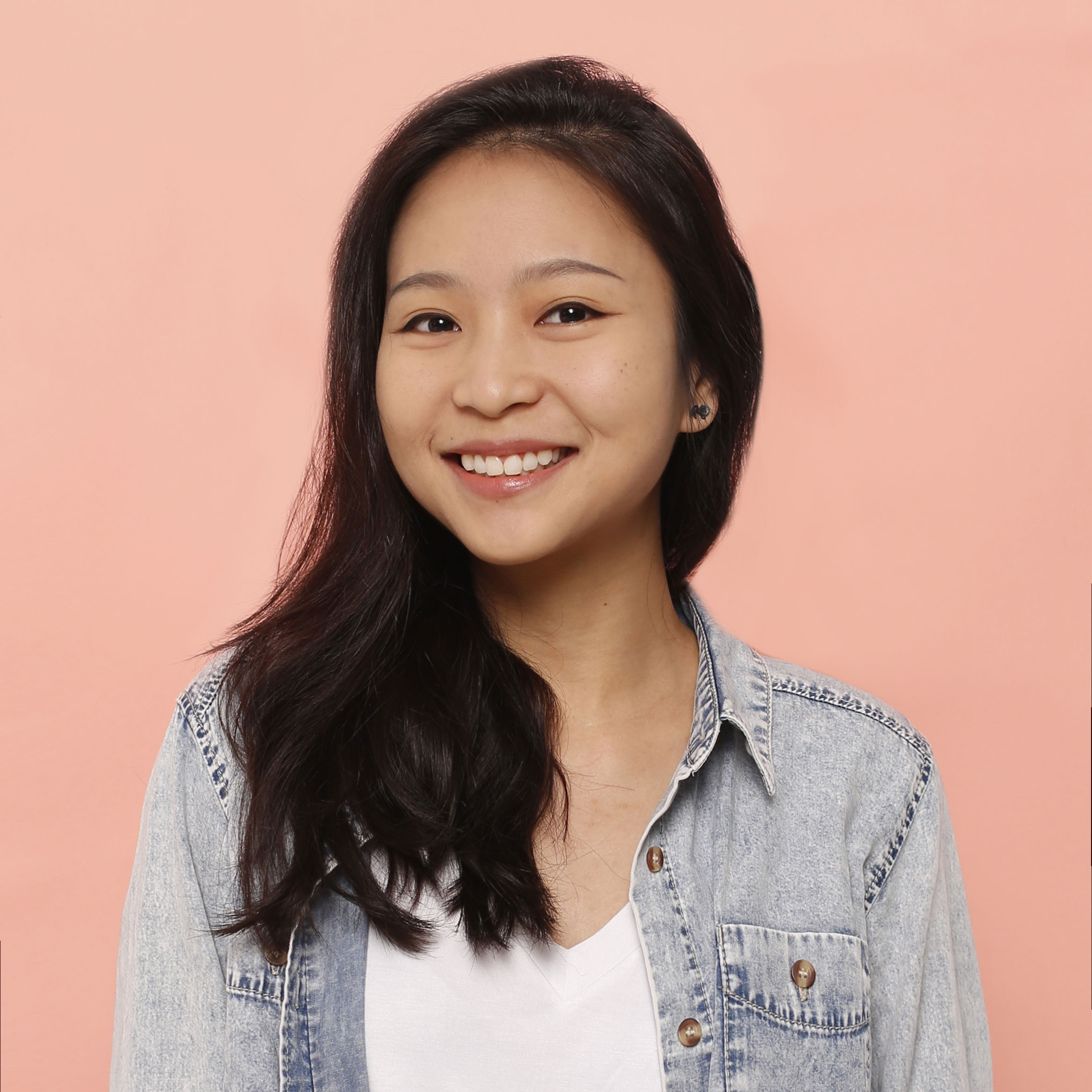 Yi Lyn Tan
Head of Retail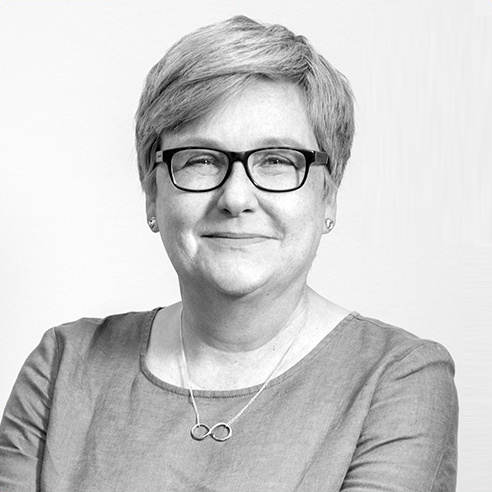 Avis Easteal
Regional Head Of Consumer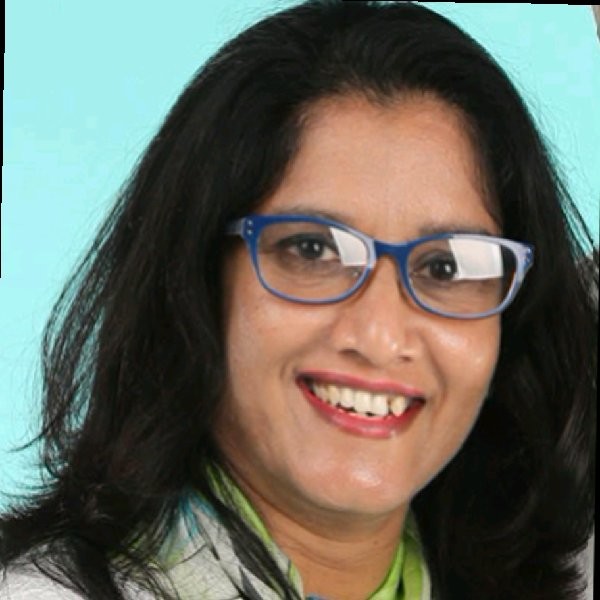 Sonali Verma
Head, Customer Experience and Innovation, Regional Bancassurance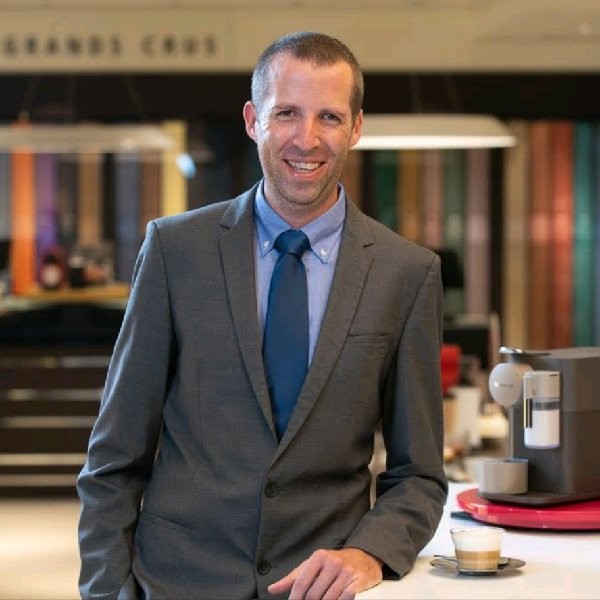 James Hansford
Head of eCommerce and Call Centre, Singapore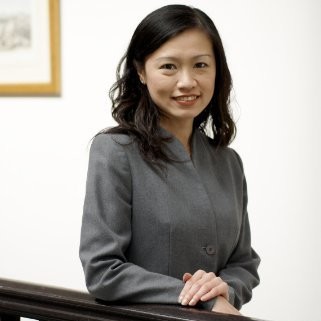 Kit Pui Lee
Vice President, Brand Marketing & Communications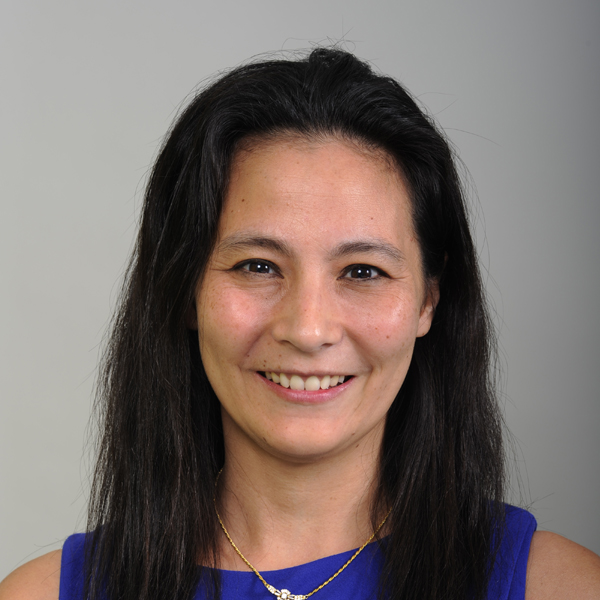 Caroline Gazeley
Senior Manager, Customer Journey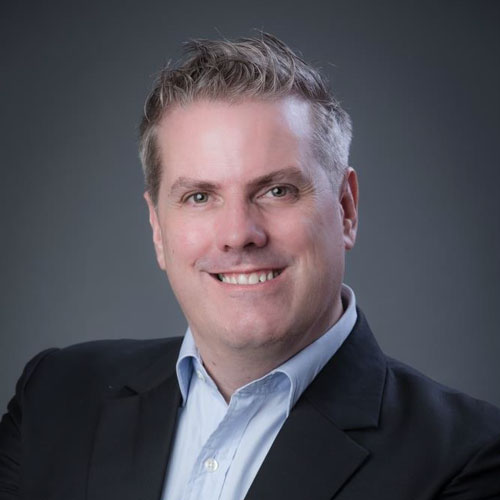 Richard Mayne
Country Head, Singapore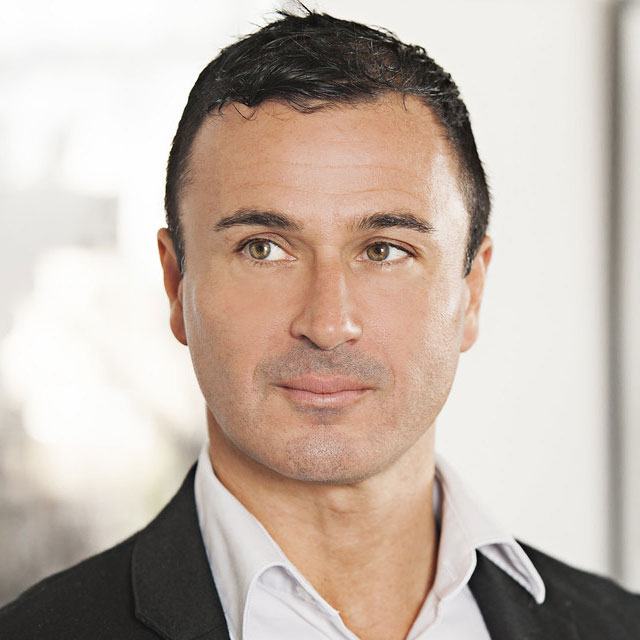 Damien Posterino
Head of Sales and Marketing
Virgin Active Fitness Clubs Southeast Asia