Thank you to all our speakers, moderators and panellists who made the conference meaningful and inspirational for all our delegates. We certainly hope that the CX community benefitted and is inspired to create powerful experiences with your customers. 
OPPORTUNITIES FOR 2020
If you are passionate about the subject matter of customer experience and would like to get involved in 2020, we would like to hear from you. Do reach out to Prassana Pillay at PrassanaP@marketing-interactive.com
WOULD YOU LIKE TO REGISTER EARLY FOR 2020?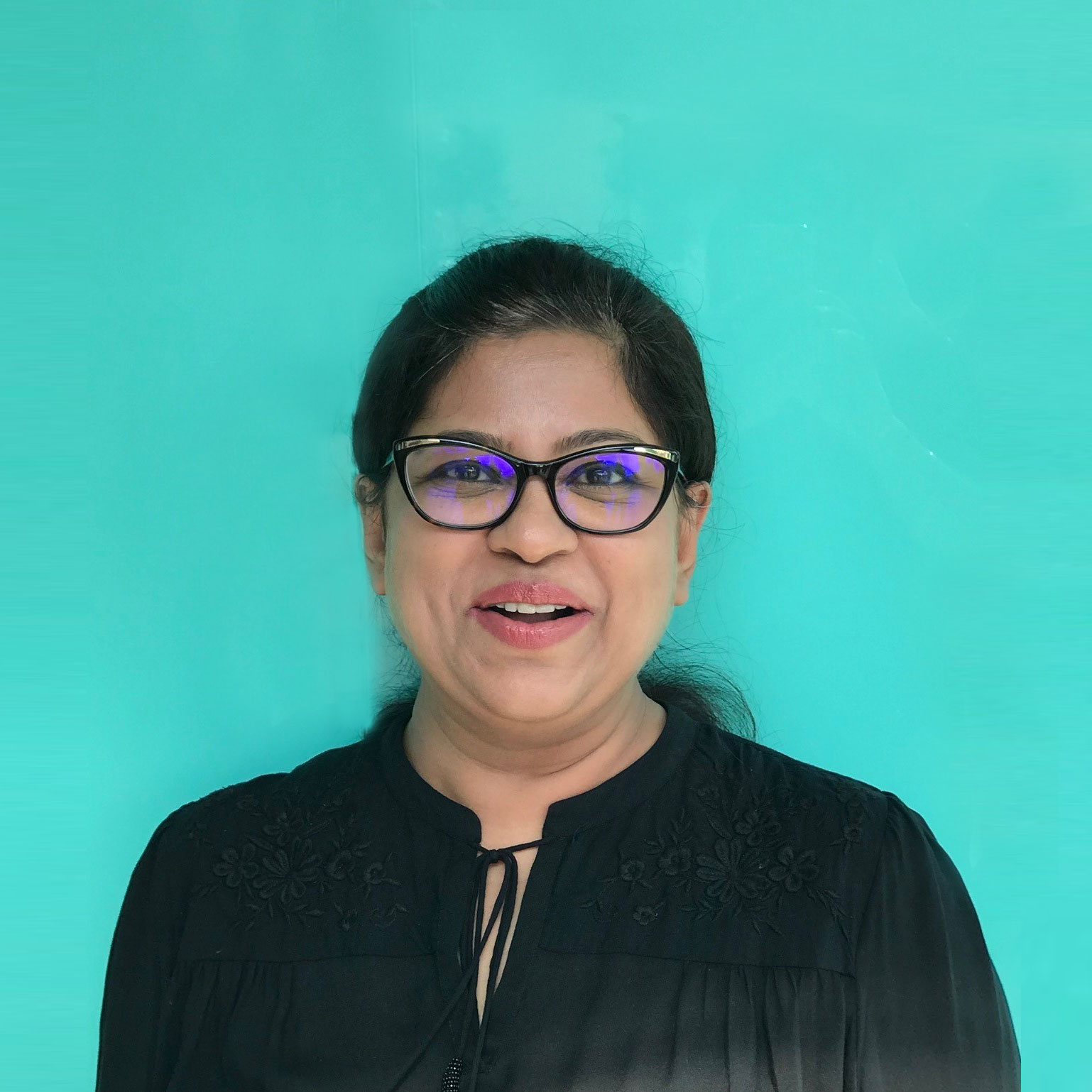 Smita Kumar
SEO and Content Lead, Asia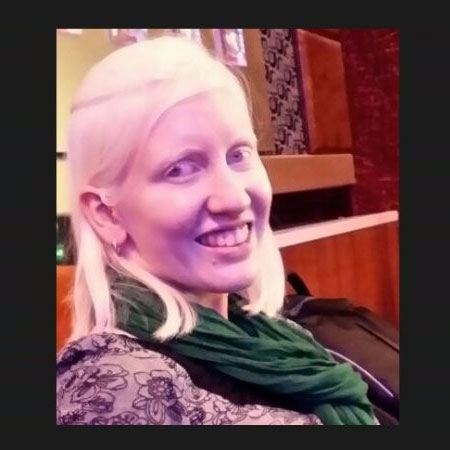 Nisha Agrawal
Founder, Strategist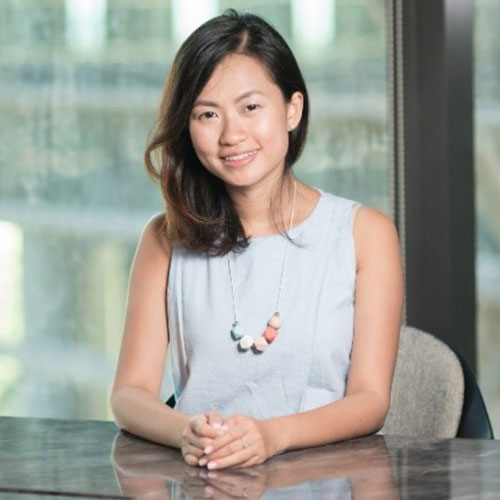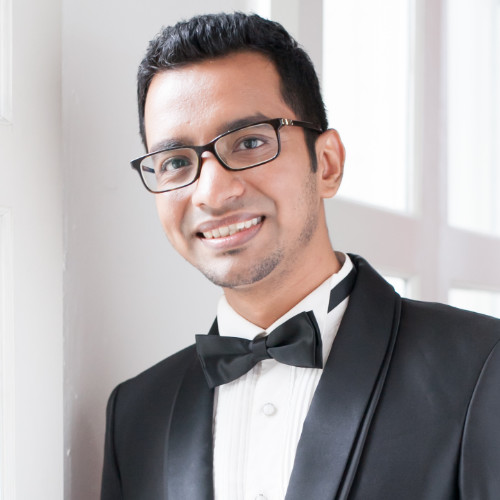 Harish Kundargi
ASEAN Marketing and Digital IT Head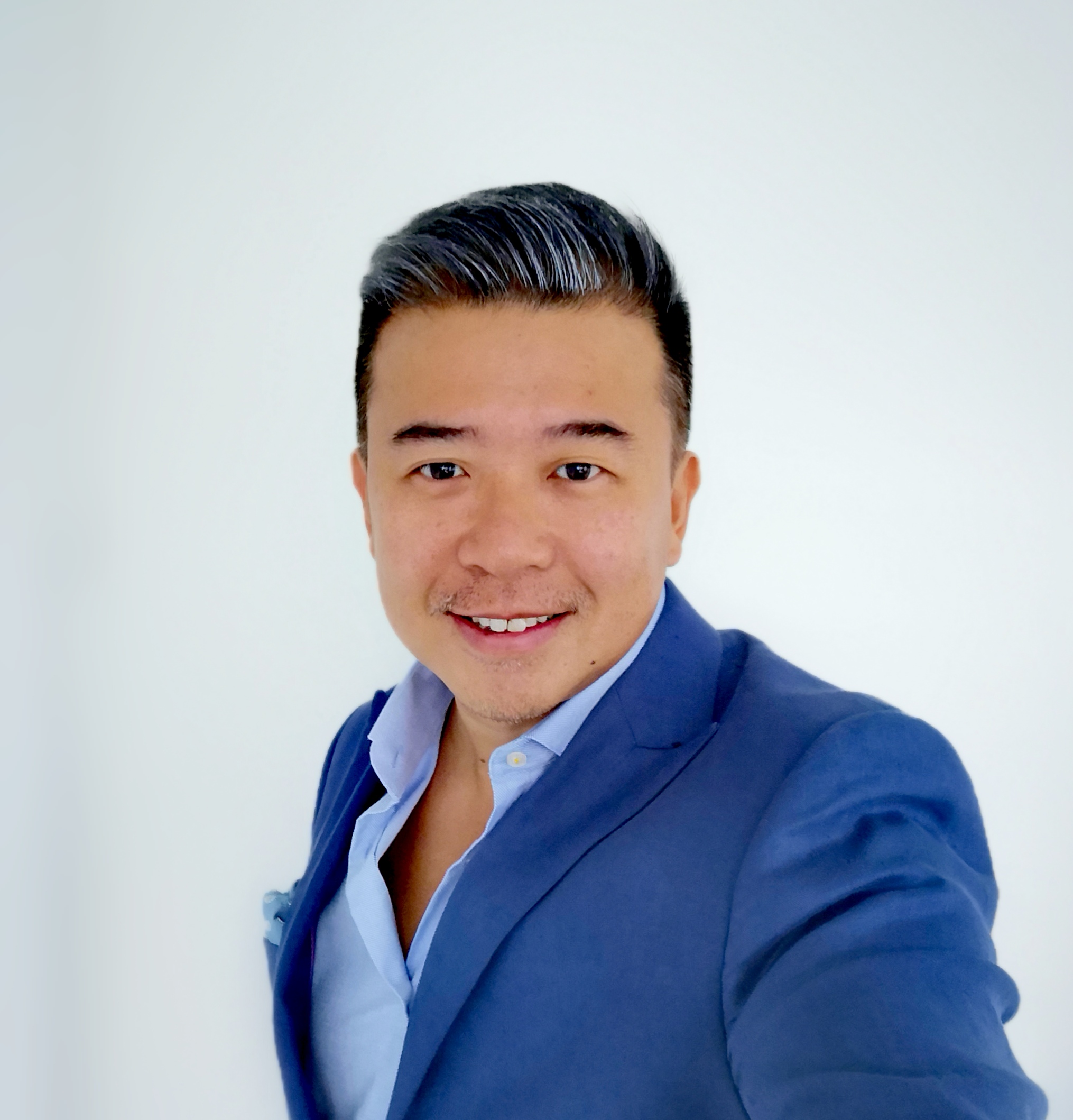 Nikolaus Ong
Chief Digital Officer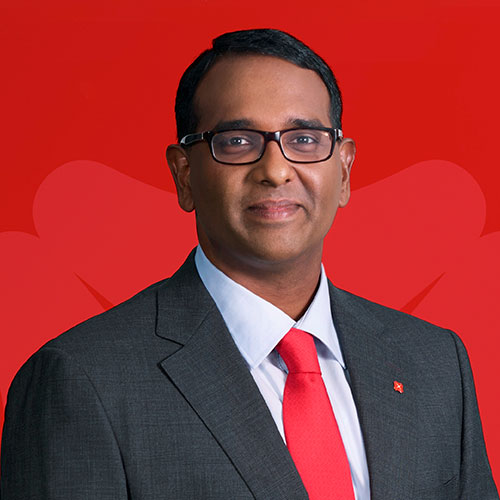 Raju Nair
Managing Director - Regional Head Customer Journey Experience
Linda Hassan
Senior Vice President of Marketing, Malaysia and Singapore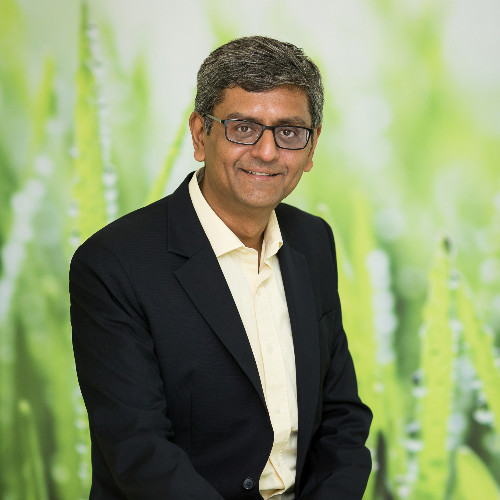 Anindya Dasgupta
Global Head of Consumer Business, Chief Marketing and Sales Officer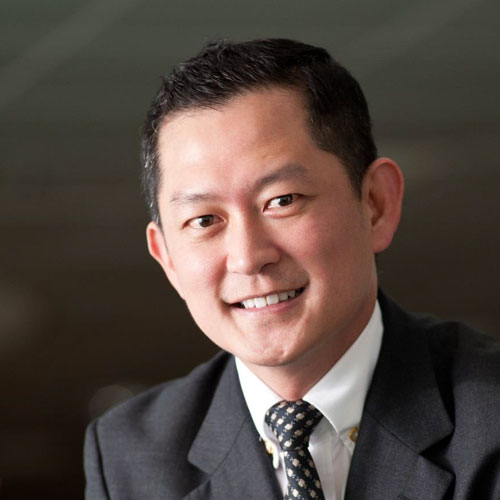 Francis Goh
CEO and Founder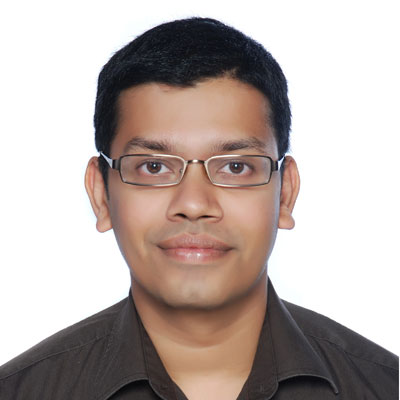 Viswanath Ramaswamy
Senior Director, Oral & Wound Care Asia Pacific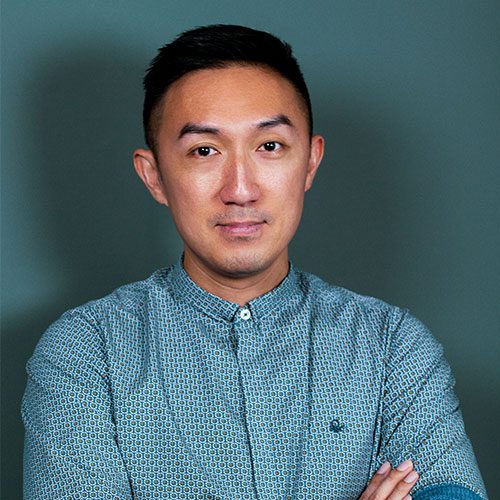 Derek Goh
Insights Director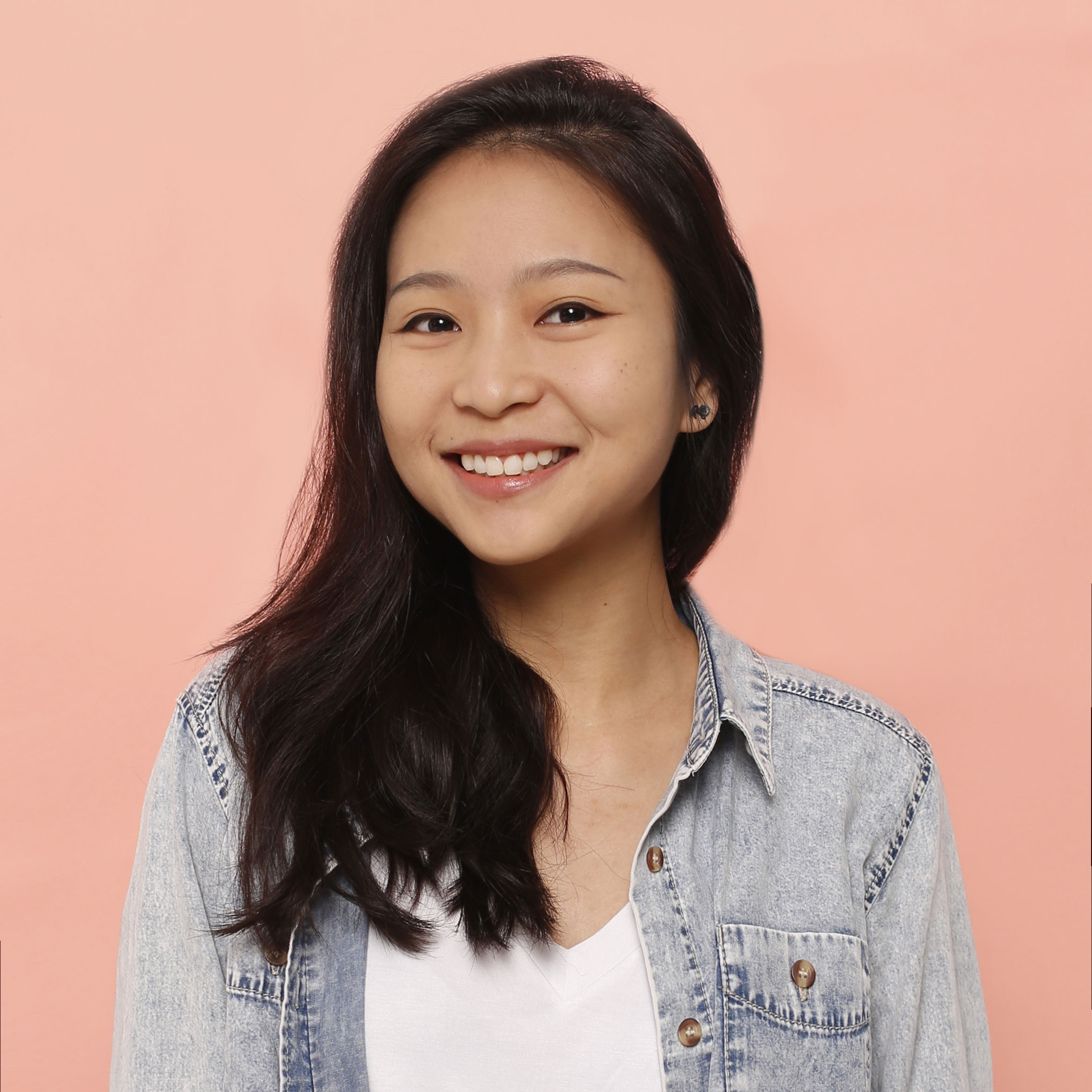 Yi Lyn Tan
Head of Retail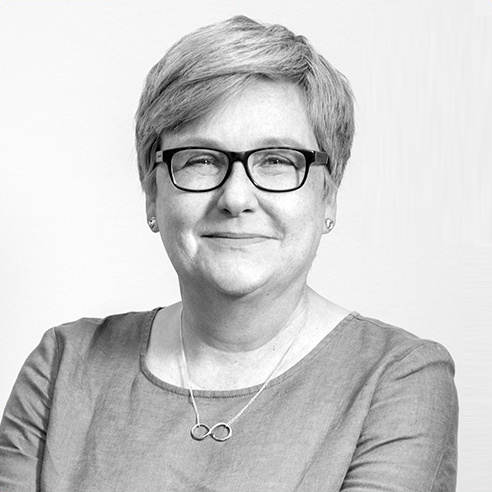 Avis Easteal
Regional Head Of Consumer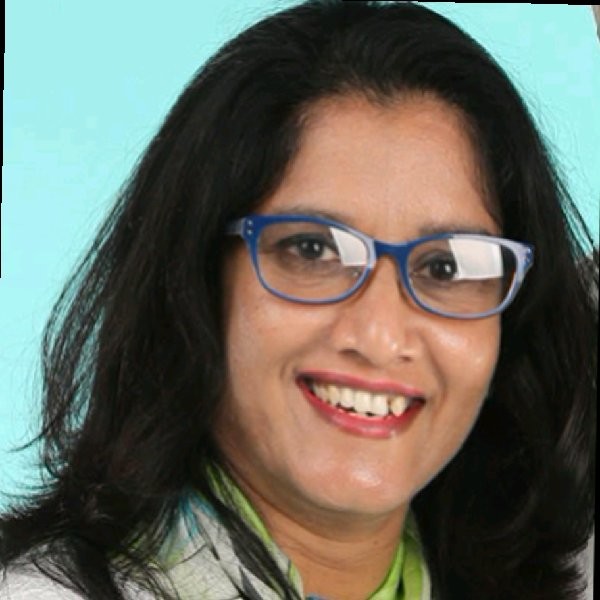 Sonali Verma
Head, Customer Experience and Innovation, Regional Bancassurance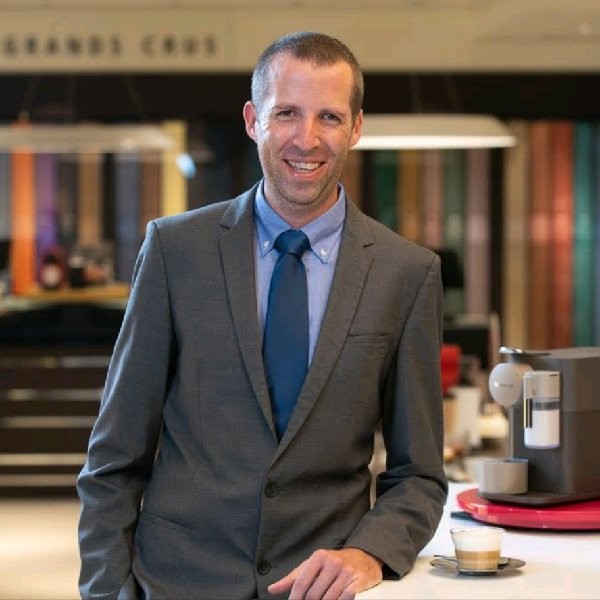 James Hansford
Head of eCommerce and Call Centre, Singapore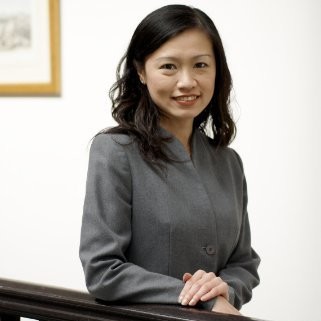 Kit Pui Lee
Vice President, Brand Marketing & Communications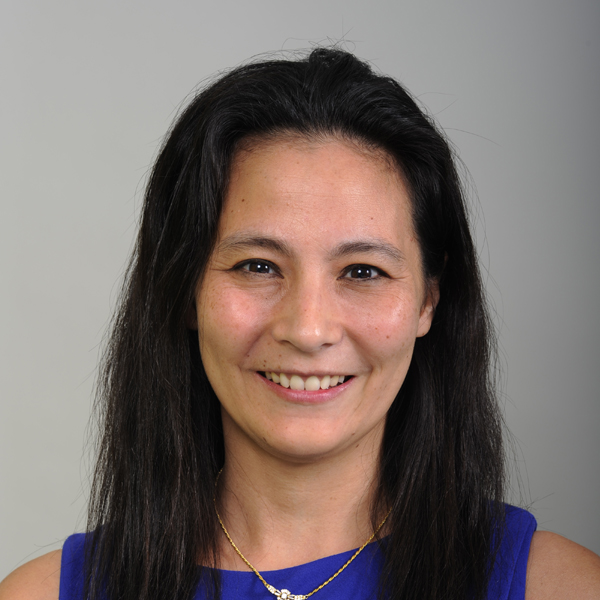 Caroline Gazeley
Senior Manager, Customer Journey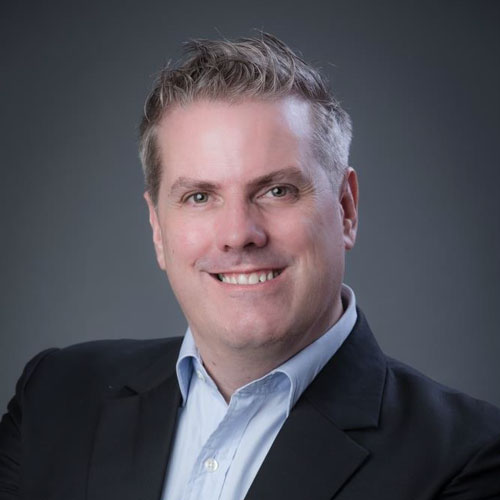 Richard Mayne
Country Head, Singapore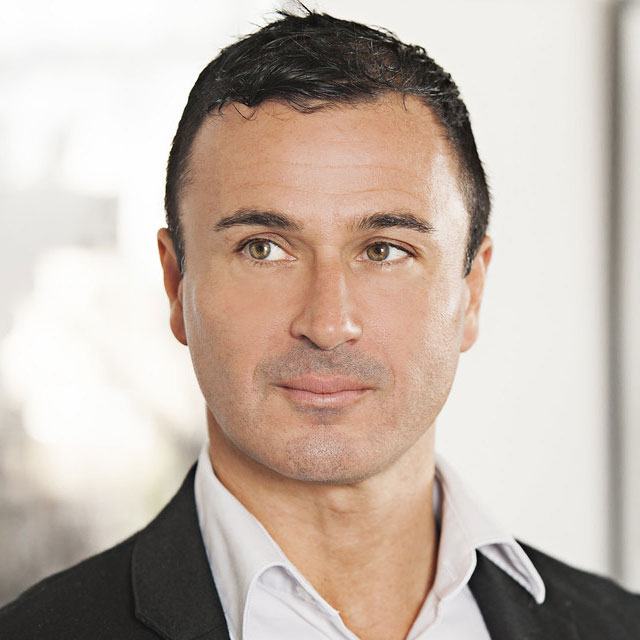 Damien Posterino
Head of Sales and Marketing
Virgin Active Fitness Clubs Southeast Asia
Fill in the contact form below to enquire about speaking opportunities.