Viswanath Ramaswamy
Senior Director, Oral & Would Care Asia Pacific
Johnson & Johnson
Viswanath has over 15 years of marketing experience across local, regional and global marketing roles in with companies like Procter & Gamble, GSK and now at Johnson & Johnson. He started his career with P&G working in regional and local roles across brands like Vicks, Metamucil, Rejoice, Pampers and Pantene. As the Global Marketing Director in GSK, he oversaw the market for Panadol, and was responsible for the global communication and innovation of the brand.
Currently, he oversees the Asia Pacific Oral Health and Wound Care businesses at Johnson & Johnson, leading a team of more than 20 cross functional members from the R&D, regulatory, Consumer Insights, Scientific Engagement, Supply chain and sales/ shopper marketing departments in accelerating revenue, market share and profitability growth for the business, with a significant focus on creating a digital transformation, to aid a change in how on the brands can connect both with consumers and health care professionals.
Viswanath is passionate about purpose-inspired brand building and feels that brands need to act as social thought leaders.
VIEW OTHER SPEAKERS' PROFILES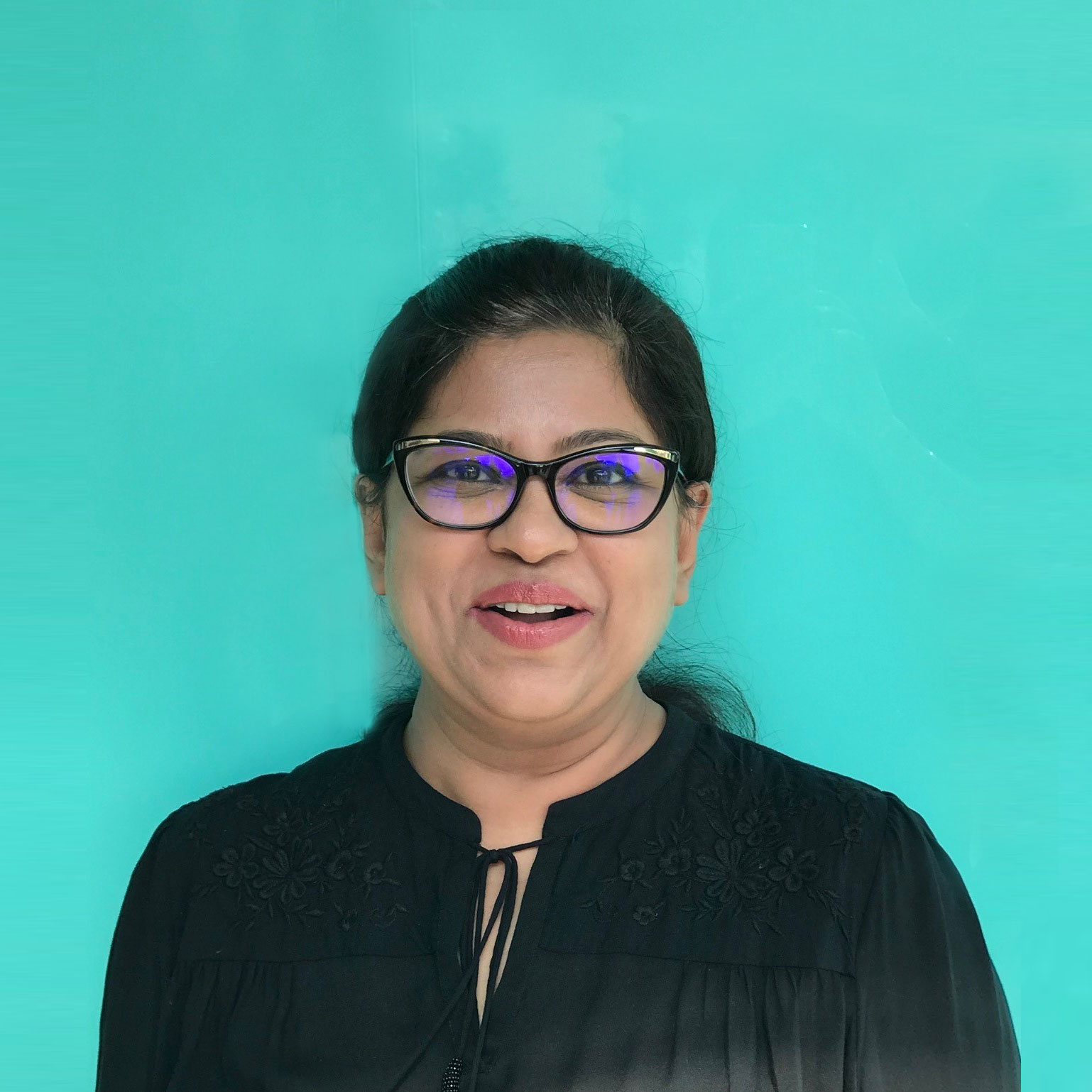 Smita Kumar
SEO and Content Lead, Asia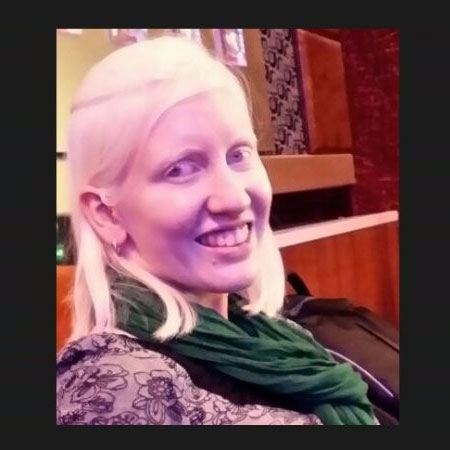 Nisha Agrawal
Founder, Strategist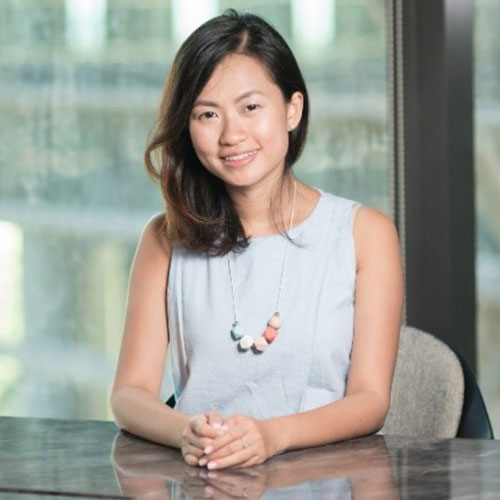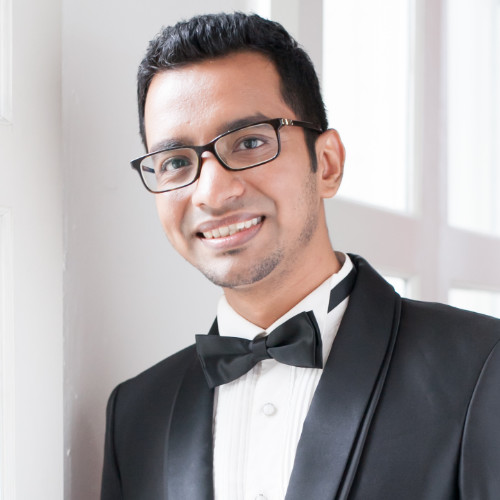 Harish Kundargi
ASEAN Marketing and Digital IT Head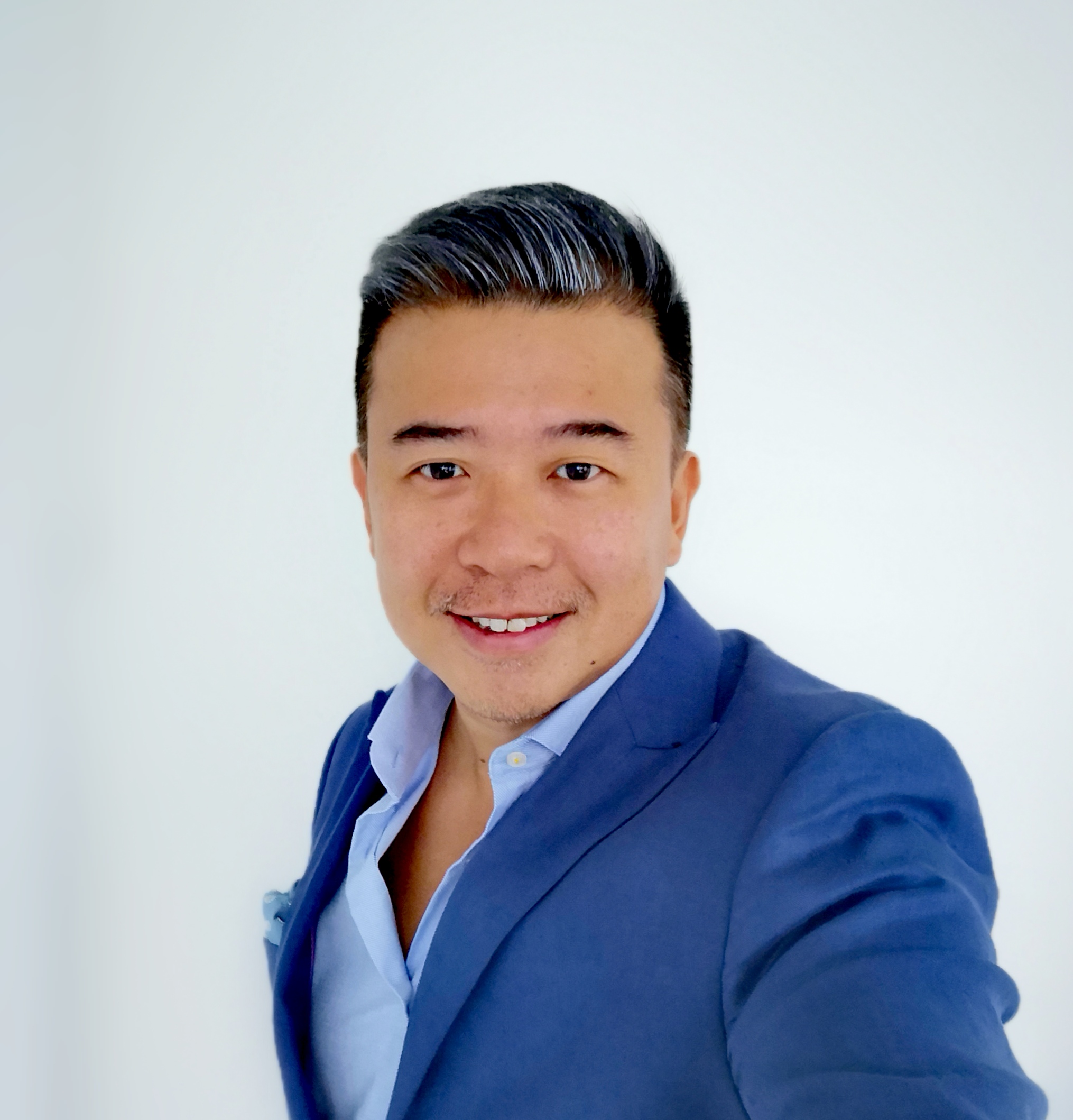 Nikolaus Ong
Chief Digital Officer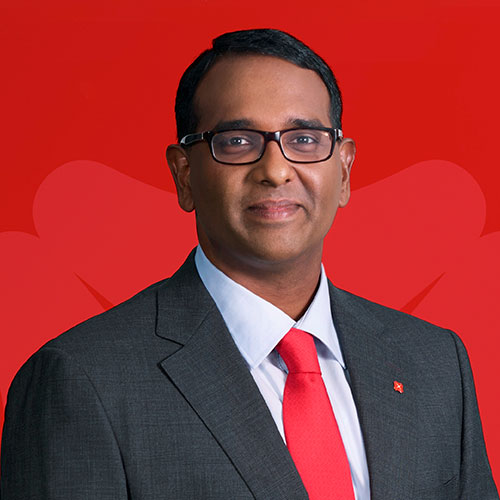 Raju Nair
Managing Director - Regional Head Customer Journey Experience
Linda Hassan
Senior Vice President of Marketing, Malaysia and Singapore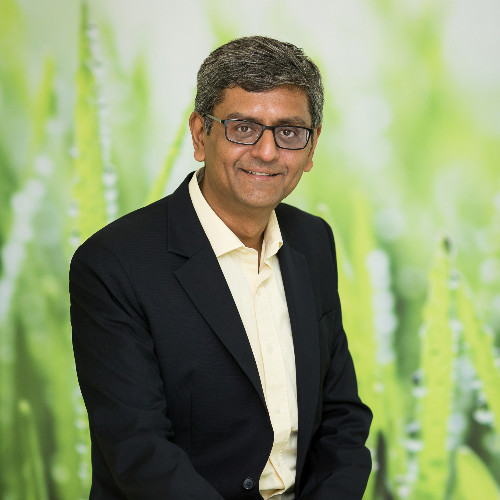 Anindya Dasgupta
Global Head of Consumer Business, Chief Marketing and Sales Officer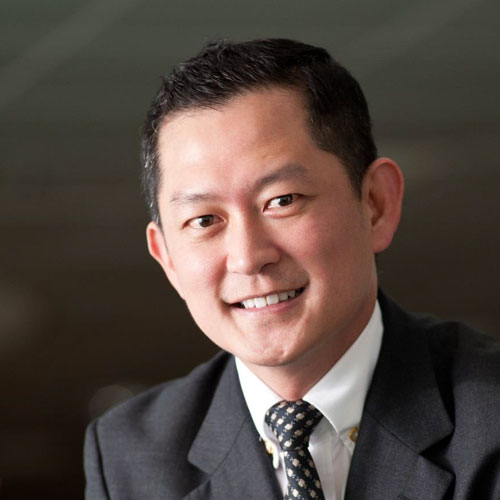 Francis Goh
CEO and Founder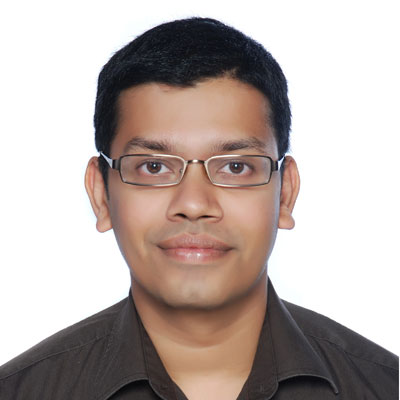 Viswanath Ramaswamy
Senior Director, Oral & Wound Care Asia Pacific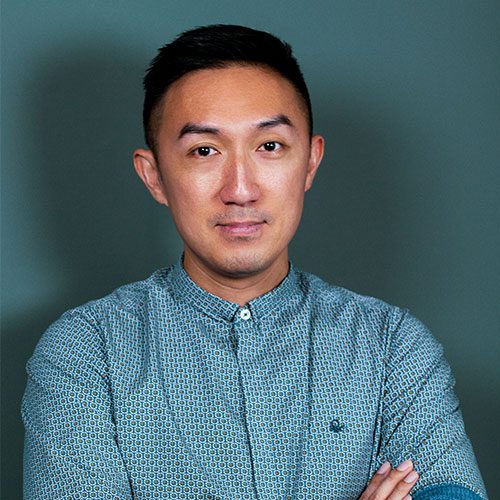 Derek Goh
Insights Director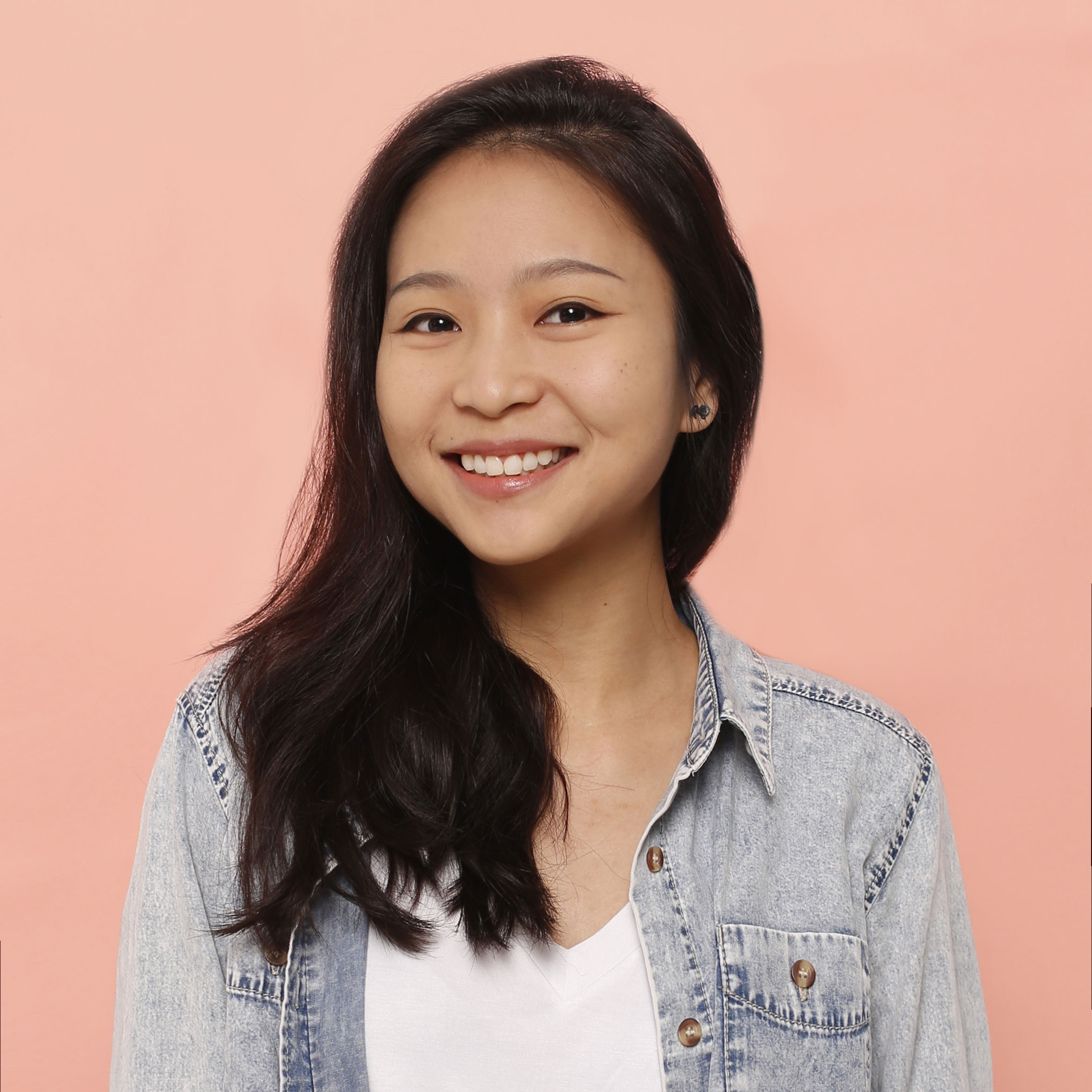 Yi Lyn Tan
Head of Retail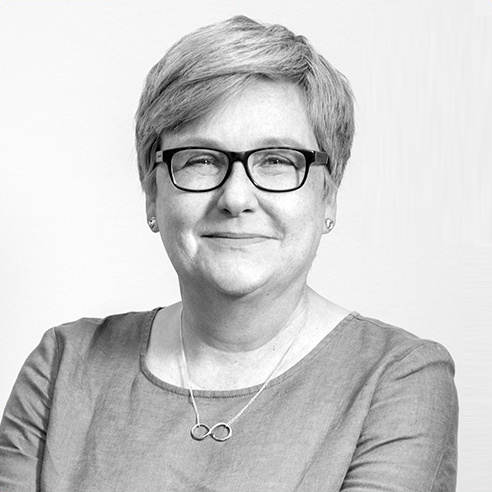 Avis Easteal
Regional Head Of Consumer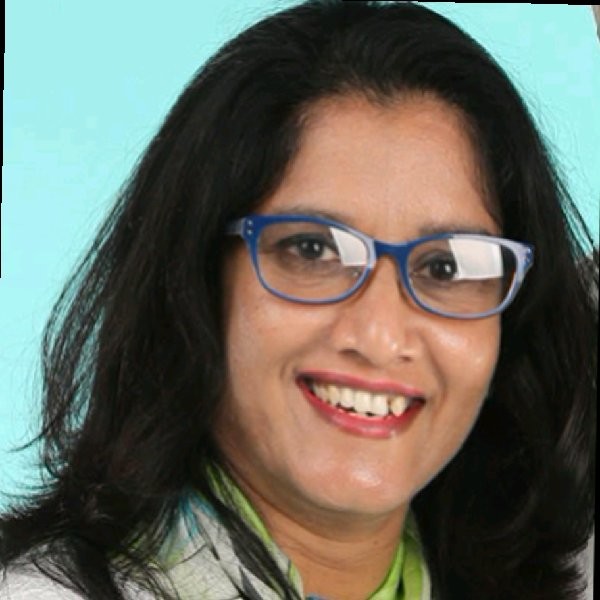 Sonali Verma
Head, Customer Experience and Innovation, Regional Bancassurance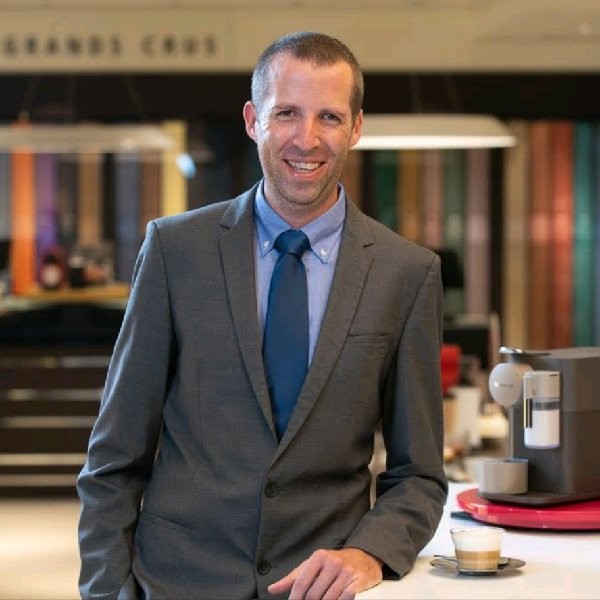 James Hansford
Head of eCommerce and Call Centre, Singapore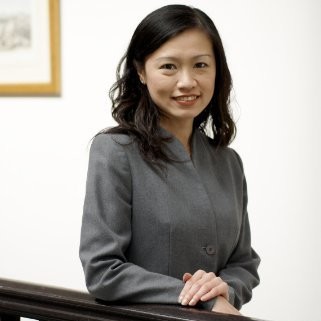 Kit Pui Lee
Vice President, Brand Marketing & Communications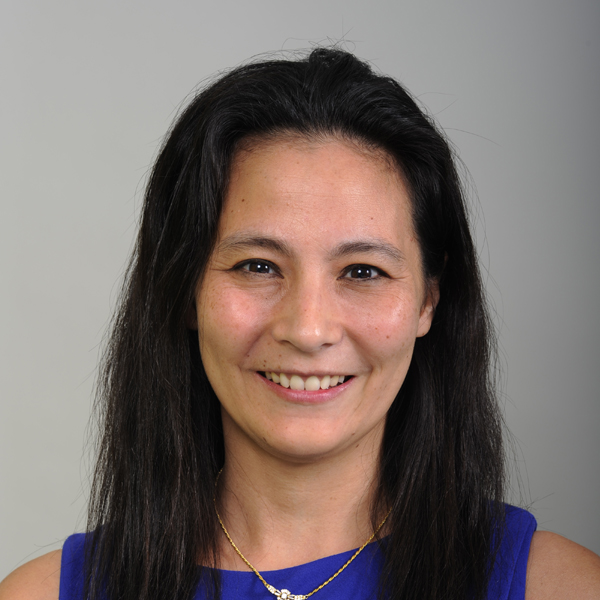 Caroline Gazeley
Senior Manager, Customer Journey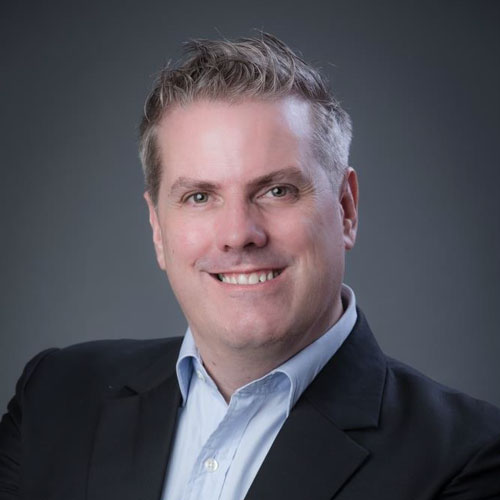 Richard Mayne
Country Head, Singapore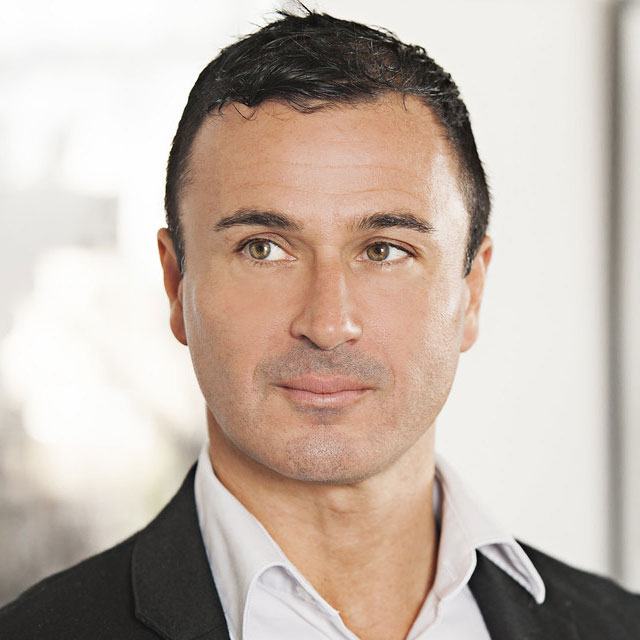 Damien Posterino
Head of Sales and Marketing
Virgin Active Fitness Clubs Southeast Asia