EXCLUSIVELY FOR REGISTERED ATTENDEES – CLICK HERE TO VIEW NEW AGENDA ADD-ONS

Powering a world-class strategy through the convergence of marketing, data and technology
Time
9am – 1.30pm (gmt+8 / Sgt)
Social
#DigitalMarketingAsia
Theme 1:

Digital Transformation & Customer Experience (10-12 November 2020)
Presented By Aiken Digital
Theme 2:

Data Science & Marketing Analytics (17-19 November 2020)
Theme 3:

Mobile & E-commerce Marketing (24-26 November 2020)
Presented By Celtra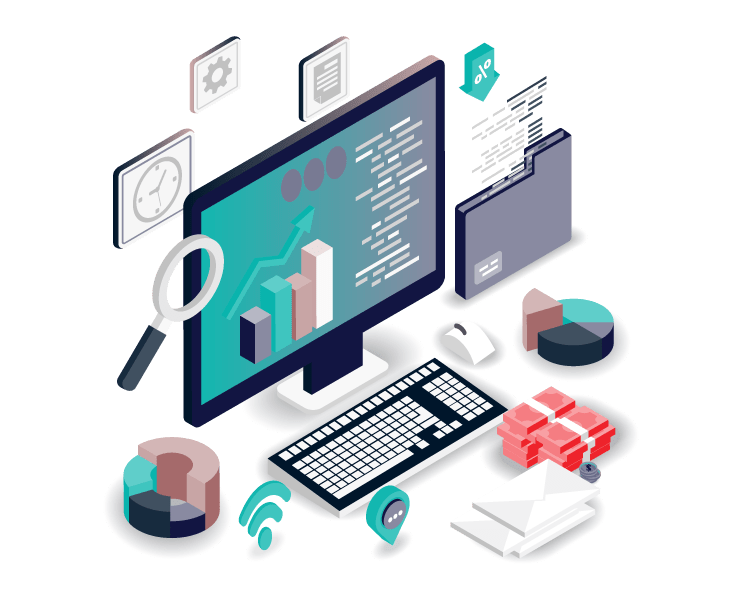 A note from the MARKETING-INTERACTIVE Team
With global restrictions on physical events and travel, we have had to pivot sharply towards digital format by incorporating bite-size learning modules in the form of forum discussions, podcast series, micro-workshop series and interactive conference sessions spread across
3 weeks
in order to continue to provide a place for marketers like yourself to be informed, challenged and inspired.
While they are no substitute for physical events – which we will bring back when the time is right – we are passionate about being your knowledge platform of choice, and hope that you'll continue to support our efforts to provide a forum for new thinking, connections, and opportunities to ensure innovation, change and progress within the marketing industry continues to thrive in these uncertain times.
What's new in 2020?
We plan to keep you engaged from the start!
Discover ground-breaking strategies as we take you on a spectacular virtual experience in the form of:
Pre-Conference Marketing Odyssey
In this all-inclusive learning journey starting this July, we offer digital labs, bite-sized audio insights and forum discussions with thought leaders across the region. Don't miss the best and latest developments in the digital marketing world:
FORUM: Connected Learning
What good is a conference without some networking? We heard your concerns and brought you something better. Early bird registrants will get exclusive access to our forum! Network and connect with peers across APAC to share some of your ideas, earn useful insights and receive something a little special from us! Register before 30th September 2020 to reap this reward.
PODCAST SERIES: Marketing Connected
Always on the go? We've got you covered. With 10 different podcasts available, you'll be spoilt for choice. Hear exclusive interviews with market experts as they present their raw experiences and insights on the digital marketing landscape and what you can expect beyond 2020.
MICRO-WORKSHOPS: Digital Lab Series
Gain access for up to 6 micro-workshops in October! A 30-minute learning session jam packed with practical knowledge and actionable insights you would need to succeed in today's constantly evolving marketing landscape.
Digital Marketing Asia 2020
Starting from 10th November, we'll be bringing the conference to you. Whether you're at home, in your office, or getting coffee from your favourite cafe, tune in with us and learn from your favourite speakers as they standby for your burning questions. This year, Digital Marketing Asia will be spread over 3 weeks with 3 themes for you to experience:
Theme 1: Digital Transformation & Customer Experience
10 – 12 November
Presented By

Theme 2: Data Science & Marketing Analytics
17 – 19 November
Theme 3: Mobile & E-commerce Marketing
24 – 26 November
Presented By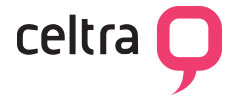 Whilst many organisations credit COVID-19 for their
digital transformation process
, the steps are taken because they want to offer customers their signature
brand experience
despite the physical distance. Organisations who are successful at smoothening the
customer's journey
at this time are the ones that emerge from this crisis with a running lead.
This can be done effectively only if organisations are collecting the right data and using it in the right way, with or without the help of technological innovations that would, in turn, boost their new marketing channels like Mobile & E-commerce Marketing. Therefore, to cover the breadth of learning unearthed in this unprecedented economic year, we have broken down DMA 2020 into three weeks of structured sharing.
Strategic advice and insights
Meet with our global expert speakers to learn about the latest strategic trends and explore how these insights can be applied to achieve your mission-critical priorities during and post COVID-19.
Proven case studies and powerful panels
All our speakers will be giving practical advice on real problems, using their businesses as case studies for you to learn from. There will also be thought-provoking panels and debates that spark discussions and the exchange of ideas.
Thought leadership
Get inspired by visionary leaders who have unique perspectives on business, technology and life, and how to align strategic initiatives to business goals in your marketing plans.
Technology solutions
Try out game-changing technologies in one place — and discover solutions that will amplify your marketing efforts and drive business growth.
Peer community
Expand opportunities through global networking and discover answers to shared challenges on managing the transition from short-term business survival to long-term success post-COVID-19.
Is your marketing team ready to compete in the marketing battleground?
While companies cut marketing budgets to survive as COVID-19 and economic changes decimate revenue, CMOs must quickly adapt to the new marketing reality by re-evaluating their digital campaigns' effectiveness and transforming their marketing strategies to drive business growth.
Join the conversation with our panel of experts through a series of virtual sessions covering the most pressing challenges faced by marketers today such as: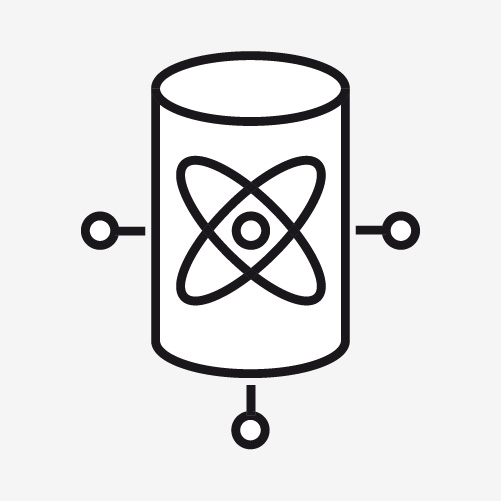 Data overload
The proliferation of data has posed a huge challenge for brands to effectively collate, analyse and convert data into insights for business decision making.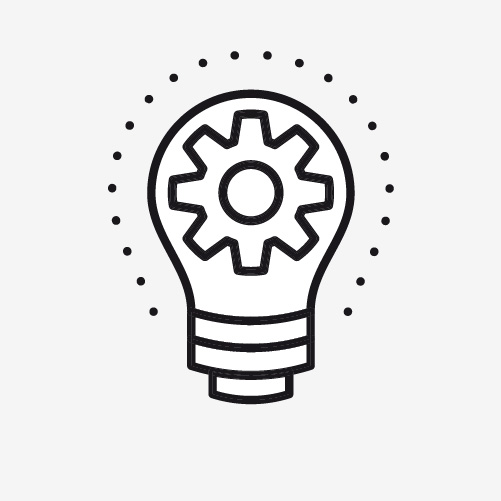 Low technology adoption rate
The resistance to change is one of the biggest roadblocks to organisation-wide digital transformation, which leads to a low technology adoption rate. However, as the recent pandemic hit the global economy, digital transformation can no longer be postponed.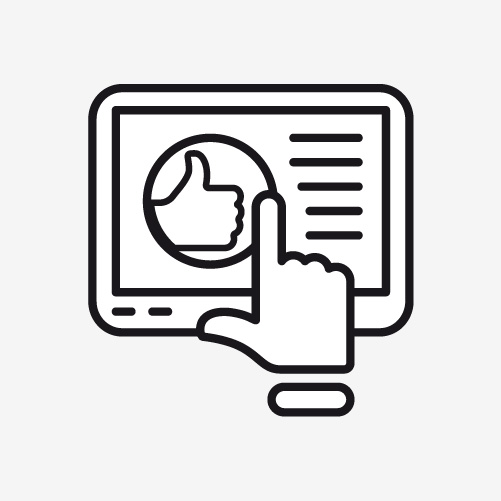 Meeting customer expectations
Customers are more circumspect of brand premiums and promises, relying instead on aspects such as brand value, convenience, reviews and feedback.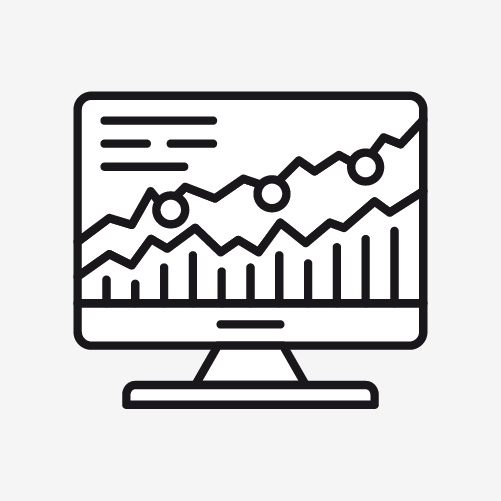 Recovery marketing
The recent crisis has caused severe disruptions to the global economy, impacting businesses across sectors. Even though crisis management is crucial for brands to survive, it is also important to plan for the road to recovery in the post-crisis world.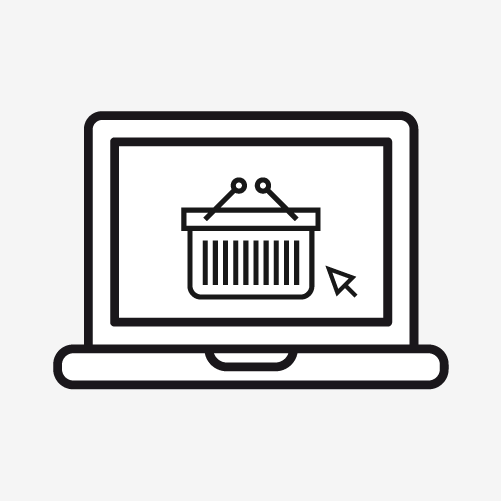 Surviving the onslaught of e-commerce
Consumers are accustomed to making purchases at the comfort of their own homes with a touch of a finger in recent years. While the transition to an E-commerce operation may be problematic, to thrive in an increasingly saturated digital platform poses an even greater challenge.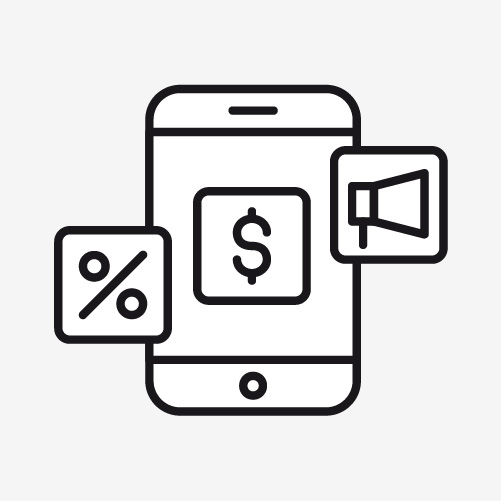 Navigating consumers' shifts to mobile
Mobile marketing has been a huge trend in recent years. As the pandemic has caused an increase in mobile usage, brands are struggling to create a seamless mobile-friendly strategy. One size doesn't fit all. What may work on your digital marketing, may not on mobile.
If these challenges resonate with your brand, take the lead over other organisations and overcome these challenges at Digital Marketing Asia 2020.
Powerful Case Studies From
Meet Your Industry Experts
DMA 2020 Speakers
Our full line-up of expert speakers for 2020 will be announced soon – check back for regular updates!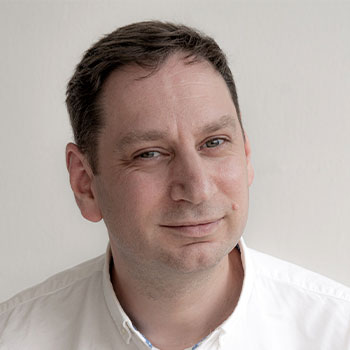 Tony Peters
Senior Solutions Consultant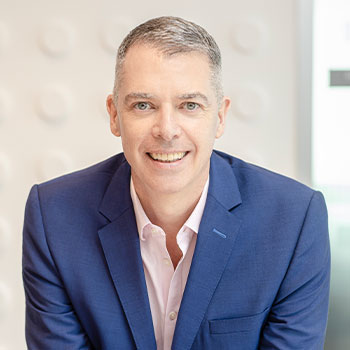 Simon Dale
Managing Director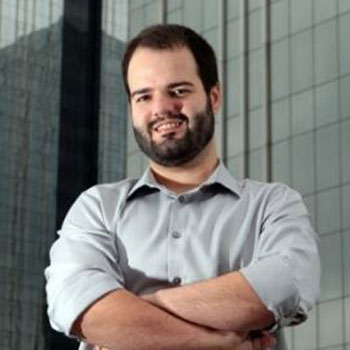 Luiz Barros
Global Marketing VP, Data & Media
Matthew Gain
SVP, Head of Audible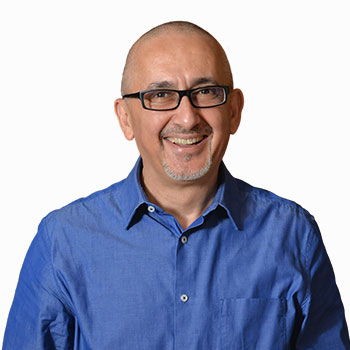 Andreas M. Vogiatzakis
Executive Director
AMVPLUS ADVISORY, Malaysia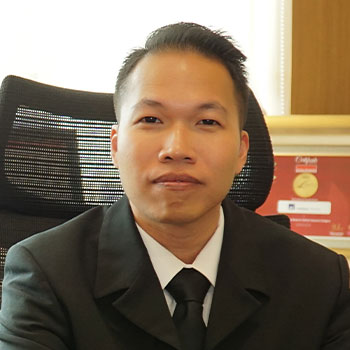 Edwin Sugianto
Chief Operating Officer & Chief Marketing Officer
Mandiri AXA Insurance, Indonesia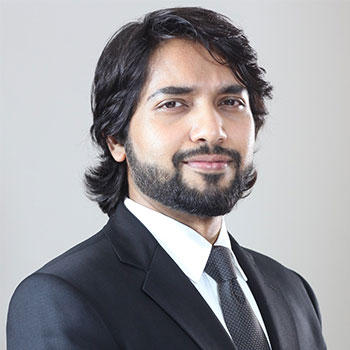 Mohammad Manzur Rahman
Director, Marketing, Customer Experience & Innovation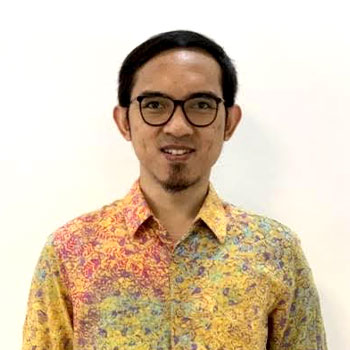 Bayu Sakhti
SVP Head of Digital and Online Marketing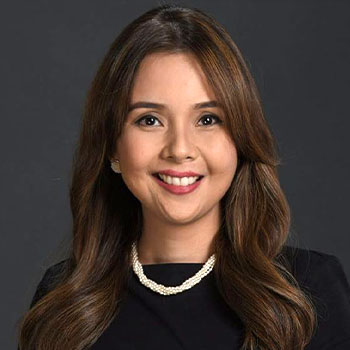 Bim Gutierrez
Region Head of Digital & E-Commerce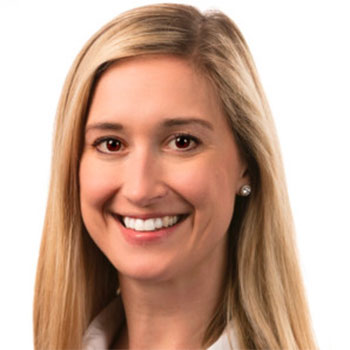 Anna Ritchie
Global Digital Content Strategy & Operations Director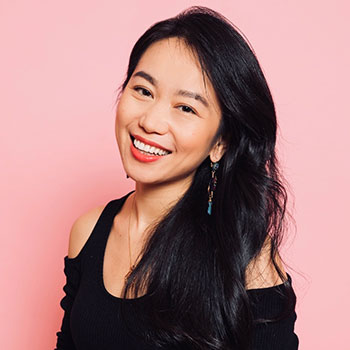 Sylvia Xie
Director, Global Digital, Analytics & Insights
Benefit Cosmetics (LVMH), United States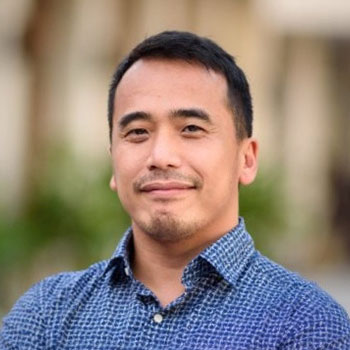 Paul Soegianto
Chief Strategy Officer
Bluebird Group, Indonesia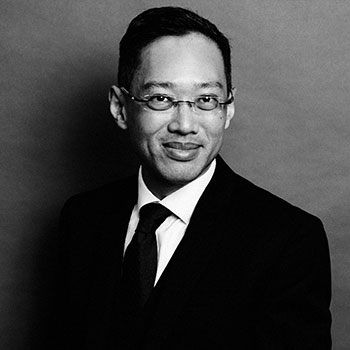 Kevin Kan
Chief Experience Officer
Break Out Consulting Asia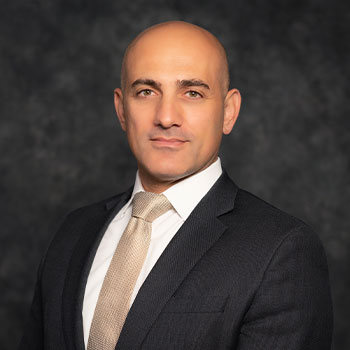 Rias Attar
VP Program Management, Transformation & Continuous Improvement
Caesars Entertainment Corporation, US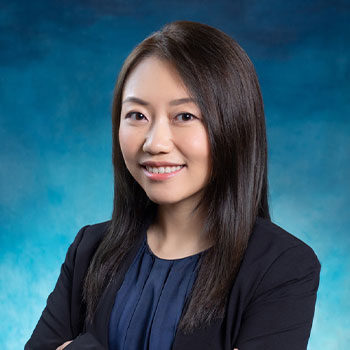 Flora Hu
Head of eCommerce Asia
Carlsberg Group, Hong Kong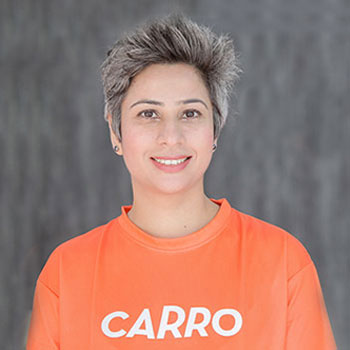 Manisha Seewal
General Manager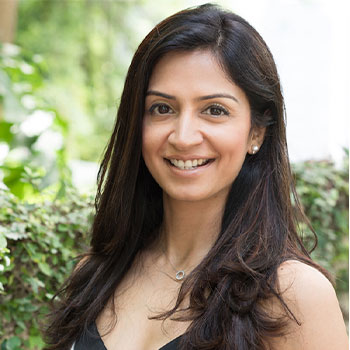 Raushida Vasaiwala
General Manager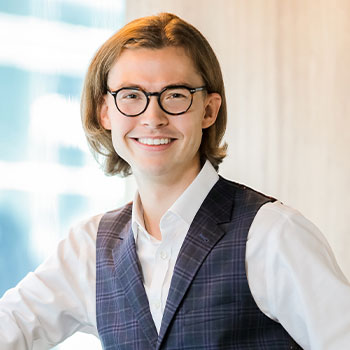 Ryan Den Rooijen
Group Head of Data & Analytics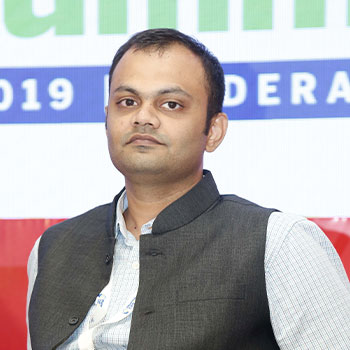 Rinkesh Shah
Associate Director, Digital Marketing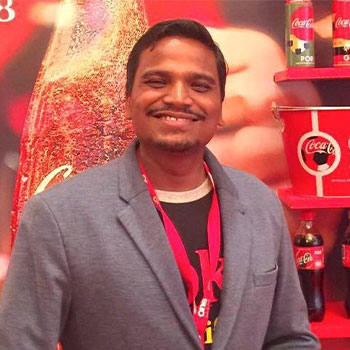 Surjit Swain
Head of Analytics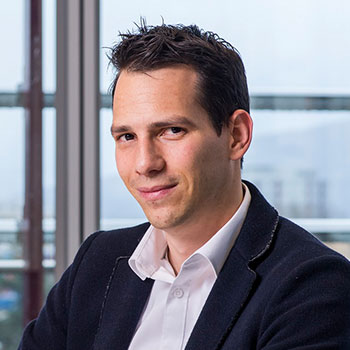 Mehdi Shili
Global Digital Transformation Operations Director, Professional Beauty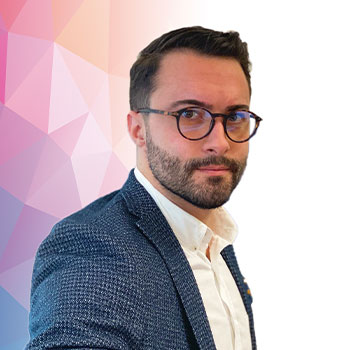 Raffaele Masi
Global head of eCommerce B2B, Professional Beauty,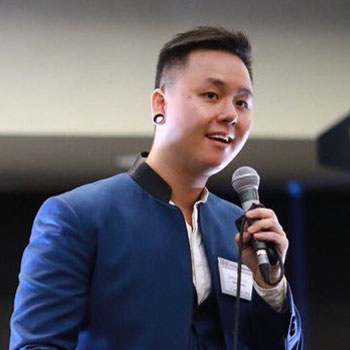 Jeremiah Su
Director of Communications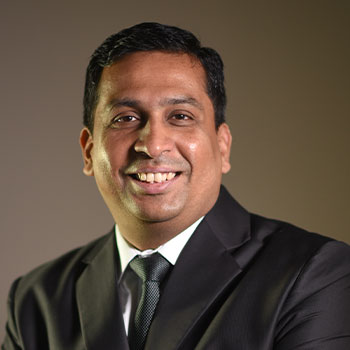 Anil Gautam
Managing Director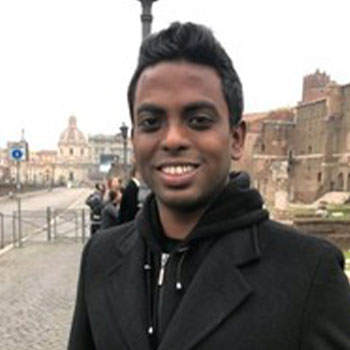 Devanath Naddan
Business Development Director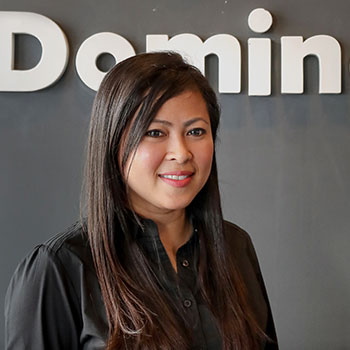 Linda Hassan
Group Chief Marketing Officer
Domino's Pizza, Malaysia & Singapore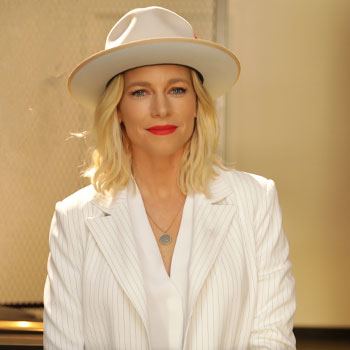 Jayne Peressini
Senior Director, Mobile Marketing and Growth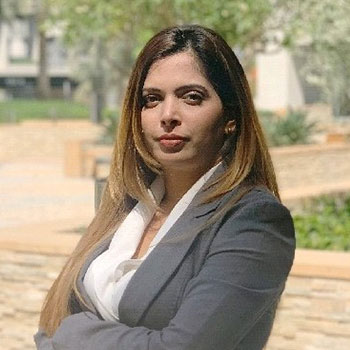 Shaily V
Head of Data & Marketing Analytics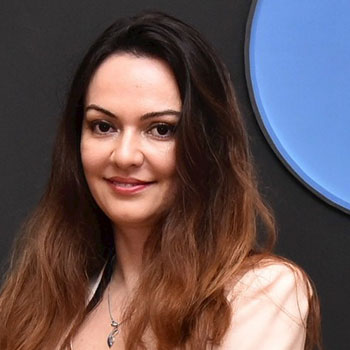 Burcu Turel
Marketing Director, Head of Campaigns & Demand Generation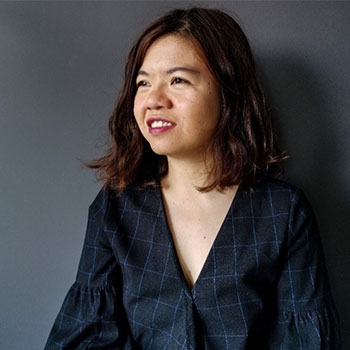 Ji Ching Tang
Head of Transformation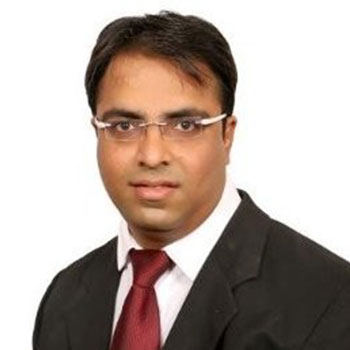 Manoj Wadhwa
Associate Director of Cybersecurity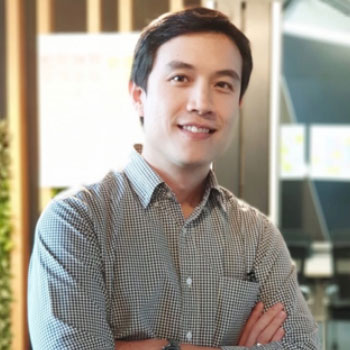 Dr. Natawat Saigosoom PMP
SVP Data Science & Analytics
Frasers Property Limited, Thailand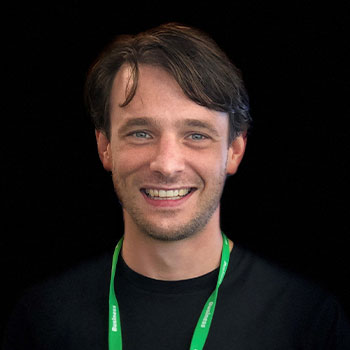 Bastiaan de Clercq
Head of Digital & Media
Frieslandcampina, Malaysia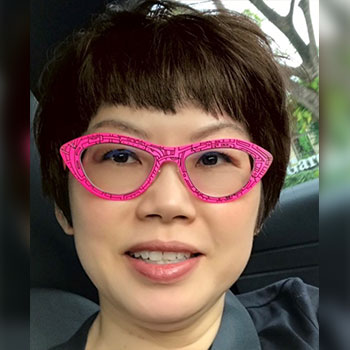 Susie Wong
Chief Digital & Marketing Officer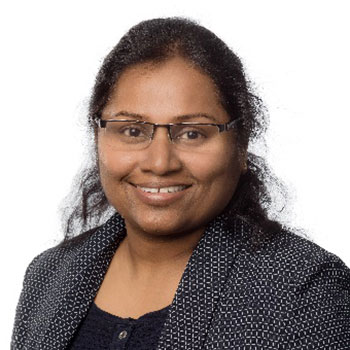 Asha Johnson
Global CIO Data Analytics Spencer Ng
Marketing Analytics Lead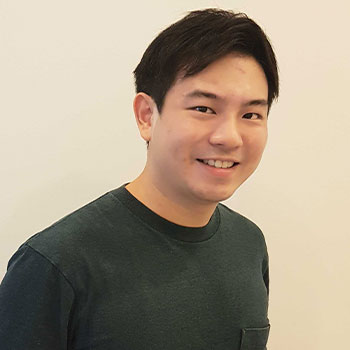 Reico Ng
Head of Data, Digital Marketing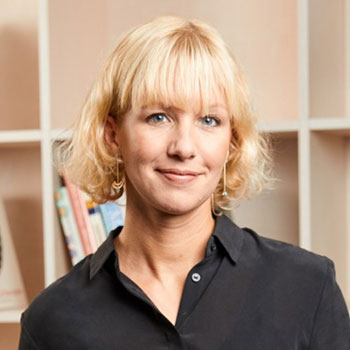 Sara Sjöberg
Head of Personalisation & Loyalty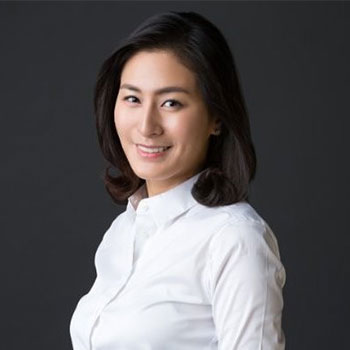 Soyeon Kim
Director of Marketing
Huawei Mobile Services, APAC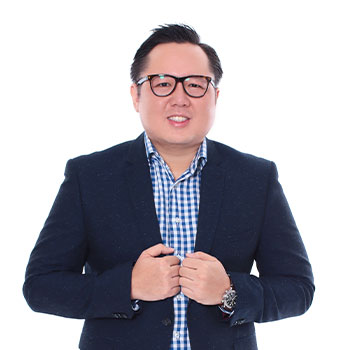 Andrew Yeoh
Head of Marketing & Innovation – Shopping Centre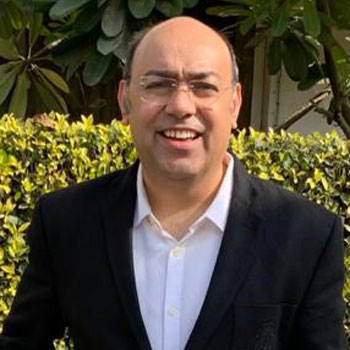 Mohit Kapoor
VP Advertising and Innovation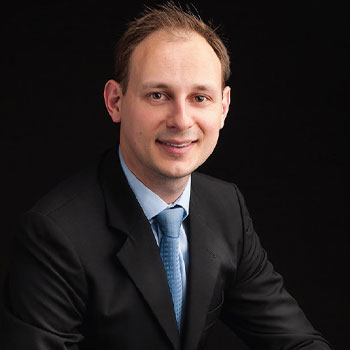 Donatas Grabliauskas
Marketing Director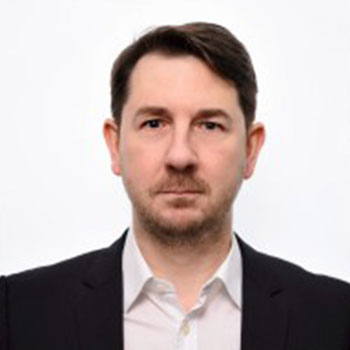 Craig Wheeler
Group Ecommerce Director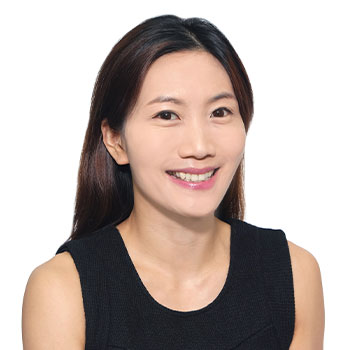 Juliana Chu
Director of Digital and analytics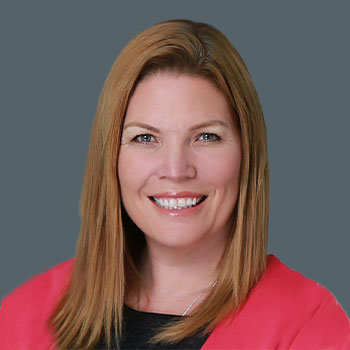 Wendy McEwan
Head of Marketing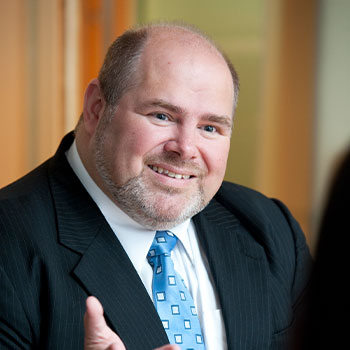 Anson Bailey
Head of Technology, Media & Telecoms, Hong Kong, Head of Consumer & Retail, ASPAC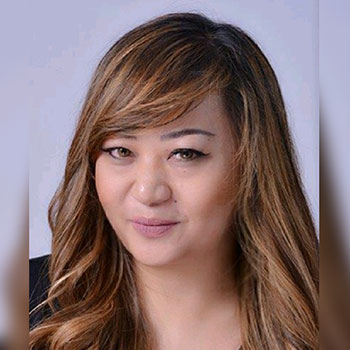 Aswaina Seroja
Chief Consumer Officer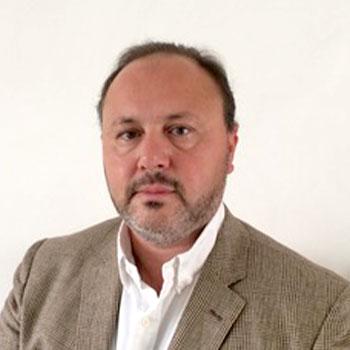 Ziad Kaddoura
Managing Director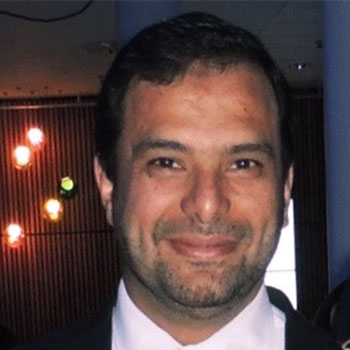 Shady Ramadan
Head of Product - Carrefour eCommerce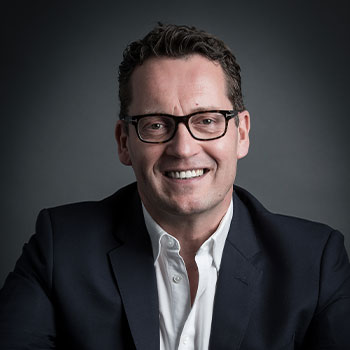 Bart Buiring
Chief Sales & Marketing Officer APAC
Marriott International, APAC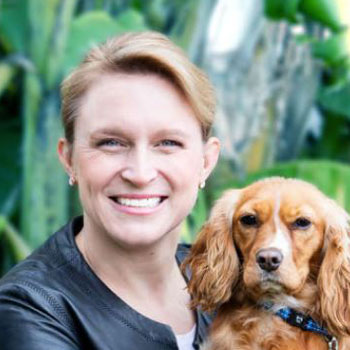 Emily Dowling
Marketing Director
Mars Pet Nutrition, Australia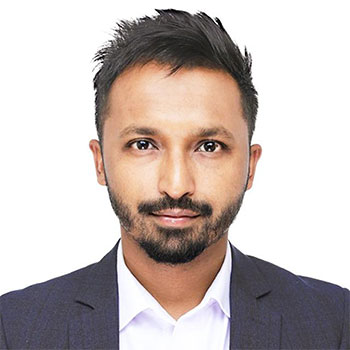 Bikash Pathak
Head of Online Merchandising & Content
Matahari Department Store Tbk, Indonesia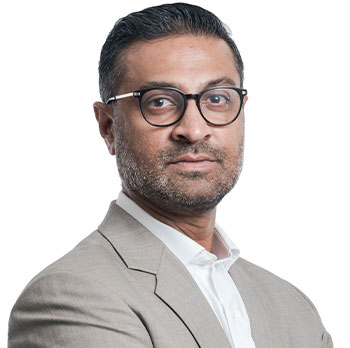 Raymond Siva
Chief Marketing Officer
Malaysia Digital Economy Corporation (MDEC), Malaysia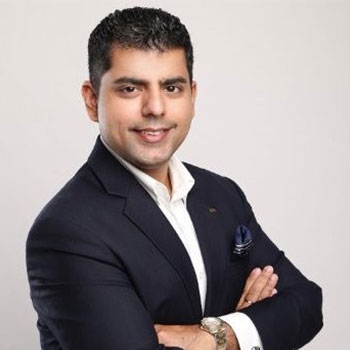 Saurabh Prakash
Group VP of Global Marketing
Millennium Hotels & Resorts, Singapore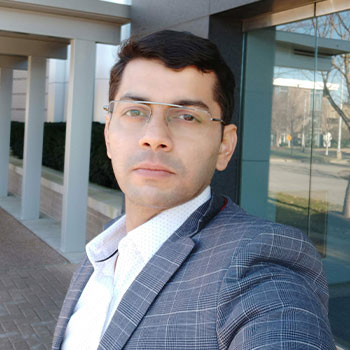 Vikram Karthick
GM – Digital & Operations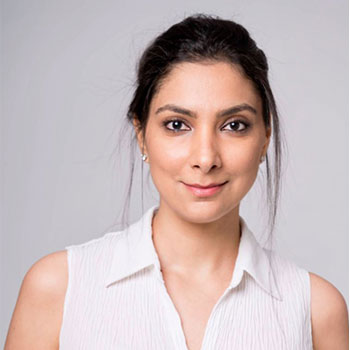 Kaveri Khullar
VP Regional Consumer Marketing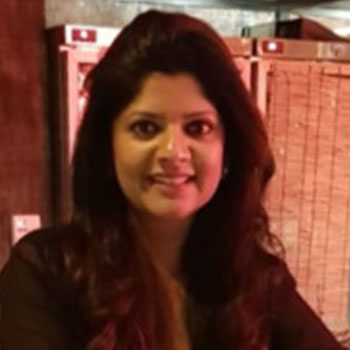 Neha Chohan
Director of Digital Marketing & eCommerce
MoneyGram International Inc, APAC, EMEA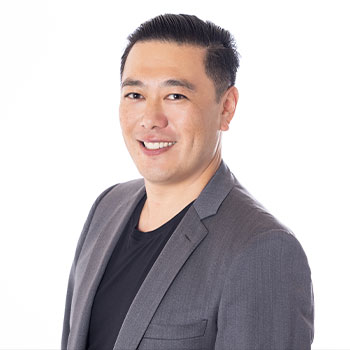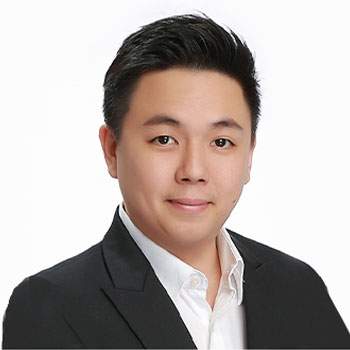 Alexander Tan
VP of Product Innovation & Partnerships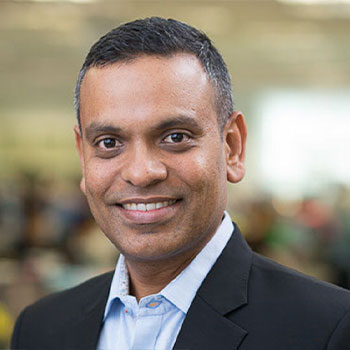 Ranganathan Somanathan
Chief Executive Officer
Omnicom Media Group, Singapore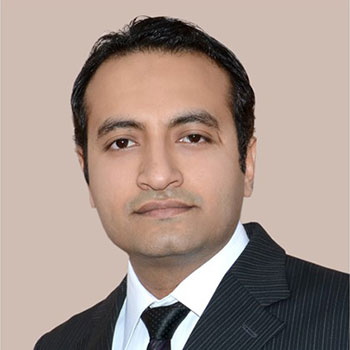 Tarun Minocha
Director of Digital Engagement and Analysis
Optum (A UnitedHealth Group Company), India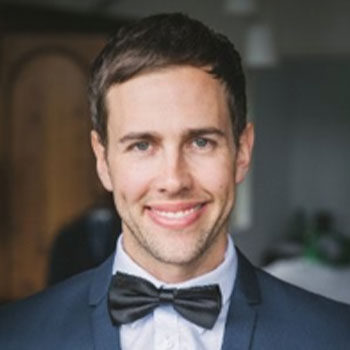 Shane Capron
Global Marketing Director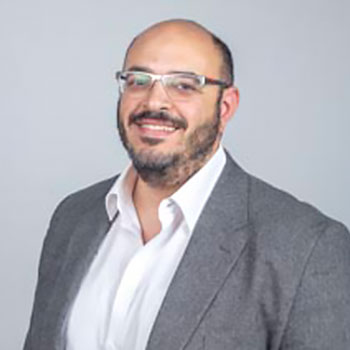 Mohamed Abo El Fotouh
Digital Transformation & Marketing Capability Director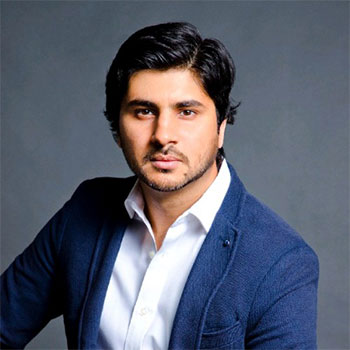 Aun Zaidi
Consumer Marketing Director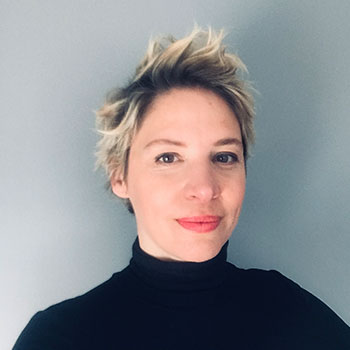 Alexandra Retif-Gaillard
Head of Global Digital Marketing Growth
Philips Morris International, Switzerland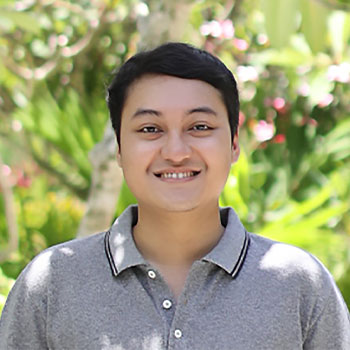 Radit Mahindro
Digital Marketing Director
Potato Head Group, Indonesia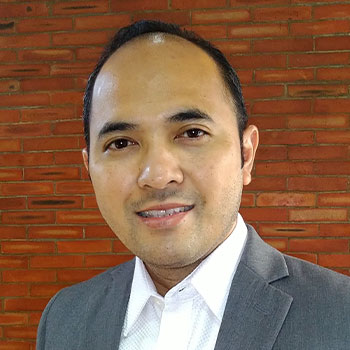 Bahrun Afriansyah
Global Category Director Beverage and Confectionery
PT. Mayora Indah TBK, Indonesia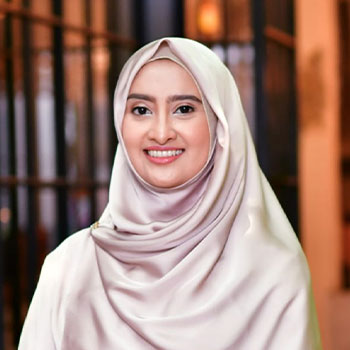 Amalia Sarah Santi
VP of Marketing Investment and Digital Transformation
PT Paragon Technology and Innovation, Indonesia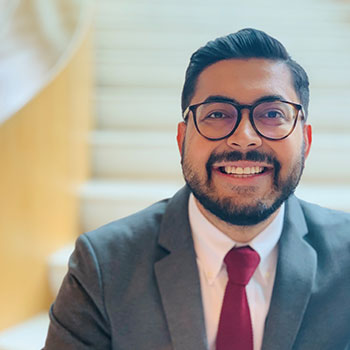 Rishab Mukherjee
Brand Director, SK-II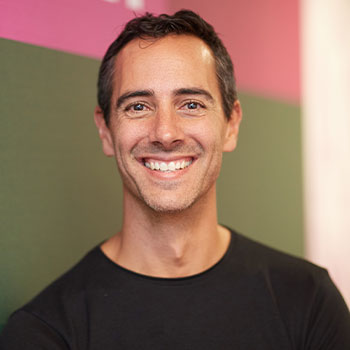 Marc Palomeque
General Manager eCommerce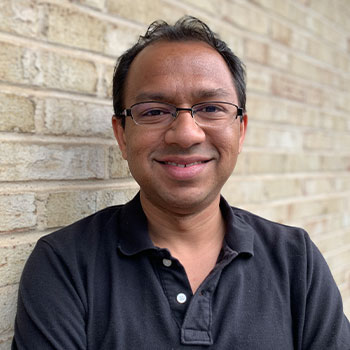 Rahul Chowdhury
Director, Marketing - Digital and Performance
Dr Nicco Tan
Vice President Marketing
Resorts World Genting, Malaysia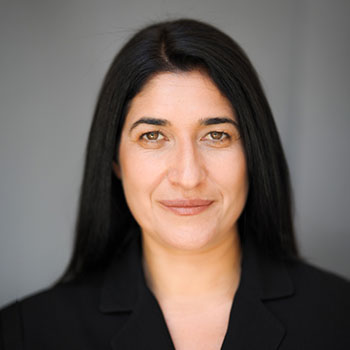 Maital Rasmussen
Global Head of Marketing of Diagnostics Information Solutions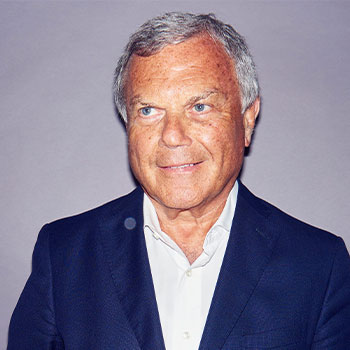 Sir Martin Sorrell
Founder and Executive Chairman
S4 Capital, Founder of WPP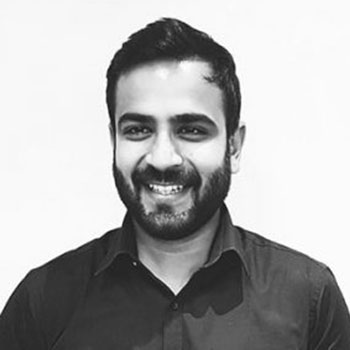 Abhishek Grover
Regional Digital Marketing Head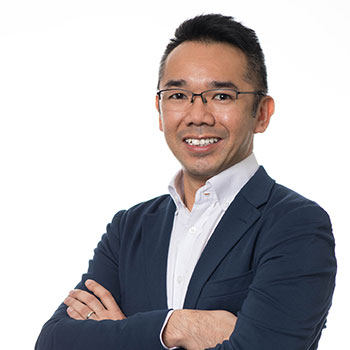 Wayne Wong
VP of Sales
Selling Simplified Group, APAC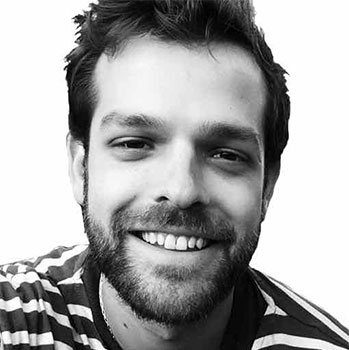 Anthony Hymes
Head of Digital Media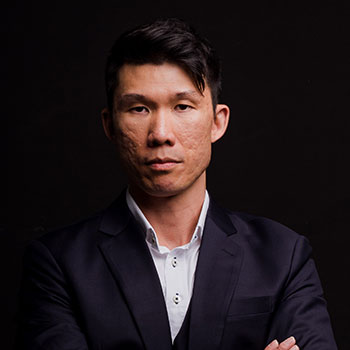 Leroy Chua
Regional Director, Digital Marketing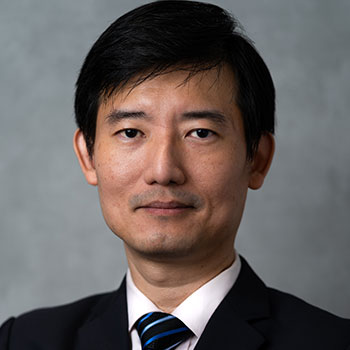 Edward Tay
Chief Executive Officer
Sistema Capital Asia, Singapore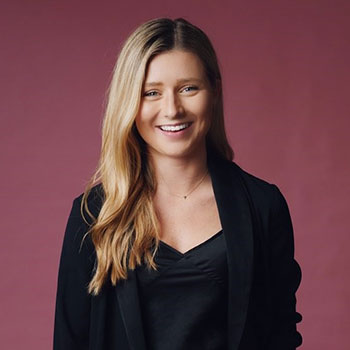 Meagan Suckling
Director of Global Brand Partnerships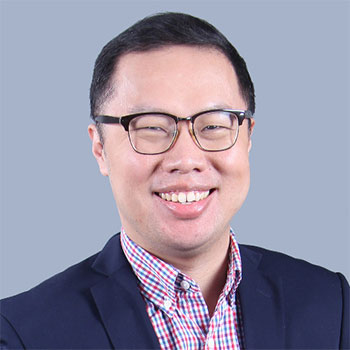 Jayan Dy
VP Digital, Head of eCommerce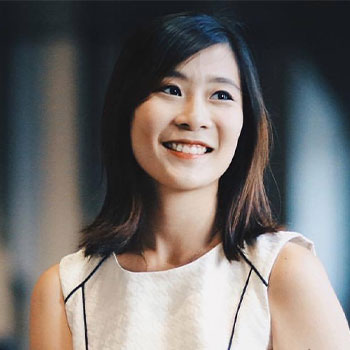 Joan Cheong
Director, Digital Wealth Management
Standard Chartered, Singapore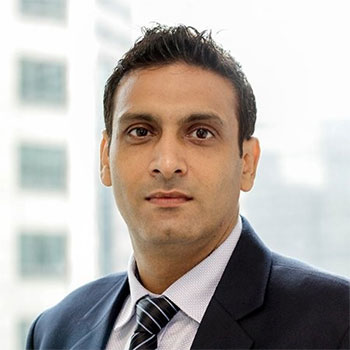 Sachin Tonk
Director Data, Advanced Analytics and Privacy
Standard Chartered, Singapore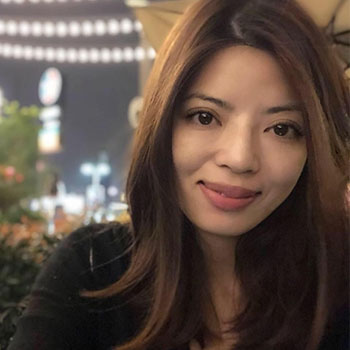 Haymans Fung
Chief Digital and Marketing Officer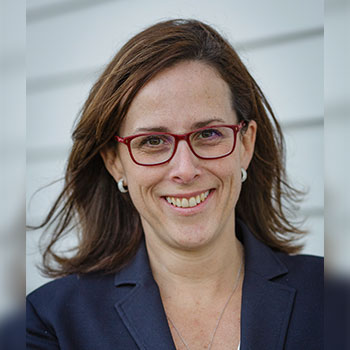 Jenni Barnett
Executive Director of Digital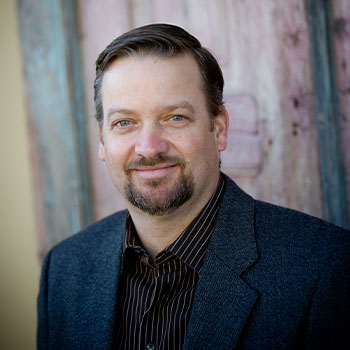 Tom Treano
Vice President of Global Marketing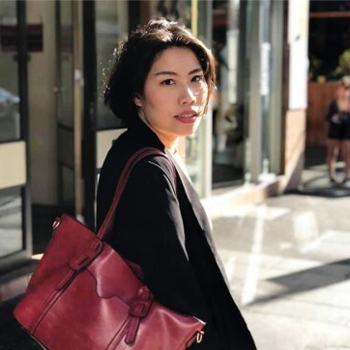 Mint Kaewmanorom
Head of Marketing Analytics and Campaign Operations
True Digital Corporation, Thailand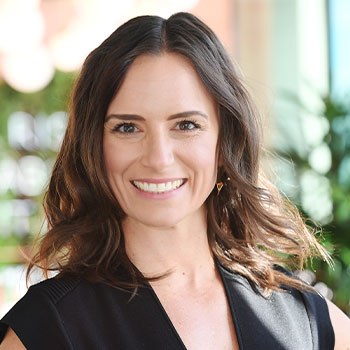 Joanne Heggie
Head of Marketing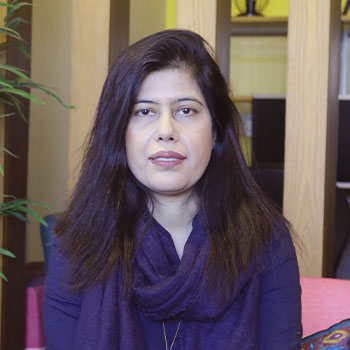 Aliya Ahmed
Head of Digital Transformation and Communication
United Bank Limited, Pakistan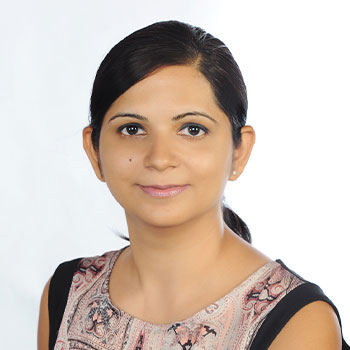 Puneet Kaur
Head of Data Science Loyalty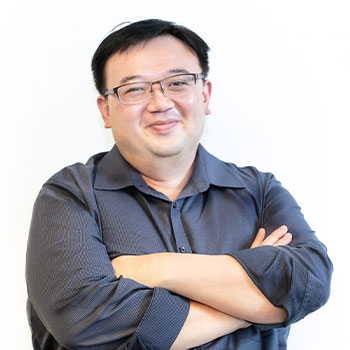 Kestrel Lee
Executive Creative Director & Digital Strategist
Advisory member to WARC Rankings, China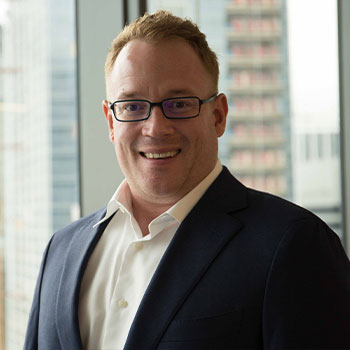 Benjamin Wightman
Former Head of Data & Analytics
Wunderman Thompson, Singapore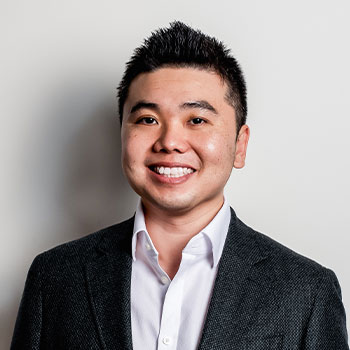 Joe Pettigrew
SVP Commercial Strategy
Don't Just Take Our Word For It, See What Our Past Attendees Have To Say!
"A conference that helps you reimagine the way you do digital marketing."
Digital Communications Officer, German European School Singapore
"Thought-provoking and fresh content delivered by the top key person in industry." 
GM Marketing, Timezone
"A good opportunity to hear and interact with professionals from various industries about their experiences, challenges, solutions and successes." 
Head of Digital Marketing, PT. Summarecon Agung
"A very comprehensive coverage of digital marketing evolution" 
Commercial Marketing Lead MY, Lenovo
"Rich learning and transformative thinking."
Global Brand Manager, RPFC 
"A 2-day conference bringing together the best in the industry for insightful conversations."
Assistant Marketing Communications Manager, Shang-ri La Rasa Sentosa Resort & Spa
"An eye opener and food for thoughts for the marketers - especially being an agent of change in transforming the old school company to digital world."
Brand Manager, Nestle Indonesia
"Amazing, the conference helped us to open our eyes, how another industry like FMCG or tech optimise their digital platform to increase customer experience."
Brand Communications Manager PT Castrol Indonesia
"DMA 2019 is a great platform to learn and network with reputable marketers from various industries."
Asst. Manager (Marcomm), Sunway Pyramid
"Great session with sharing on various marketing elements by industry experts"
Manager, Retail Marketing TIME dotCom Berhad
Sponsors & Partners
There is a wide range of digital opportunities available to meet your business objectives, whether it would be brand positioning/awareness, lead generation, or driving change through thought leadership, we will work with you to create the right pathway for you.
Get in touch with us today at partnerships@marketing-interactive.com to find out more.
Thank you to all our Digital Marketing Asia past sponsors & partners!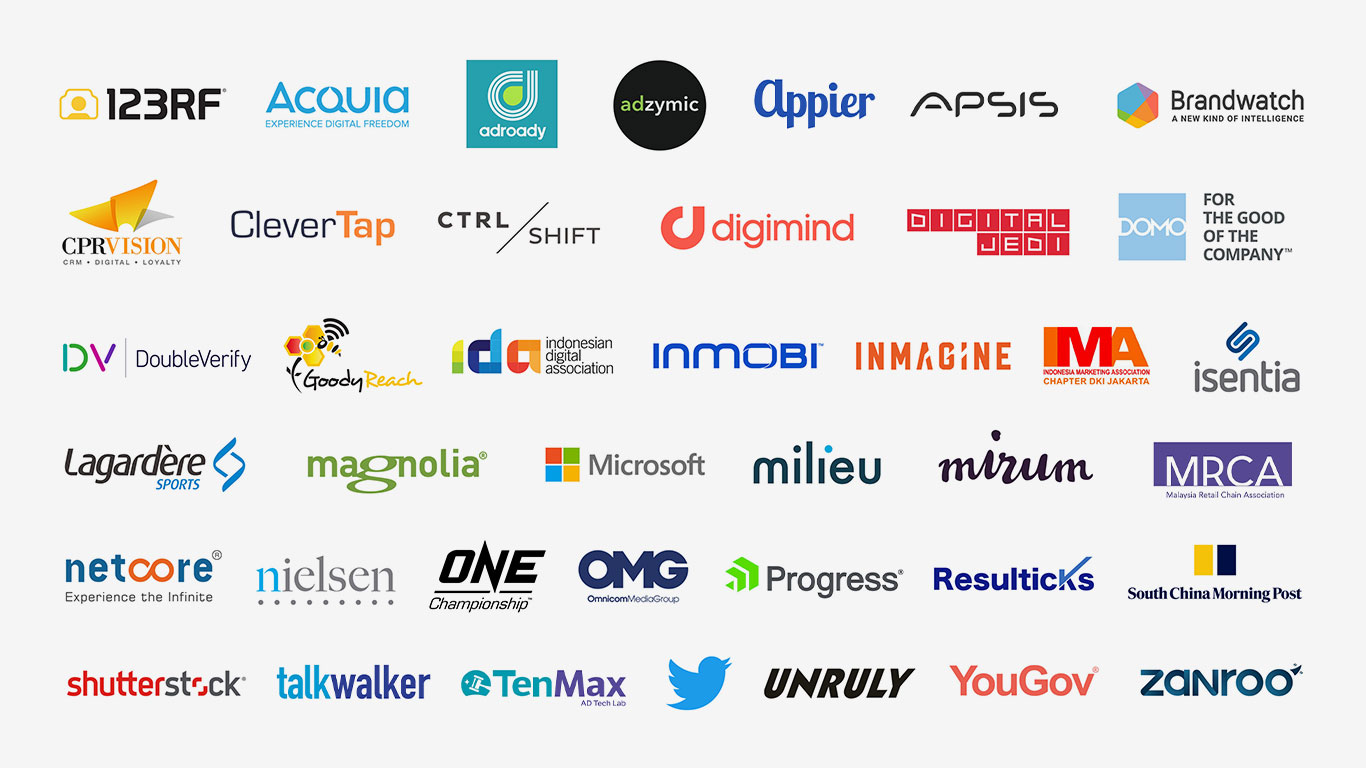 Engage with >250,000 Decision Makers & Influencers in Asia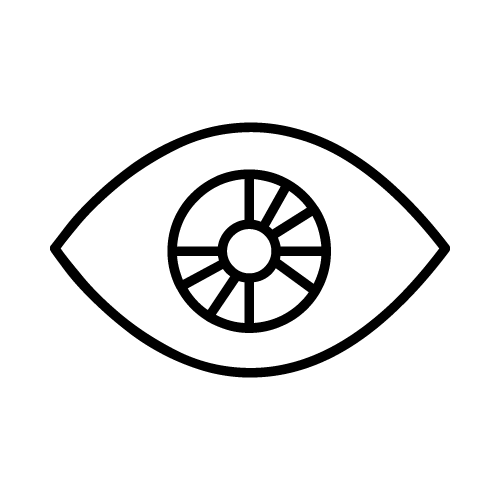 1,000,000+
Digital Campaign Impressions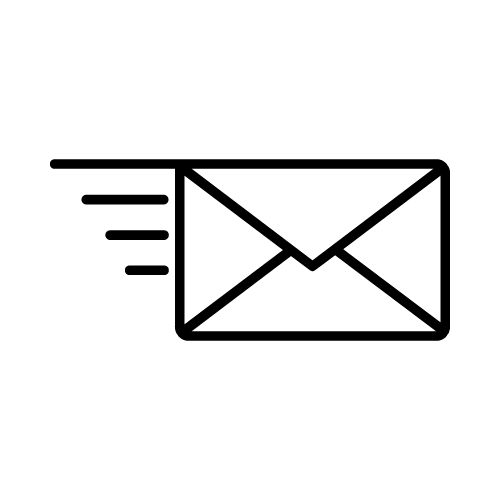 200,000+
Email Campaign Recipients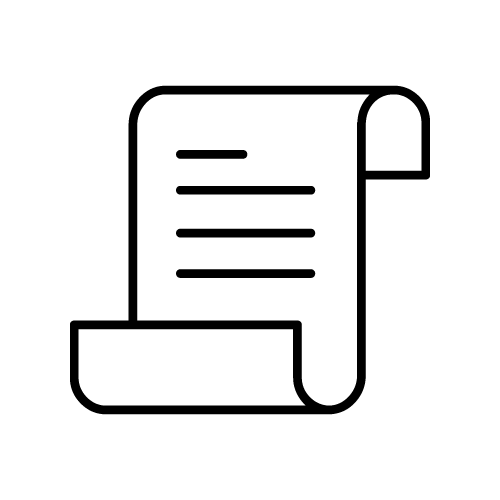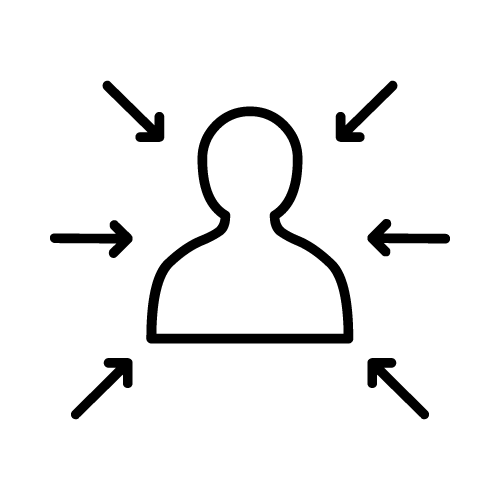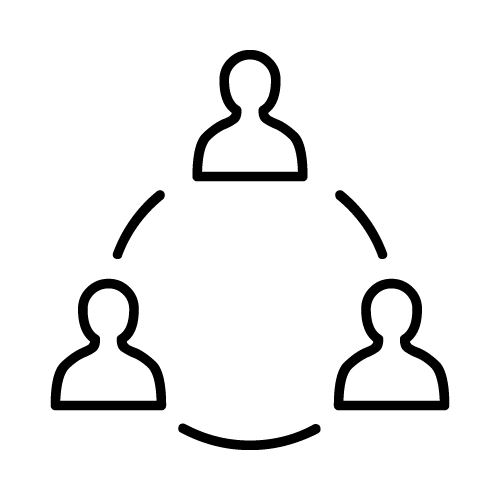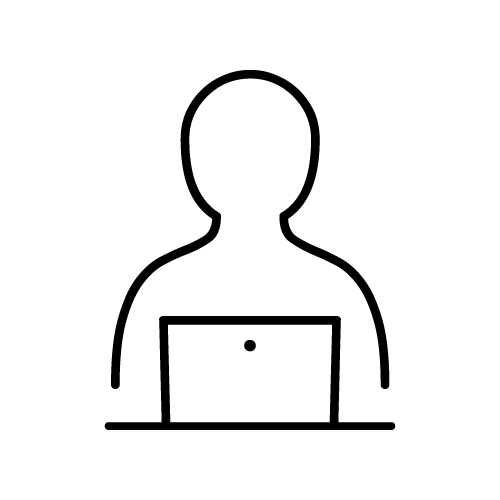 176,000+
Digital Marketing Asia Website Pageviews (2019)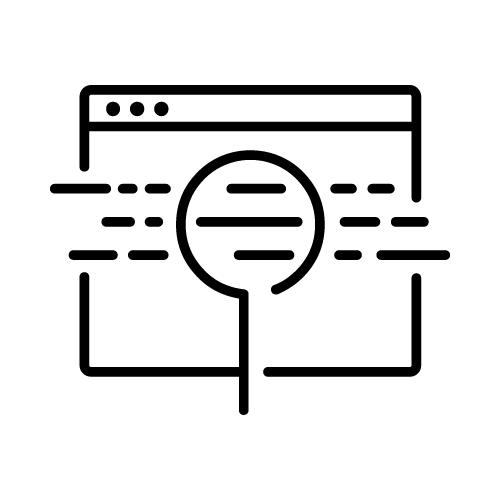 709,000+
MARKETING-INTERACTIVE Website Average Pageviews Per Month (2020)
8 Solid Reasons To Be Our Partner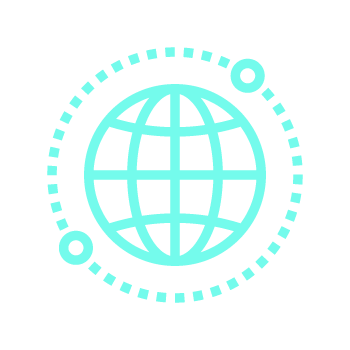 Brand Exposure
It's time to shine the spotlight on your brand. Expose your brand to the community that matters – Marketers and Business Leaders who are both influencers and decisions makers.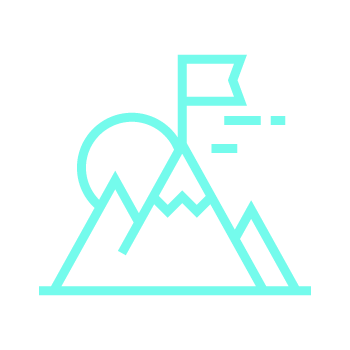 Brand Positioning
Leverage the features of the virtual exhibition booth for one-to-one live chat with attendees, group video chat function with attendees and collection of virtual business cards.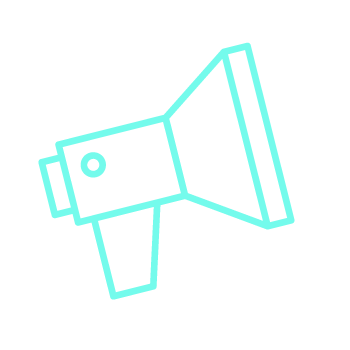 Product Showcase
Show off your suite of products and services that can empower marketers and business leaders drive performance and insights on a virtual platform.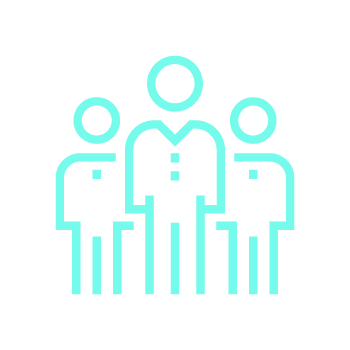 Lead Generation
Break into new markets with our marketing odyssey's activities that gives you cross-border leads. From the collection of eNamecards at the virtual booths to downloads of your whitepaper or insights – you can be assured of high quality MQLs.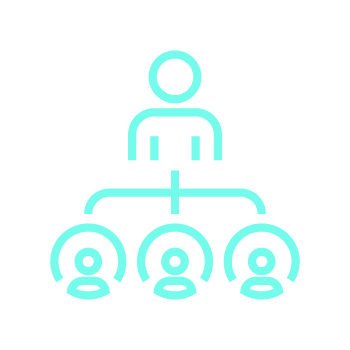 Prospect Engagement
Engage with high intent marketing qualified leads for your business through our podcasts, micro-workshops, speaking opportunities, private luncheons.
Direct Engagement
Develop strong relationships and meaningful conversations with your audience. With our virtual platform, you can directly see, listen and speak to your customers.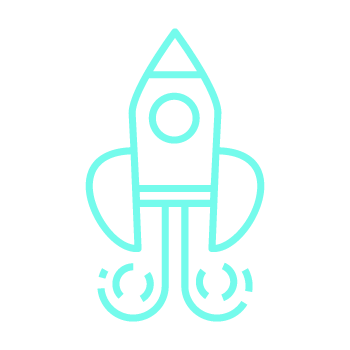 Access Asia's Top Brands
Our flagship series draws top brands from MNCs, government bodies, SMEs and start ups who are hungry to grow their digital marketing know-how and grasp of the tech stack required.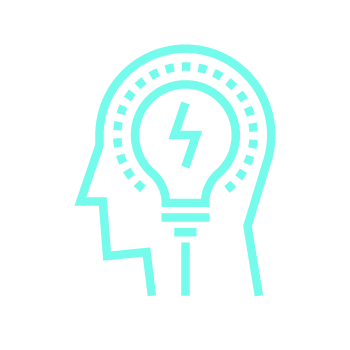 Gain Insights – Tap The Collective Mind
Using community surveys and polls – find out what's on the minds of marketers and understand how your business solution can help them drive towards their commercial goals.
DMA Related Articles From MARKETING-INTERACTIVE
Stay ahead of news and insights about the people and companies who are movers and shakers of Digital Marketing in Asia.
Click on the link to read the articles.
PR consultation fees: Agency heads dish out their billing formula
Analysis: Will Facebook's investment in Gojek open up untapped wallets for WhatsApp pay?
Data ethics: Just because you can, doesn't mean you should
Analysis: Steep competition, but SEA not a lost cause for Snapchat
We're not looking at today's limitations and to plaster the holes in your current technology stack; we will show you how to reinvent your digital marketing strategy so you can fill in the gaps needed for your brand.
JOIN US TODAY!