Intelligence Meets Marketing
October 19, 2022 | 9am – 4:30pm HKT | Harbour Grand Kowloon
#OmnichannelMarketingAsia
Mark your calendars
Omnichannel Marketing Asia begins in
ABOUT OMNICHANNEL MARKETING ASIA
HONG KONG'S GREATEST MARKETING MINDS IN ONE EVENT
Omnichannel Marketing Asia is a conference that elevates the omnichannel experience, uplifts the customer journey, and intelligently caters to different stages of product/service lifecycle. Every channel, every medium needs to work in tandem with one another and it's nearly always easier said than done, as most marketers can attest.
Why take part in Omnichannel Marketing Asia? It takes not only experience, but creative intelligence to run efficient and cost-effective marketing in a cutthroat environment. Do you have what it takes to stay in the game? This conference follows Experience 360, bringing smart ideas to actual practice.
Like last year, OMA remains a PHYSICAL event, so you can continue the networking and live experience you love.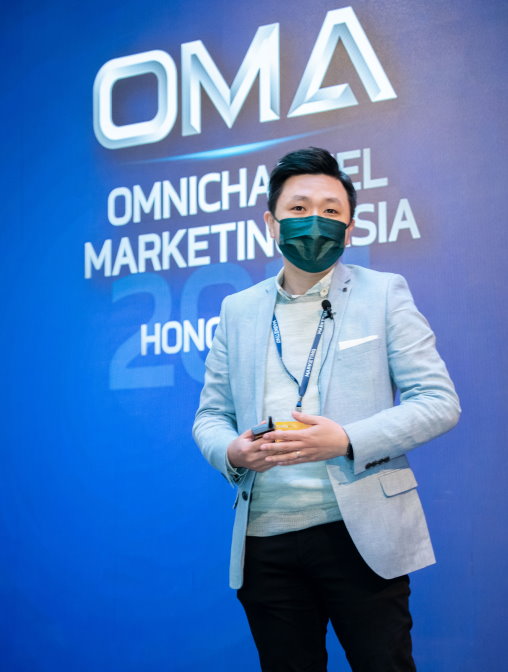 attendees from around the region
who are manager grade or above
Solutions-oriented sessions
Reasons to participate
People attend for these reasons
TRENDSETTING TOPICS
We invite only masterminds who really have done the legwork, who knows what they're doing and are so good in their craft they can teach experts a thing or two about omnichannel marketing
NO SALES PITCHES
The whole programme is curated to bring out useful and practical information and that you can implement straight away. We will ban all fluff or sales pitches in all our sessions.
STRONG NETWORK
Strengthen your network with over 120+ like-minded marketing practitioners and share the secrets of success in an intimate live setting (YES, this is a physical event we know you crave and miss!)
2022 Speakers
Hear from the very best in the marketing, e-commerce and digital transformation space
We bring together top marketers, advertisers, CX professionals, online retailers, and creative minds to discuss, share, teach and impart ways to better your marketing in a world where it's not enough to just be good, but be agile and frankly, EXCEPTIONAL!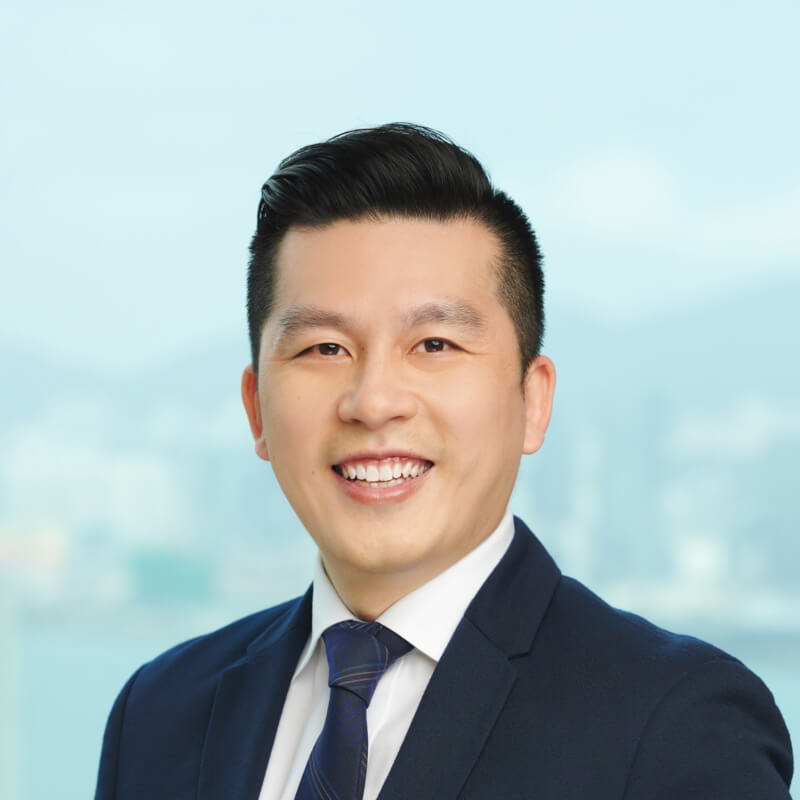 Kevin Tsang
Vice President, Head of Distribution & Marketing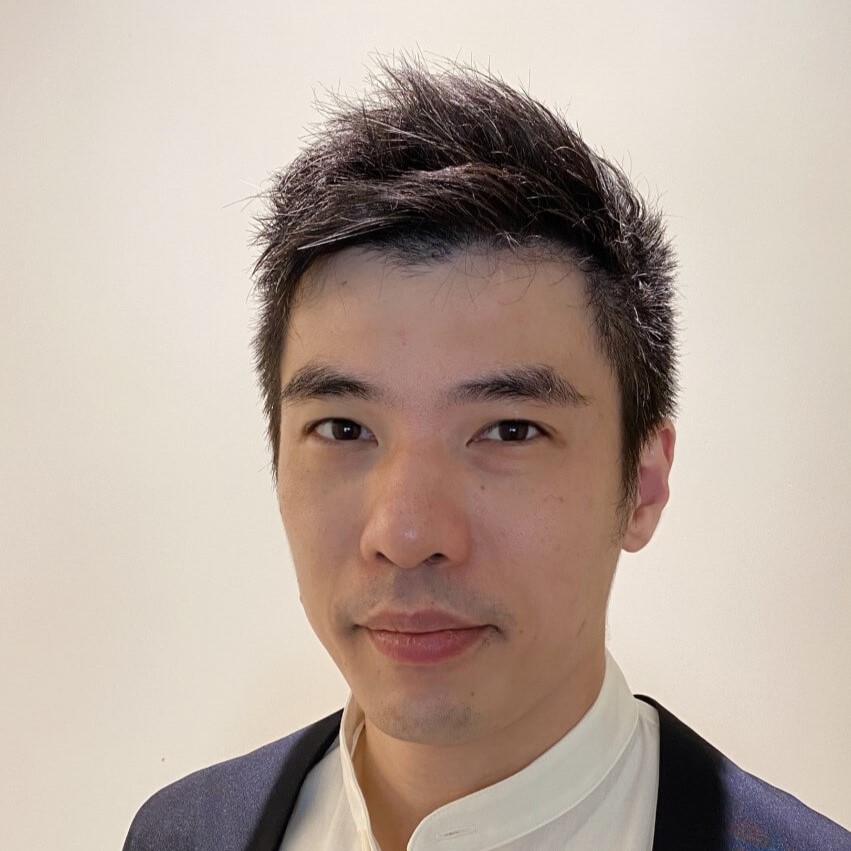 Fai Leung
Associate Director, Omni Channel Business Integration
Chow Sang Sang Jewellery Company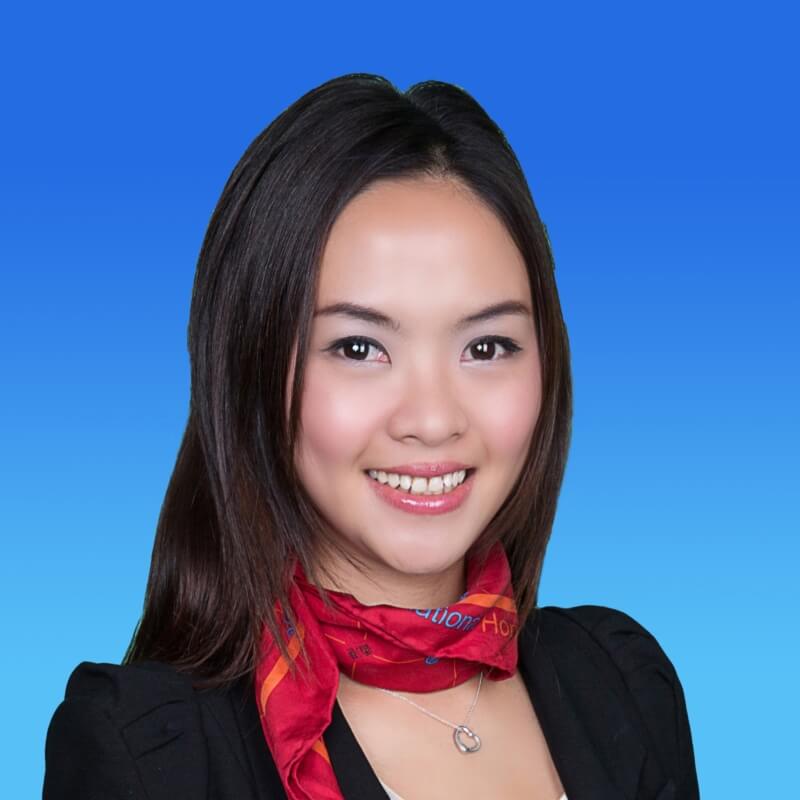 Suki Cheung
Director – Global Commerce & Corporate Communications, ESG & Sustainability
CN Logistics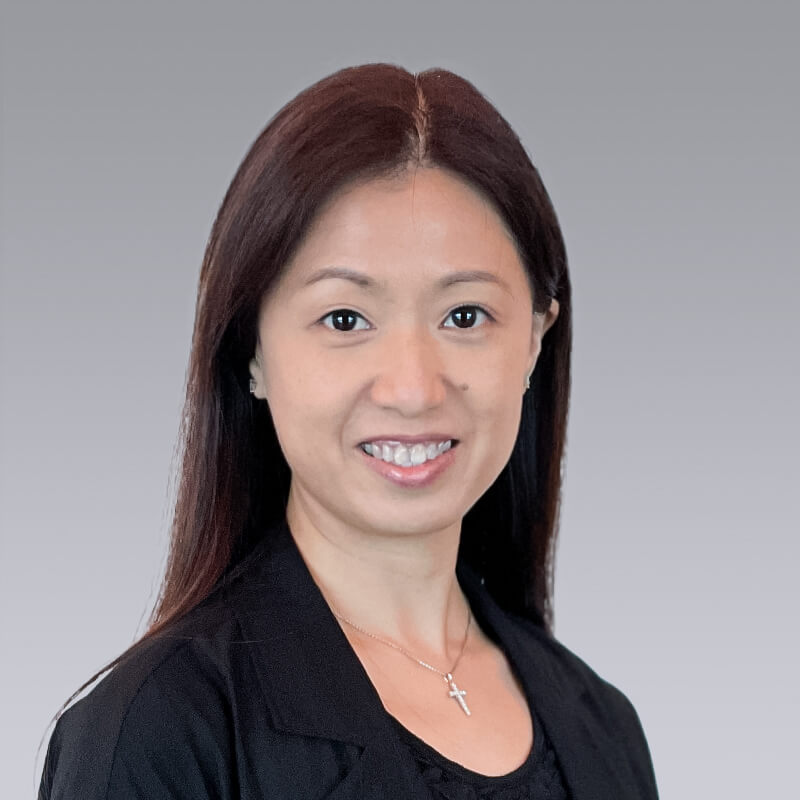 Cecilia Chan
Marketing Director, Asia, Valuation & Advisory Services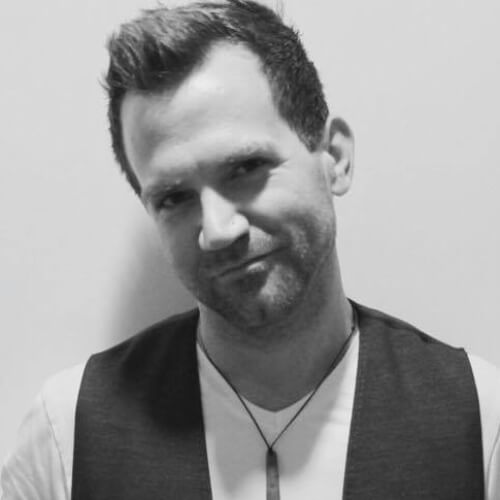 William Ferrell II
Associate Director, Digital Brand APAC
Colgate-Palmolive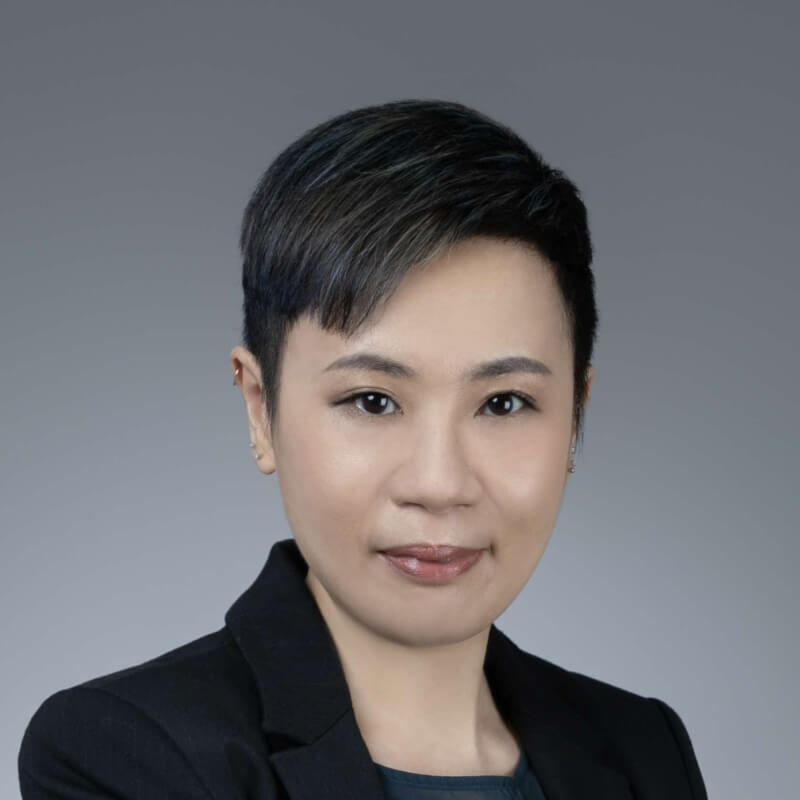 Margaret Mok
Head of Product & Segment Marketing, Consumer Banking Group and Wealth Management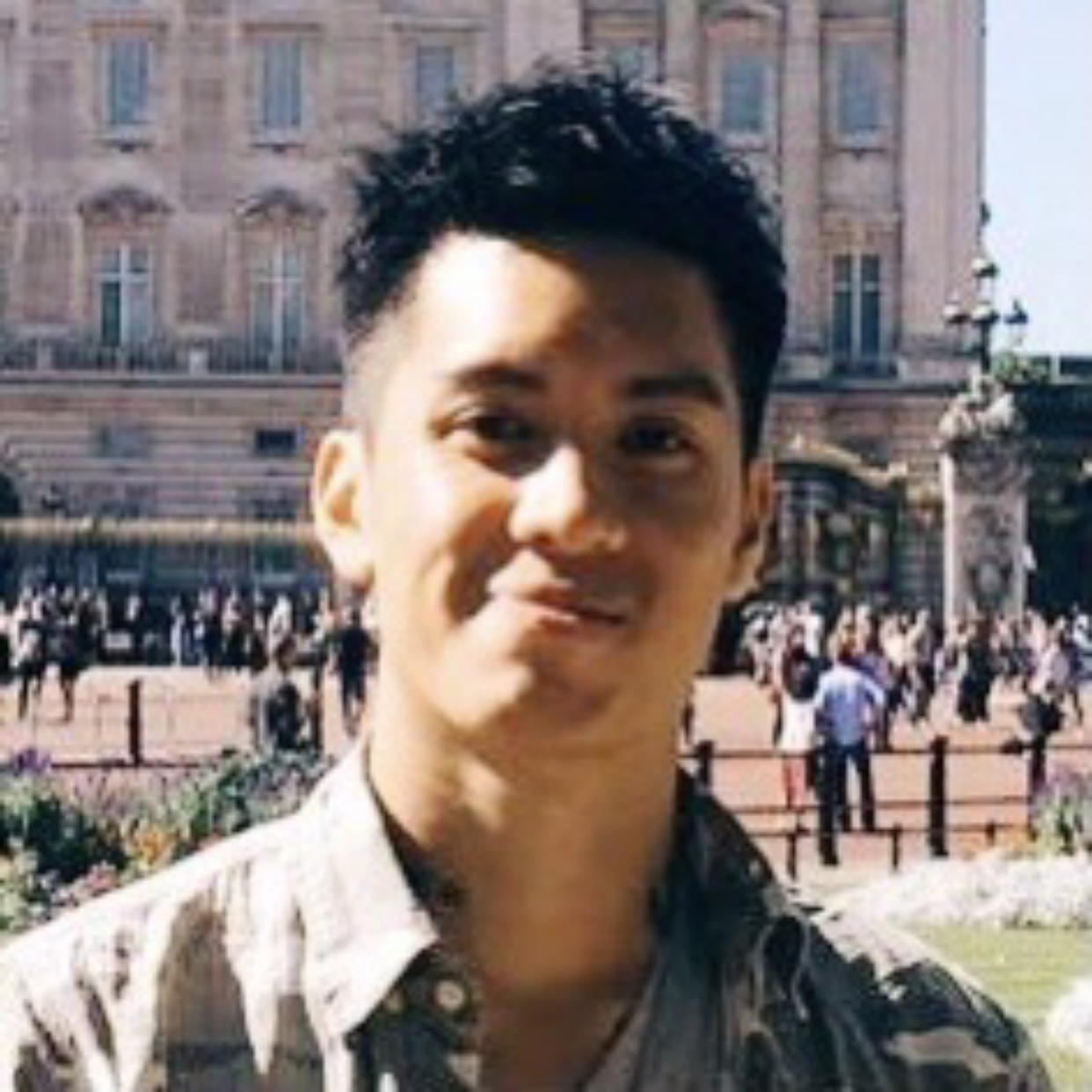 Matthew Lam
Head of Brand and Marketing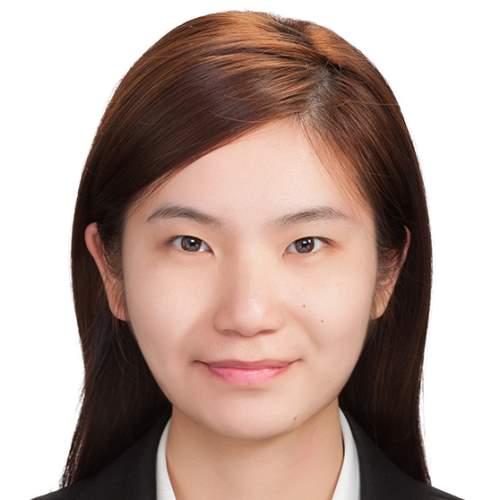 Michel Wong
Head of Consumer Communications, APAC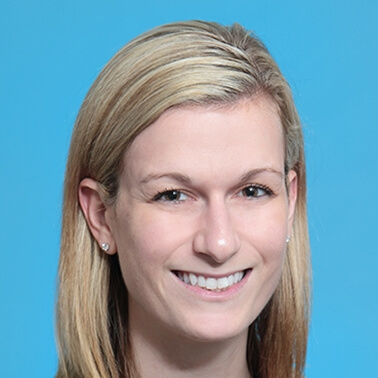 Tamara Grindrod
General Manager, North Asia
Hasbro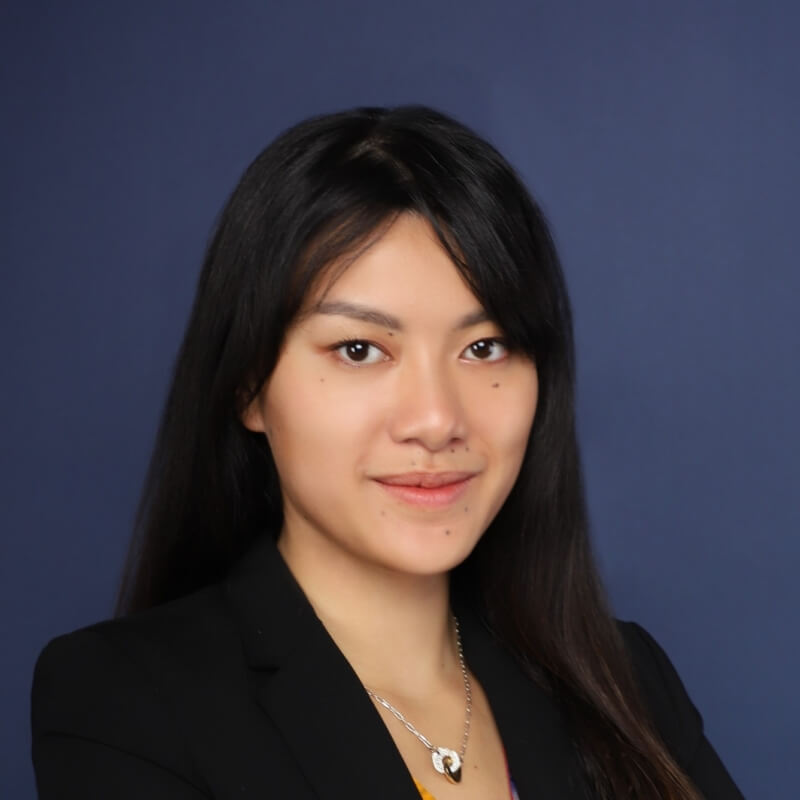 Zoe Auclair-Boissonnat
Head of Conferences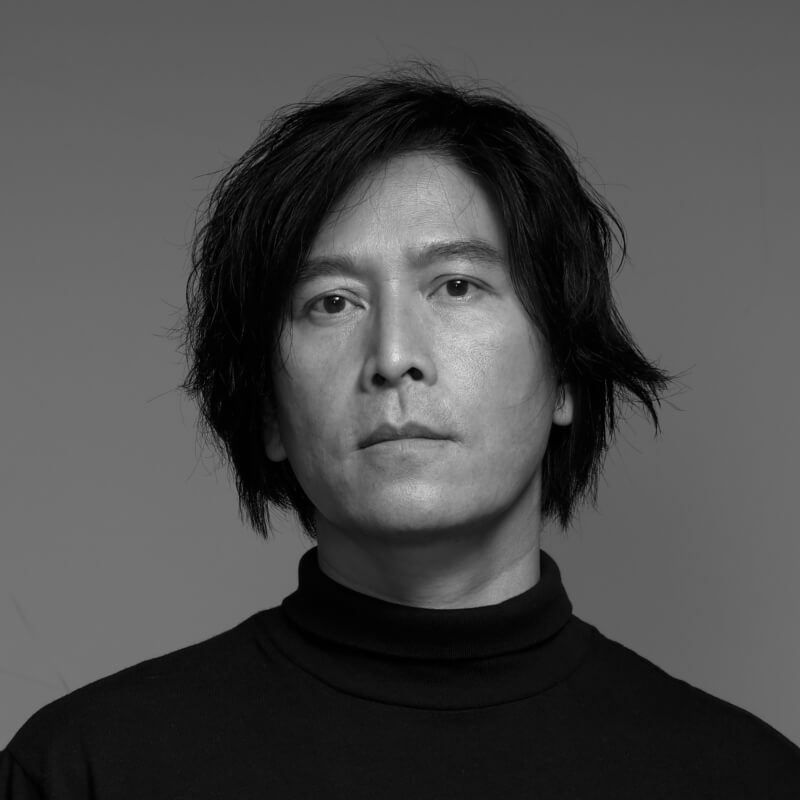 David Leung
Head of Branding + Research and Development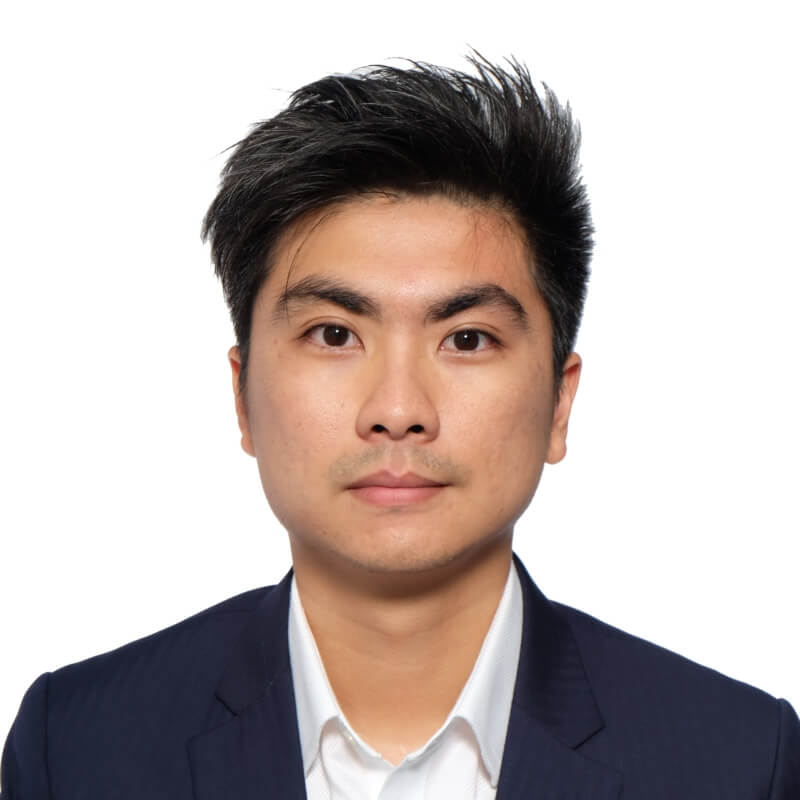 Lawrence Chau
Head of Marketing Communications
Midland Holdings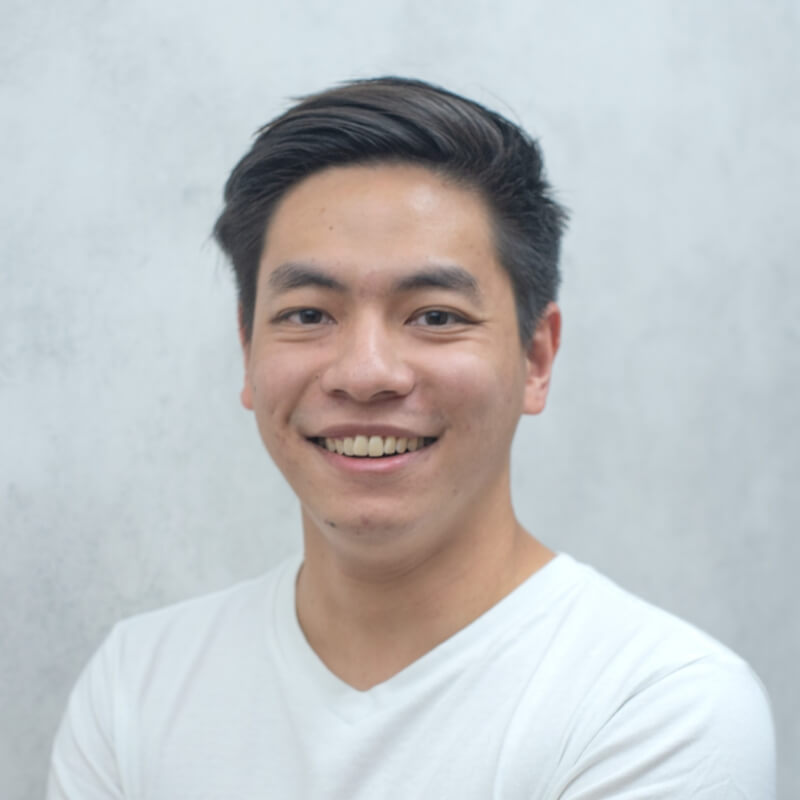 Anson Leung
Co-Founder & Business Director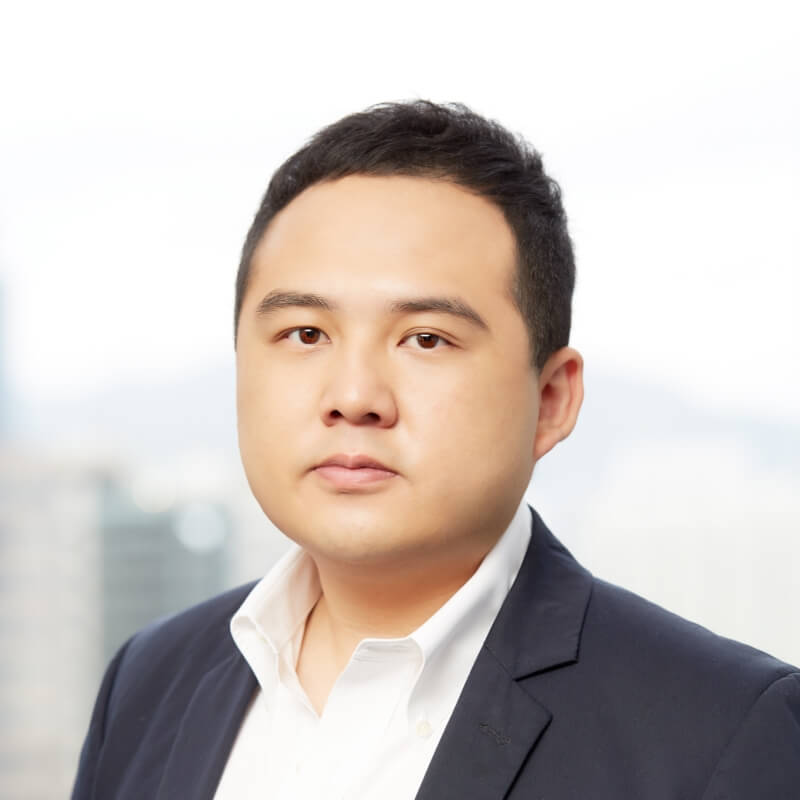 Jeffrey Hau
Co-Founder & Director
PRIZM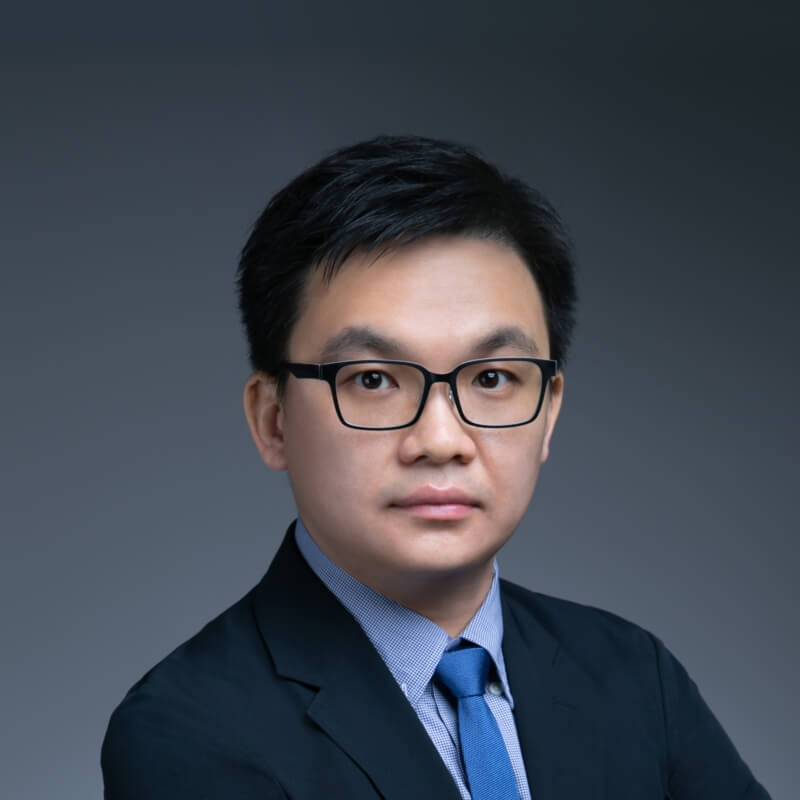 Philip Chau
Vice President, Head of Group Marketing
Regal Hotels International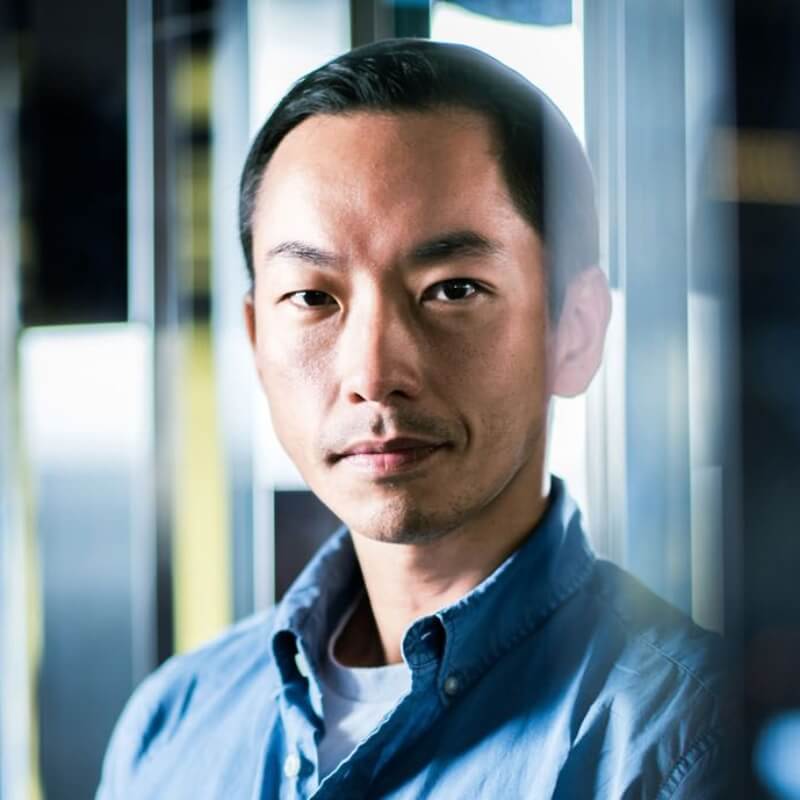 Anson Shum
Vice President, Marketing
SAUVEREIGN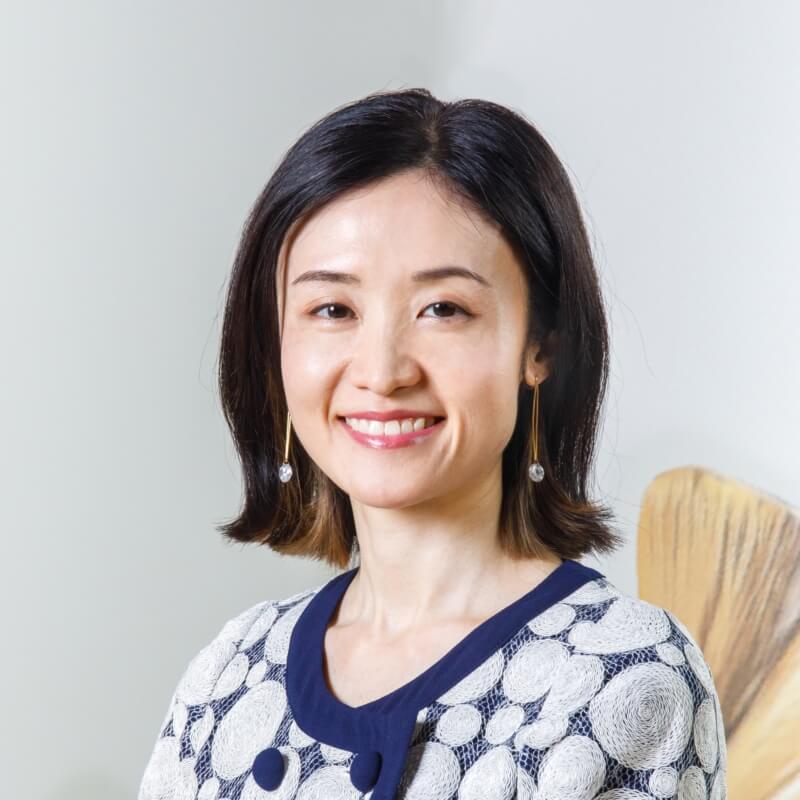 Ivy Wong
Head of Marketing, Mobility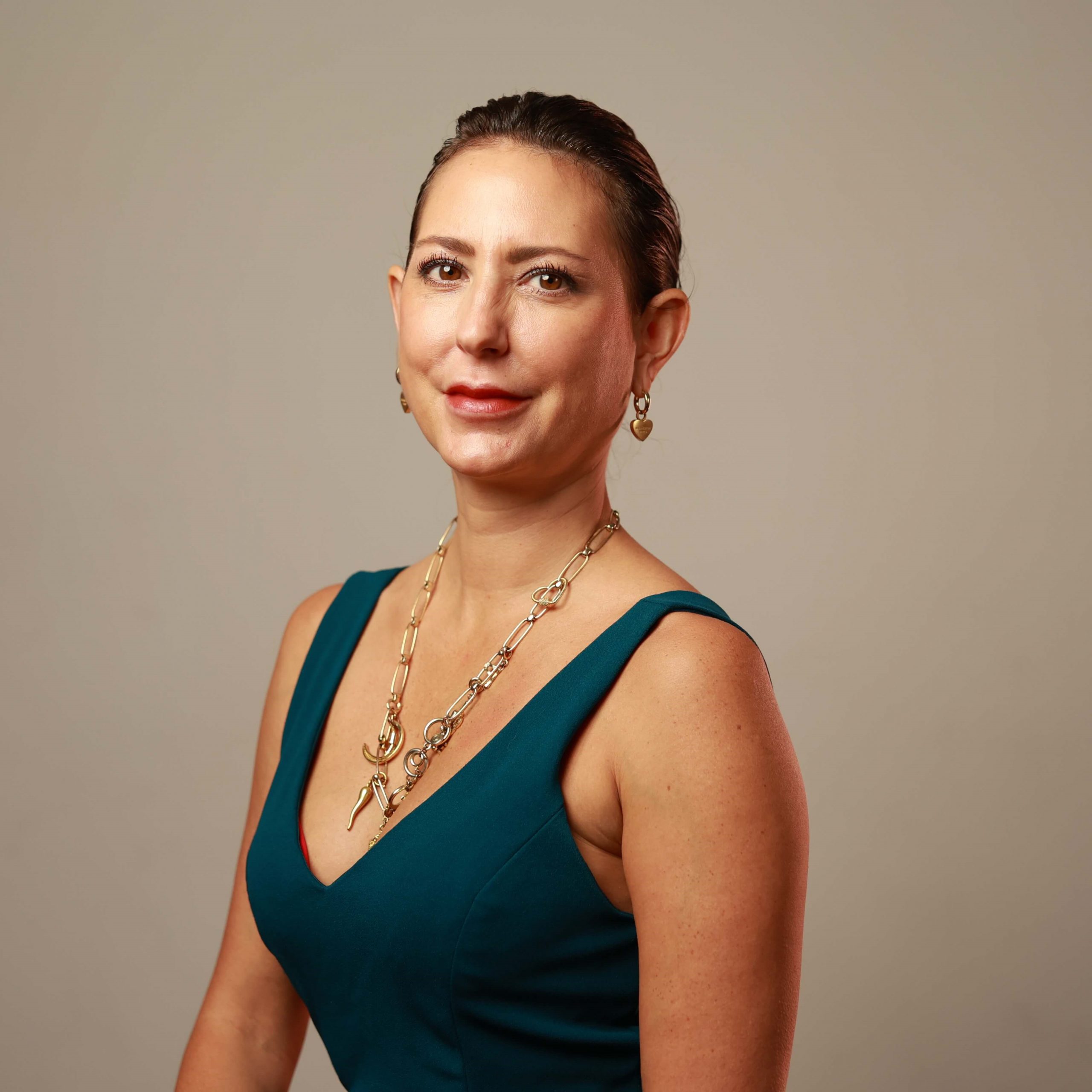 Chelsea Perino
Managing Director, Global Marketing & Communications
The Executive Centre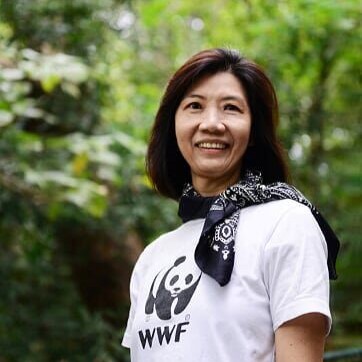 Karen Ho
Head of Corporate and Community Sustainability
A full day of action-packed content
Conference Agenda
Sponsors and partners
See who's part of the conference
Snapshots of Omnichannel Marketing Asia 2021