Why sponsor?
As usual with MARKETING INTERACTIVE events, we bring about an immersive and interactive experience to the audience and Omnichannel Marketing Asia is no different. Sponsors get immense value from our events and can look at bespoke packages to cater to business needs.
For sponsorship opportunities, please contact Karen Yung at kareny@lighthouse-media.com or call +852 2695 6618.
As a global digital agency with offices in Asia and Oceania, Prizm Group strives to deliver one-stop bespoke marketing technology solutions that fit every verticals and business types. We specialise in not only digital solutions, but also synchronising the integration of the trio to empower the formation of the ideal seamless digital experience that our clients' customer seeks. The team strives to offer seamless integration by applying intelligent dialogues with different adaptive marketing modules such as messaging bot, digital activation, CRM and eCommerce capabilities to form a complete digital ecosystem.
Pontac is an award-winning digital consultancy with project experience in Asia Pacific based in Hong Kong.
As a one-stop marketing service provider, we take pride in crafting digital solutions with strong basis in creative, data and technology. We believe teamwork is what makes things possible and what we do is certainly of the highest standard.
Our loyal clients span industries and cultures, numbering among L'Oréal Group, LVMH Group, Estee Lauder Group, Swire Properties, etc.
Aloha is a multi-time award winning SEO and digital tech company under the umbrella of Hong Kong Science Park's highest selective programme, the Leading Enterprises Acceleration Programme (LEAP).
The company's digital provisions range from organic search (SEO), paid media campaign solutions (SEM, Programmatic Display, Social, Video) and SaaS SEO platform technology. Aloha positions search as a digital foundation to capture intent and to understand client target audience behaviour. The team then takes the behavioural learning to expand upon using other prominent digital media.
Aloha's current footprint can be found across the Asia Pacific with multinational and enterprise collaborations throughout a range of industries from auto, B2B, consumer products, e-commerce, education, finance, properties, and professional services.
Find Aloha today to unleash your company's digital potential.
eMotionLAB is a motion studio and video agency. Our team of creative experts are not merely storytellers. We merge art and cutting-edge technology with a touch of our special potion as we craft and weave original moving stories to make your brand stand out.
At eMotionLAB our biggest inspiration is to bring your story alive and connect with people in the most meaningful way. Every brand deserves to have their story told in the most engaging manner.
8 reasons why you need to partner with us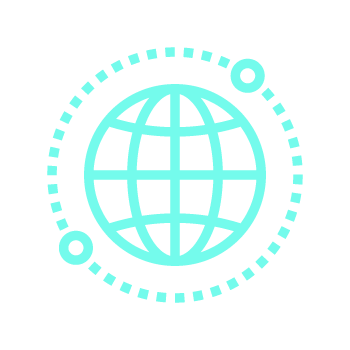 Brand recognition
Bring your brand to life and gain access to only the best of the best in the marketing industry through our impressive reach of over 250,000 decision makers and influencers in Asia.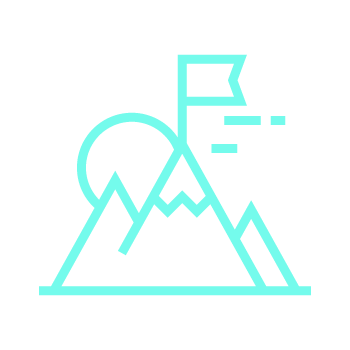 Brand positioning
Participate in meaningful conversations with direct interaction onsite and online during networking sessions, and position your brand to remain top-of-mind post-conference.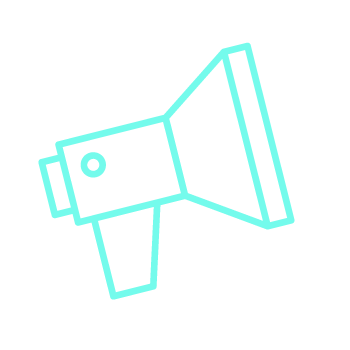 Product showcase
Show our audience what you're made of with your suite of leading products and services that can empower marketers and business leaders to drive business transformation and high-level performance.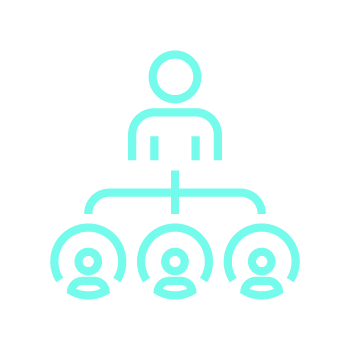 Prospect engagement
Choose your medium. Be it a podcast, virtual roundtables or speaking opportunities. Say the word, and we will make it happen. Be the catalyst for change and lead the charge to transform marketing operations.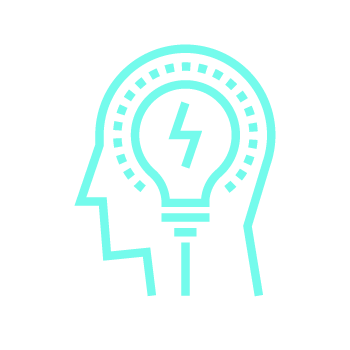 Tap the collective minds
Get real-time perspectives from leading marketers and decision makers using community surveys and polls during the conference, and understand how your business solution can help them drive towards their commercial goals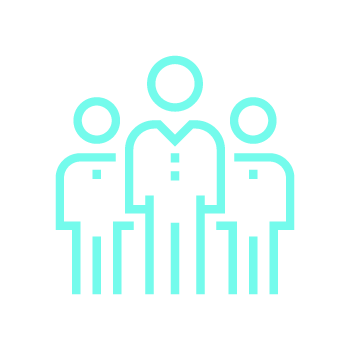 Lead generation
Generate new cross-border leads and convert prospects beyond your usual market. 
Gain access to high quality MQLs by collecting eNamecards at the virtual booths, getting your content materials downloaded and more.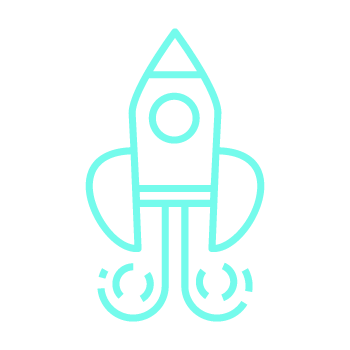 Get connected
Our flagship series draws top brands from MNCs, government bodies, SMEs and start-ups from Asia who are hungry to grow their digital marketing capabilities and ready to invest in leading technology available in the market.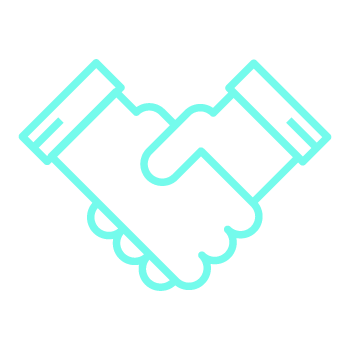 Customised marketing
We are committed to deliver value-adding engagements between you and your target market, and help you scale your marketing reach further. Speak to us on what you are looking for, and we will design the roadmap for success specially for you.
If your organisation provides any of the following services or solutions, you'll fit right in at this event:
Content Marketing Agencies (PR, Media, Specialist)
Content Management Solutions Providers
Content Intelligence Software Providers (Marketing Cloud)
Analytics and Measurement Providers
Content Distribution/Amplification Providers
Media Companies that offer Customised Content Production Services
Influencer Agencies and Networks
Event Organisers
Content Platforms
and more…
Let us show you how you can cut through the media clutter and stand out among your target audiences as the brand of choice for technology and digital marketing solutions.