A full day of action-packed content
Conference Agenda
9:00am – 4:30pm
19 October, 2022

An omnichannel marketer's guide to design-thinking – innovative solutions for complex problems
Marketers are often tasked to look at the next best thing, the latest trends and to foresee what consumers want, the issue is that this way of ideation translates to reliance on instincts and past experiences which could be limiting. Design thinking requires thorough understanding of problems and needs before looking at solutions, this helps eradicate misalignment between consumers and businesses when products or services are not selling as well as they should.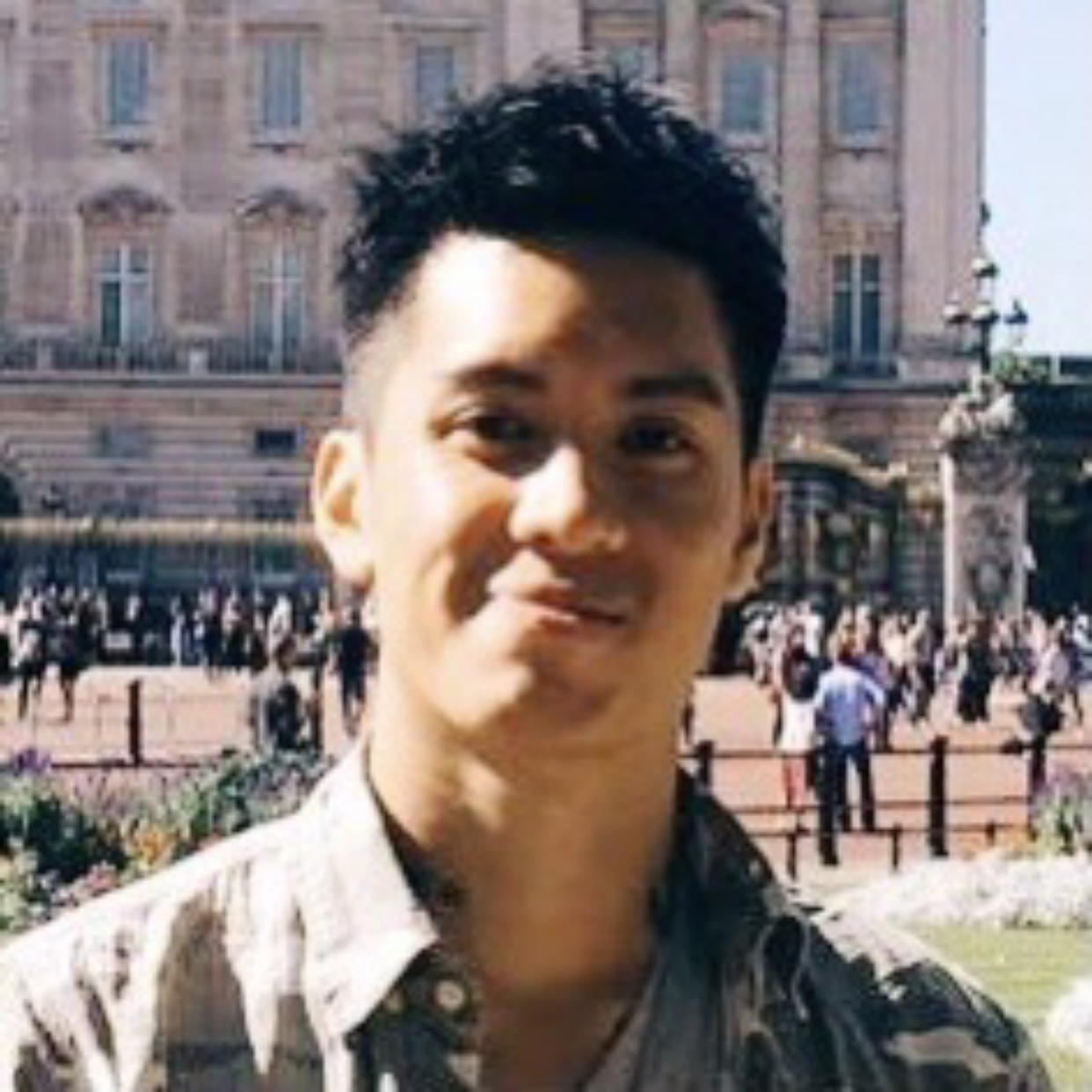 Matthew Lam
Head of Brand and Marketing
Ethical marketing and advertising – how the omnichannel landscape is changing brand safety and consumer behaviors
It's no longer feasible for businesses to neglect compliance issues, especially along the lines of privacy and consent in today's day and age, marketers are leveraging zero-party data to ensure they are given the consent and permission to perform remarketing and retargeting without compromising data concerns, but ethical marketing goes beyond just respect for privacy.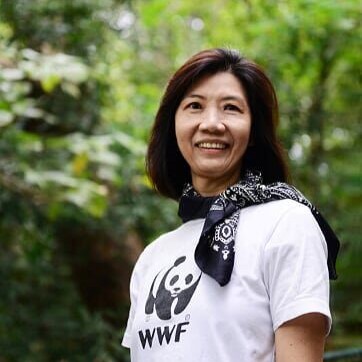 Karen Ho
Head of Corporate and Community Sustainability
WWF Hong Kong
A WHOLE NEW WORLD – MAKING SENSE OF METAVERSE AND NFTS FOR MARKETERS
The Hong Kong marketing scene has been abuzz with NFT and metaverse-related executions. Along with conversations around web3, the space is one that many marketers are now trying to decode. However, with markets slowly opening up, how will the virtual world collide with the physical? We discuss all the opportunities and challenges will this new era bring for brands and marketers.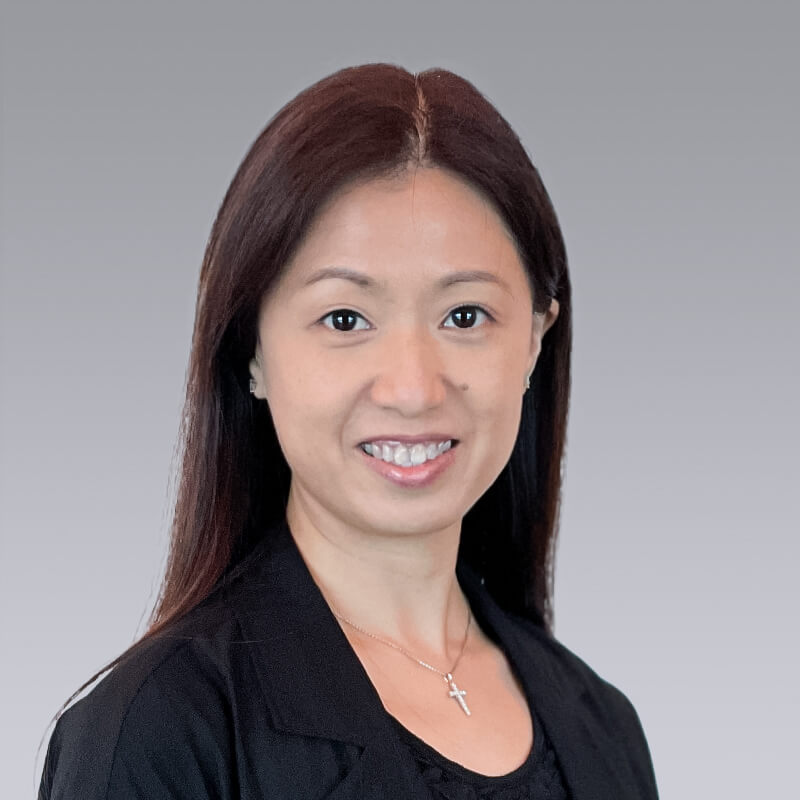 Cecilia Chan
Director, Marketing, Asia Valuation & Advisory Services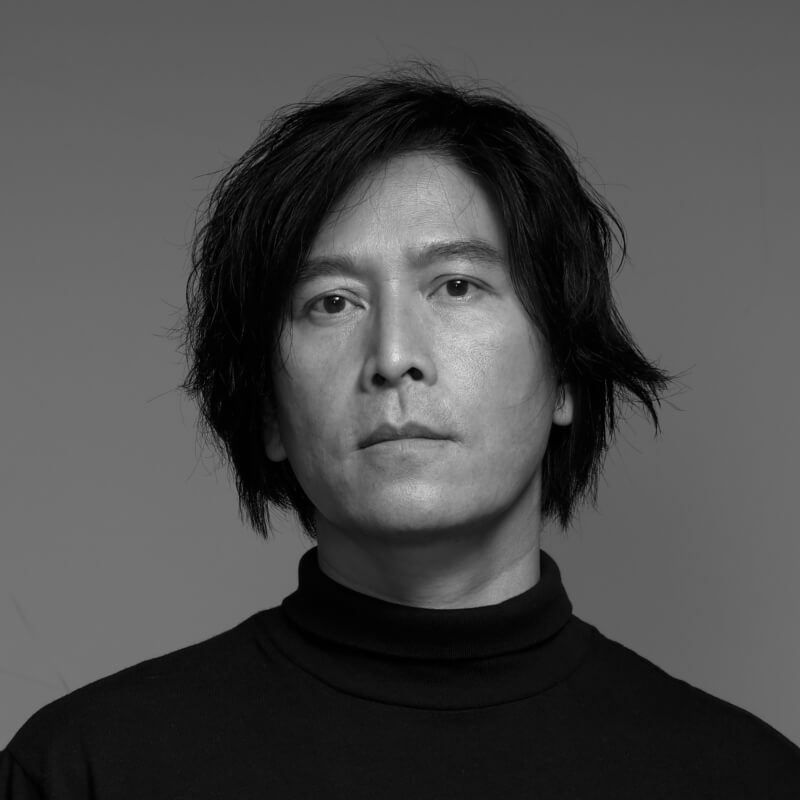 David Leung
Head of Branding, Research and Development
Hong Kong Maxim's Group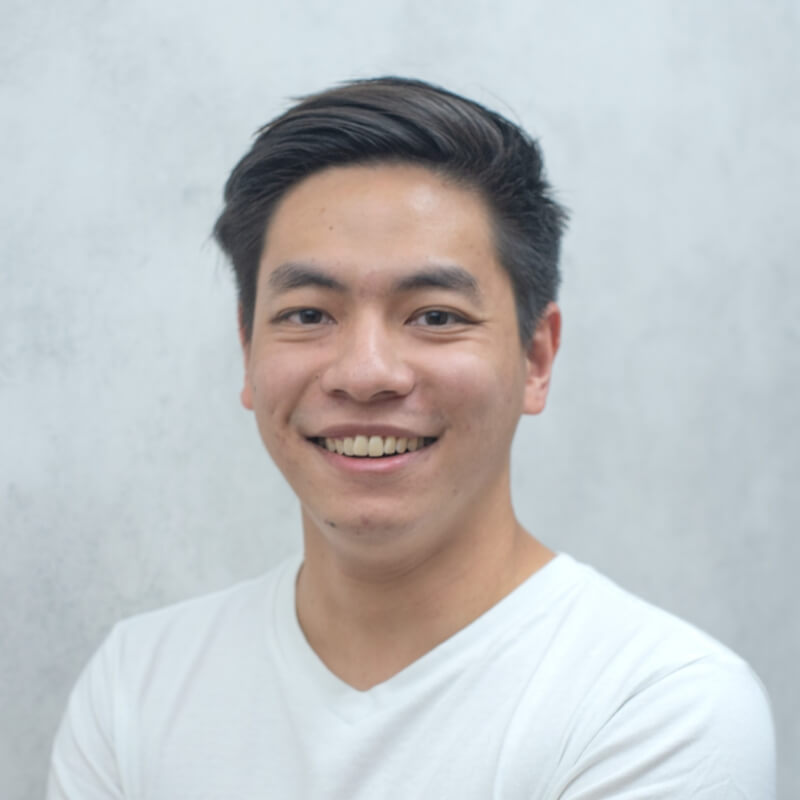 Anson Leung
Business Director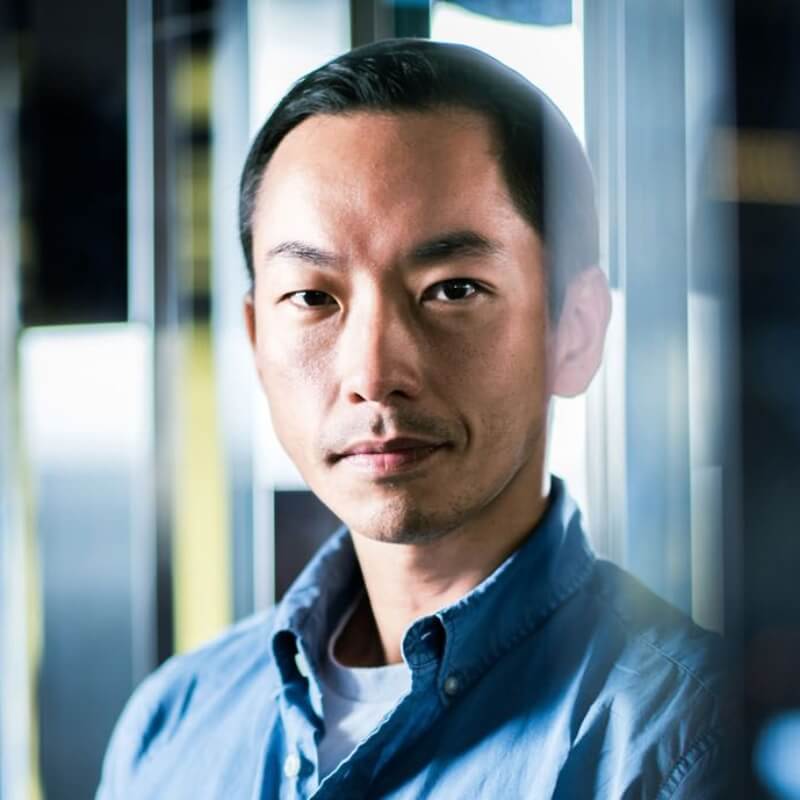 Anson Shum
Vice President, Marketing
SAUVEREIGN

From Win-Win Partnerships To Purposeful Business
Researches reveal that purpose-driven companies are more likely to be profitable. Consumers no longer expect brands to drive sales with general price-cut strategies today – expectations have soared for corporations to play a leadership role in making changes to the society. How should companies establish win-win partnership at the same time bringing benefits to the society, and become the choice of consumers?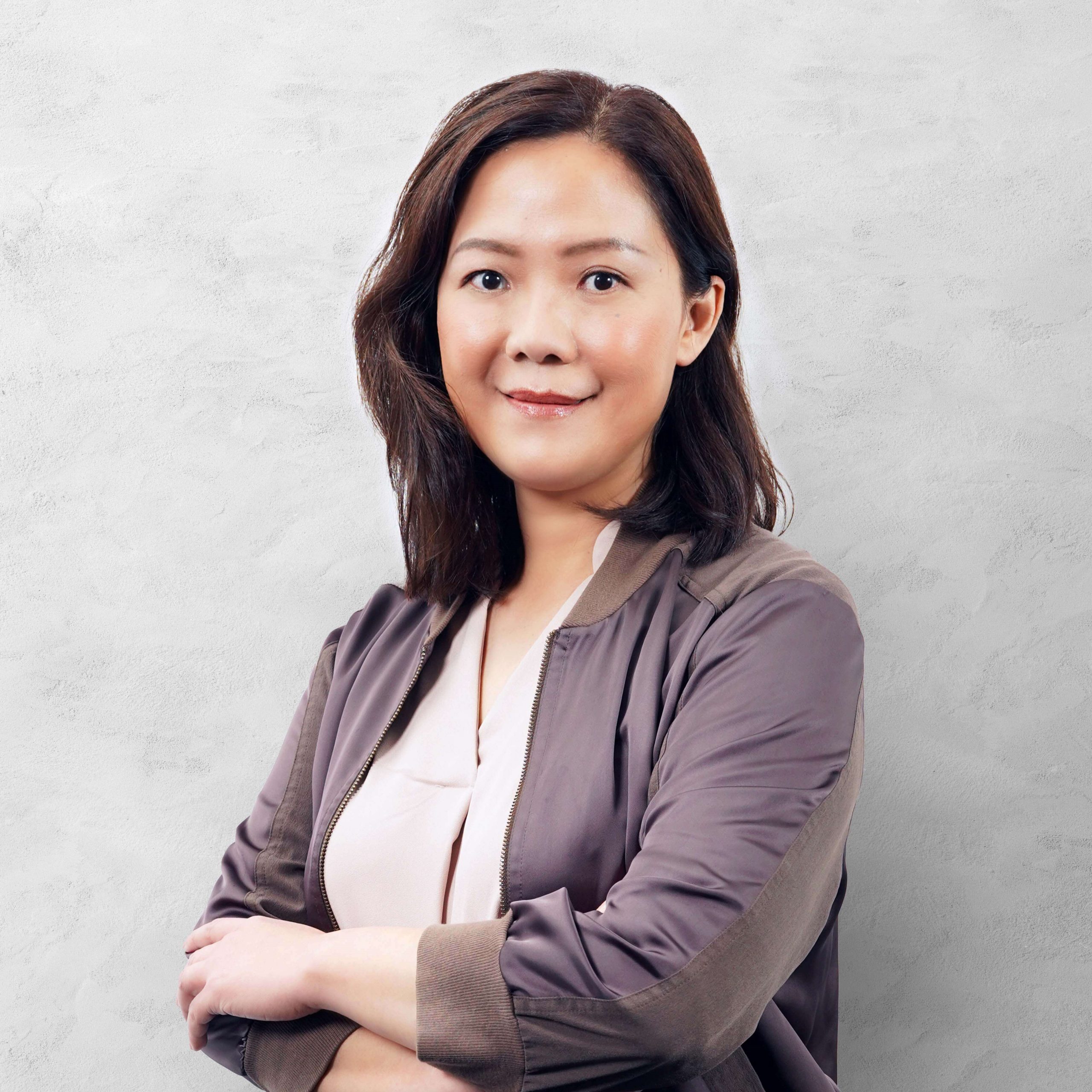 June Lam
Co-Owner, CEO
HOME+
THE CONVERSATIONALIST MARKETER – MESSAGING BOT MARKETING
Chatbots are now commonplace, but consumers are not always drawn to conversations with a bot; most continue to prefer human interaction, which comes at greater costs to businesses. It is vital to design a chatbot that is consumer-centric covering omnichannel touch points. What are the pull factors that marketers shall create? Is it gamification or is it a seamless integration with CRM?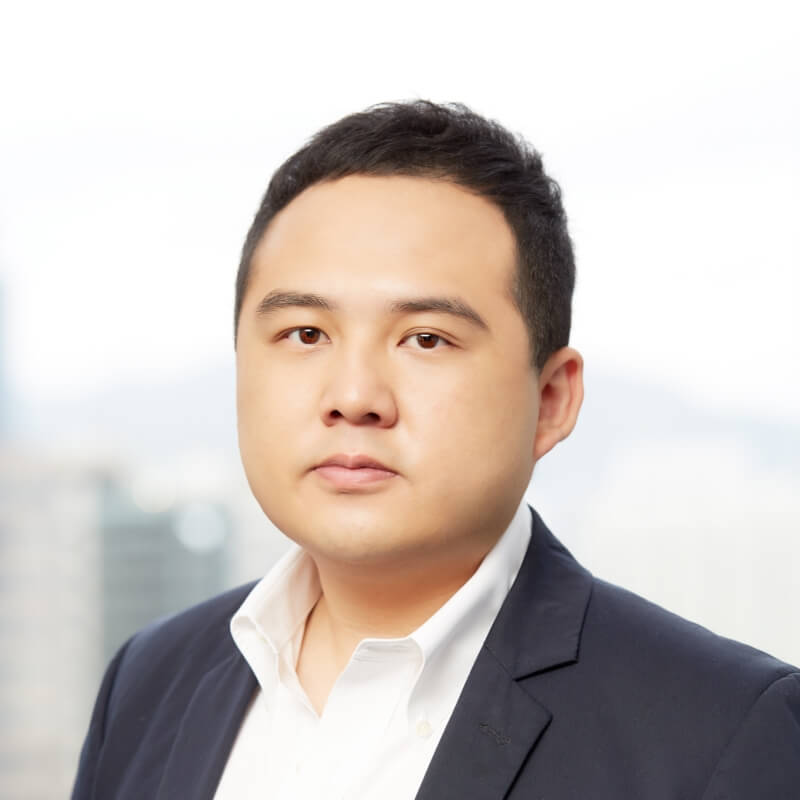 Jeffrey Hau
Co-Founder & Director
PRIZM
Overcoming the chain – why supply chain matters to marketers
Supply chain has typically been relegated to operations and logistics function, but with e-commerce now at the forefront of consumer experiences and journeys, aligning marketing goals with stock capacity, real-time inventory stock-check, creating real-time urgency, are things that marketers cannot neglect. Being well attuned to your business' delivery capabilities is what sets apart great marketers from the rest.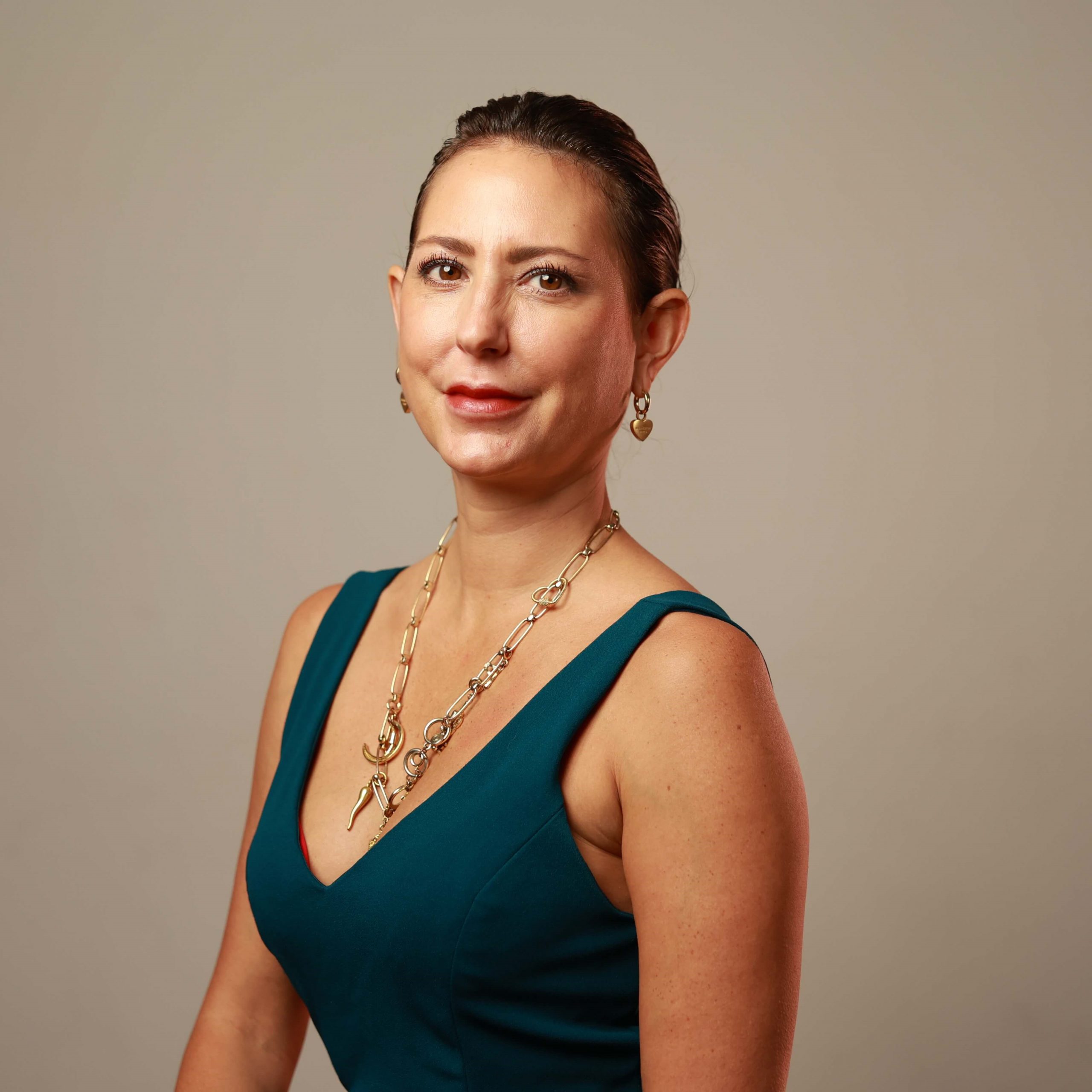 Chelsea Perino
Managing Director, Global Marketing & Communications
The Executive Centre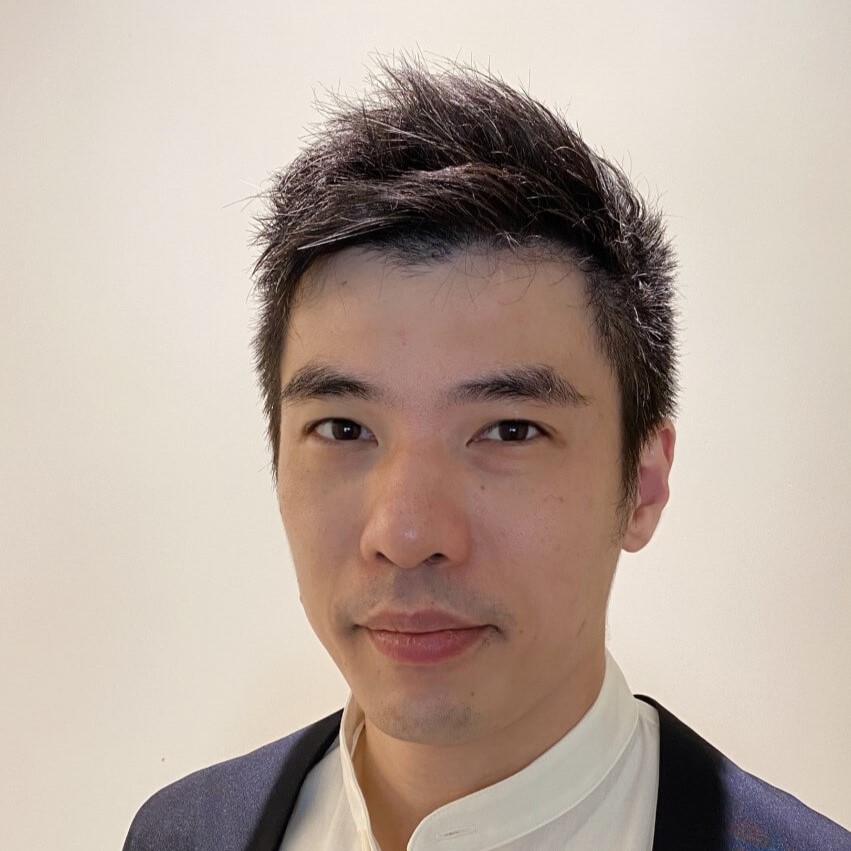 Fai Leung
Associate Director, Omni Channel Business Integration
Chow Sang Sang Jewellery Company Limited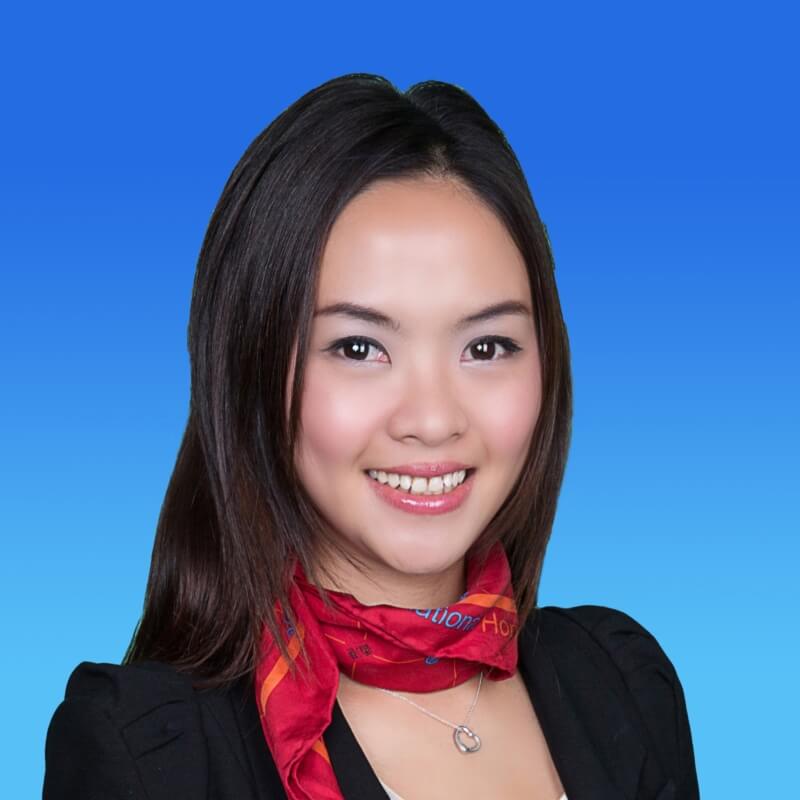 Suki Cheung
Director – Global Commerce & Corporate Communications, ESG & Sustainability
CN Logistics

At their best – nurturing loyalty in your omnichannel strategy
Consumers expect brands to empathise with their purpose and needs and not merely selling them an offering, this is increasingly the case amongst highly competitive products and services in which this could be the differentiating factor in whether your business becomes the choice pick for your customers. In fact, consumers would even prefer to pay a premium for a brand that works in their favour when it comes down to wellbeing and purpose.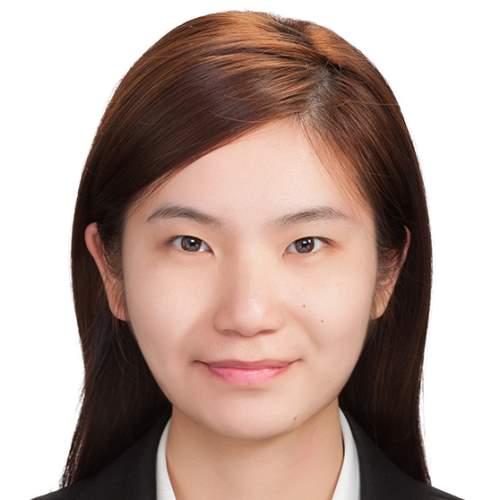 Michel Wong
Head of Consumer Communications, Asia
Deliveroo
The programmatic prodigy – a future-proof digital advertising strategy
Deep dive into programmatic shifts and the meteoric rise of DOOH. Ad technology has changed significantly with newer, more-efficient ways of campaign management, measurement, and better integration across the advertising ecosystem, now pushing forth post-cookie solutions. It's time marketers understand the implications of contextual advertising and targeting to better serve their campaigns where it counts.

Redefining search – SEO marketing beyond the keyboard and cookies
Keywords continue to keep marketers (especially content marketers) up at night as they continue to look at possible search terms and phrases that will land their business proper clients and customers in the digital world. With newer technologies and more AI-enabled assistants, search is not limited to just one engine or platform, newer forms of search are taking shape such as visual search and voice search which are areas ripe with opportunity.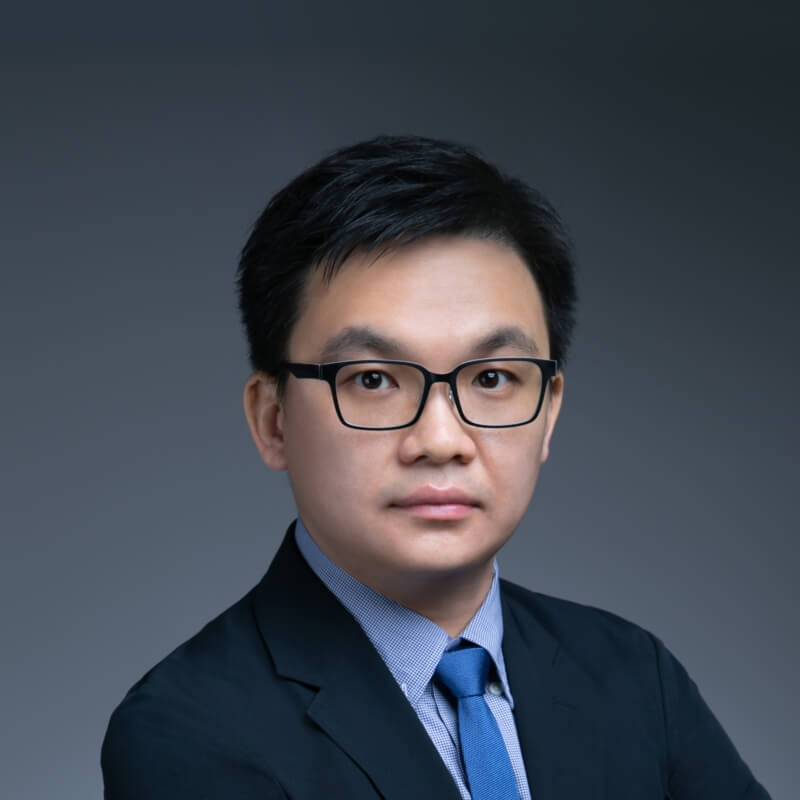 Philip Chau
Vice President – Marketing
The marketer's almanac 2023 – trendsetting for the year ahead
A succinct look at what's to come and to stay well ahead of the curve, we look at what've been the major driving forces and shifts that have changed marketing and the marketing profession, how do marketers stay on top of their game in the year(s) to come.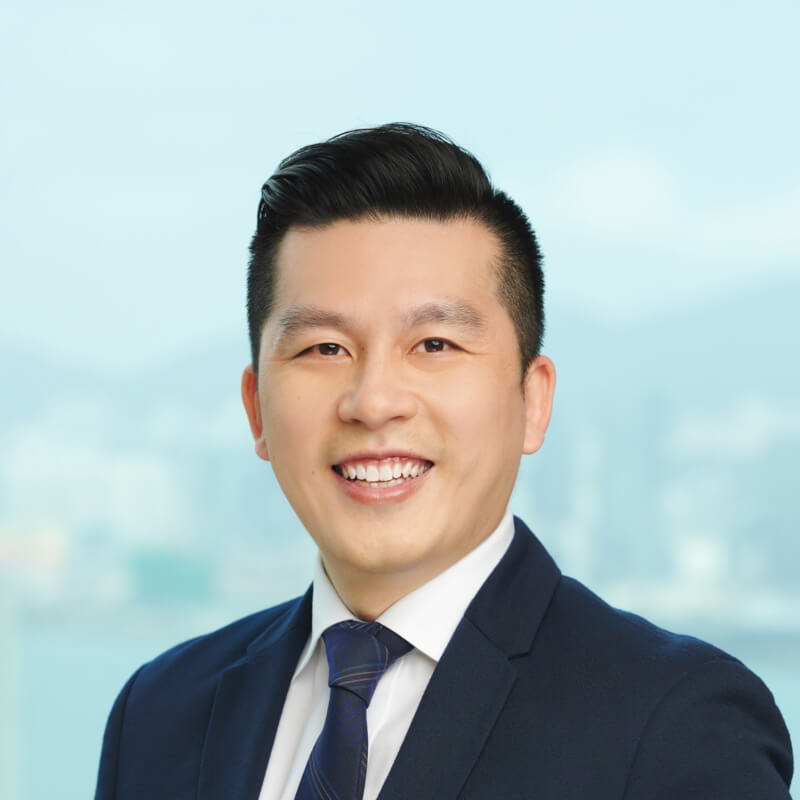 Kevin Tsang
Vice President, Head of Distribution & Marketing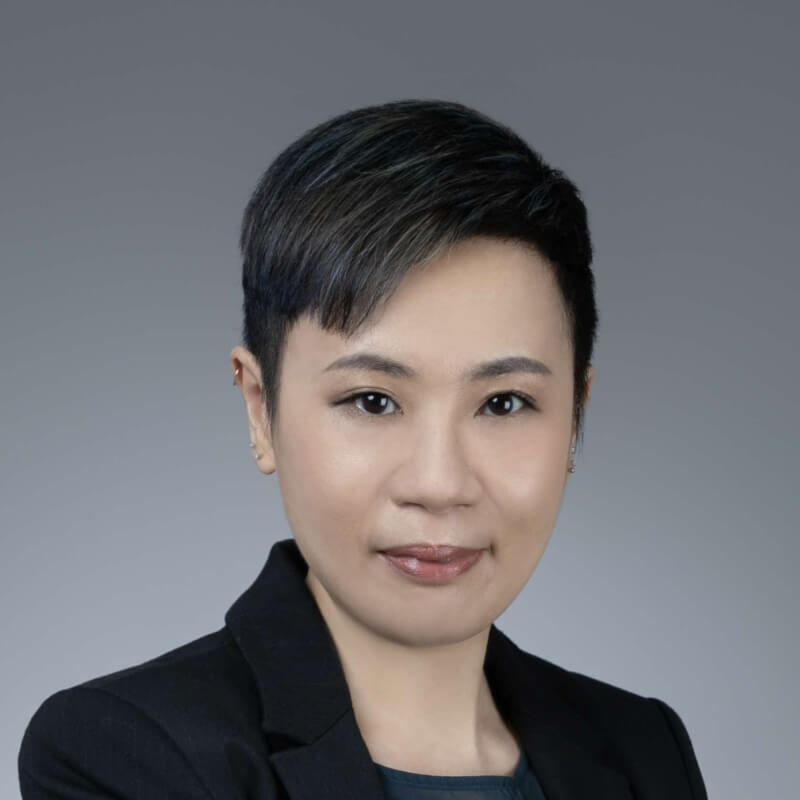 Margaret Mok
Head of Product & Segment Marketing, Consumer Banking Group and Wealth Management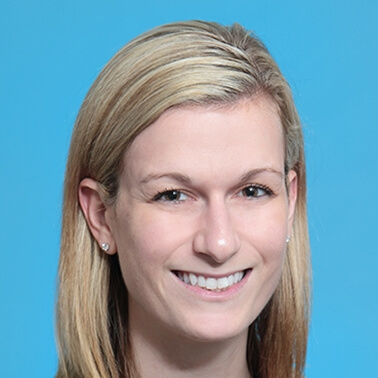 Tamara Grindrod
General Manager, North Asia
Hasbro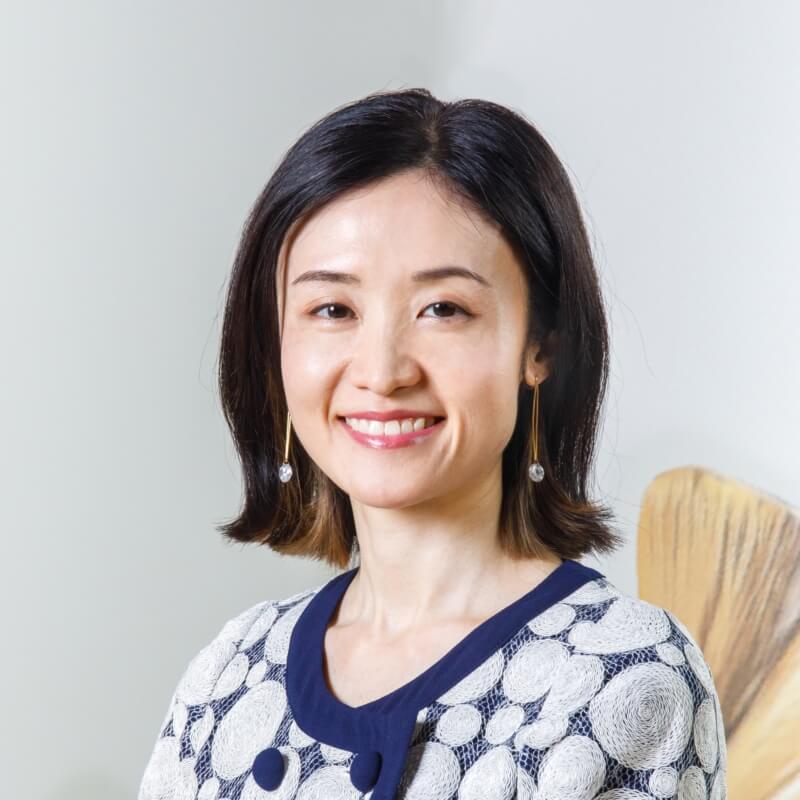 Ivy Wong
Head of Marketing
Shell Hong Kong Ltd

End of Omnichannel Marketing Asia