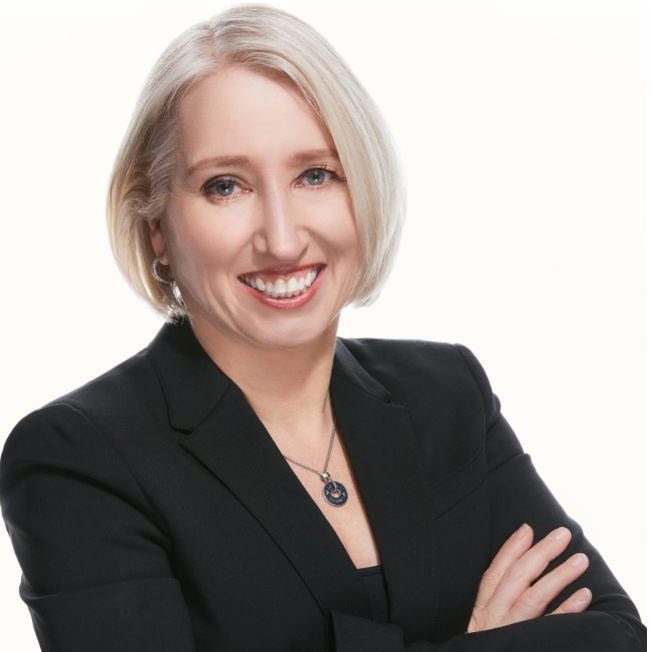 Annemiek Ballesty
Senior Vice President
Commercial for Fossil Group Asia Pacific
Under a diverse portfolio of owned and licensed brands, Fossil group's offerings include fashion watches, jewelry, handbags, small leather goods and wearables. Fossil brings each brand's story to life in 30,000 points of distribution across 150 countries, including 450 company-owned retail locations.
Annemiek Ballesty has been with Fossil Group since 2002 in various roles including Managing Director of Australia, Vice President APAC Licensed Brands and Vice President China.
She holds a business degree from the University of Wales and is a Chartered Accountant.
She is a Dutch Australian and enjoys hiking and painting and spending time with her husband and teenagers.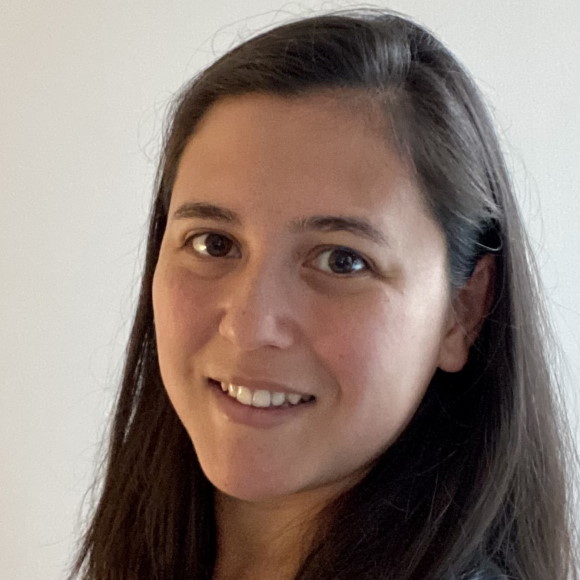 Samyin Mequillet
Customer Experience Consultant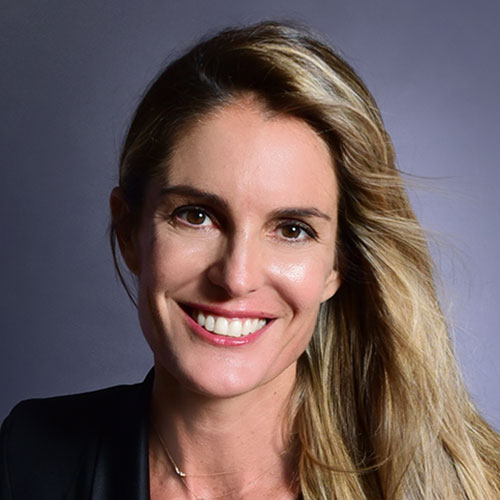 Céline Sciortino
Head of Global Marketing
APM Monaco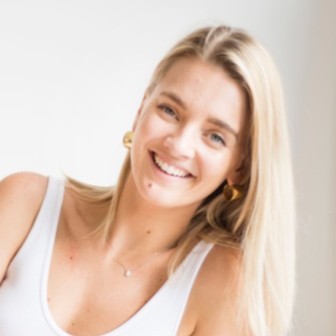 Rebekah Bradley
Marketing and Development Director
LUÜNA naturals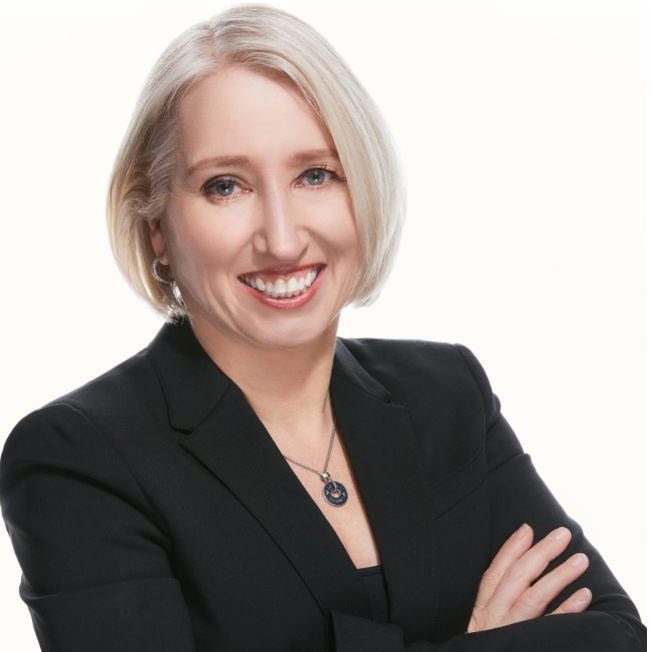 Annemiek Ballesty
Senior Vice President, Commercial
Fossil Group Asia Pacific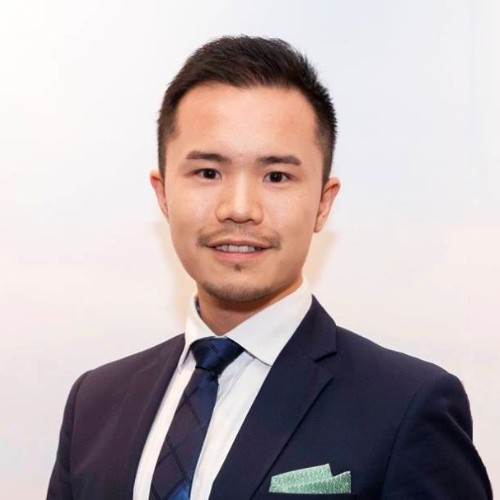 Vincent Leung
Global Head of Digital Brand Marketing
Lenzing Group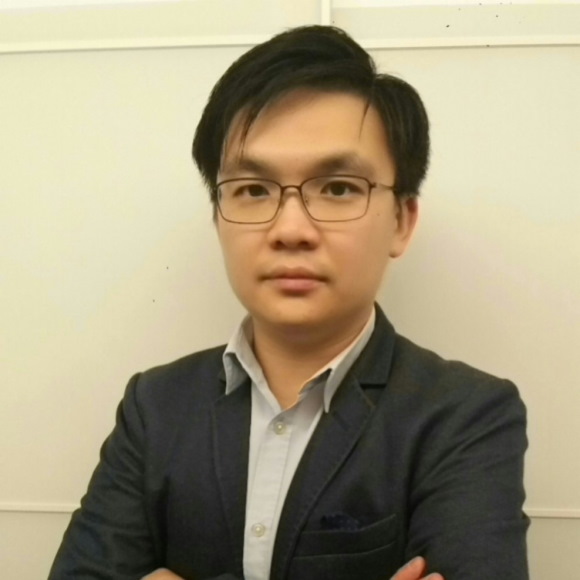 Philip Chau
Director of Strategic Marketing
Great Eagle Holdings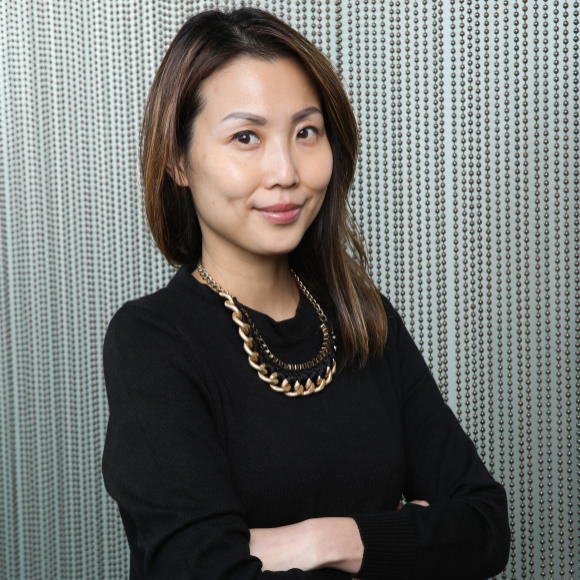 Yoyo Ng
General Manager
iClick Interactive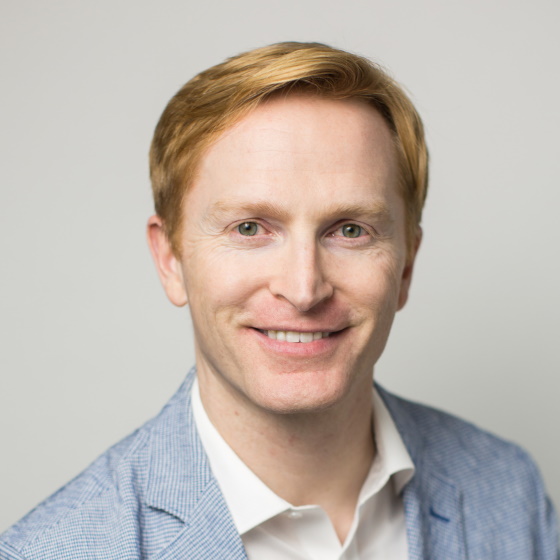 Ryan Purkey
Head of Digital
Tanner De Witt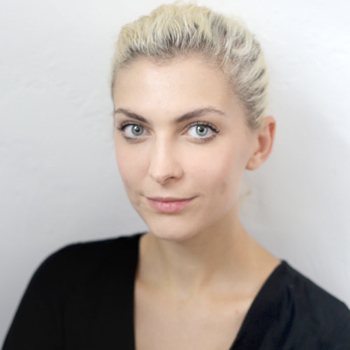 Adriana Lica
Director of Growth Marketing
Bullish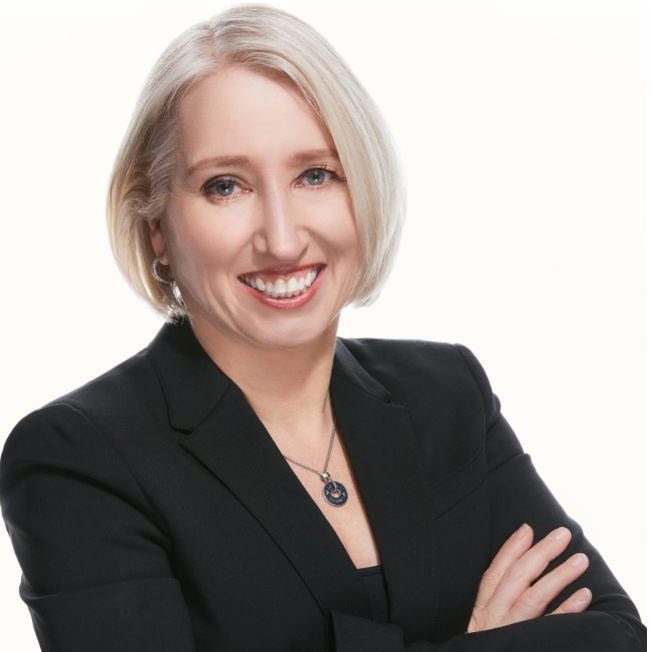 Annemiek Ballesty
Senior Vice President, Commercial
Fossil Group Asia Pacific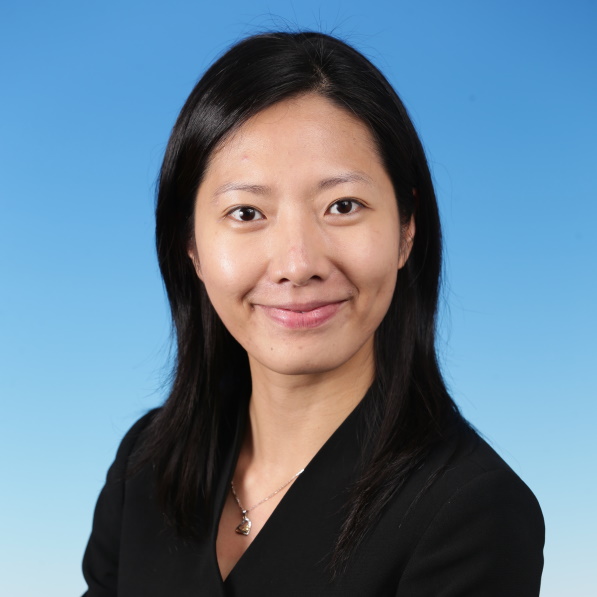 Astor Keung
Market Development Advisor – Nature and Environmental Solutions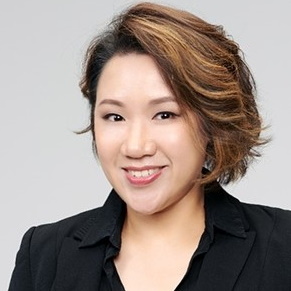 Renee Sin
Senior Director, eCommerce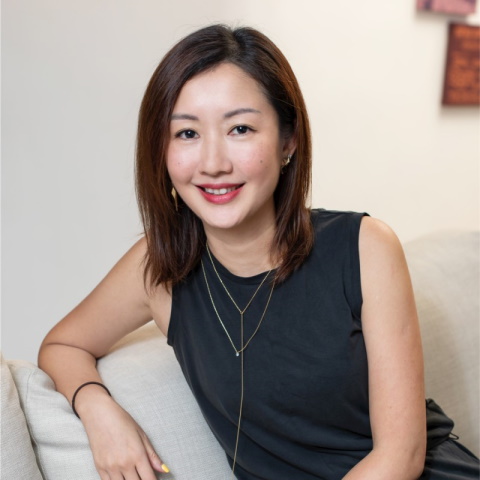 Wendy Yung
Director – O2O in marketing, social and digital
she.com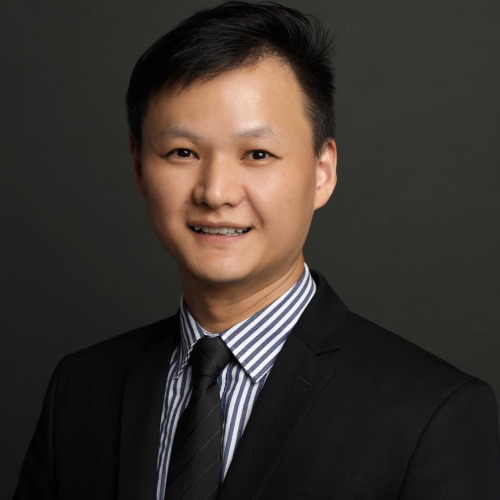 David Wei
Head of Digital
FrieslandCampina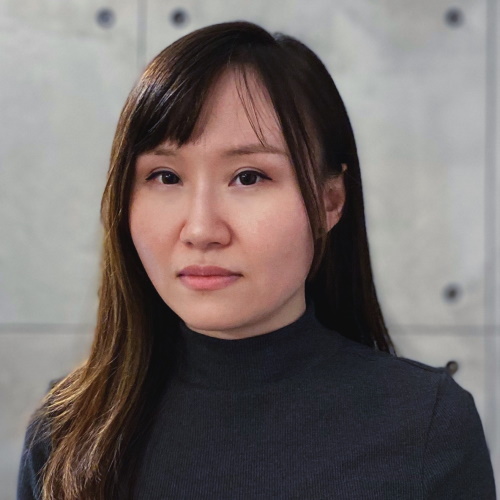 Melanie Man
Global Head of Customer Retention and Marketing Promotions
YesStyle.com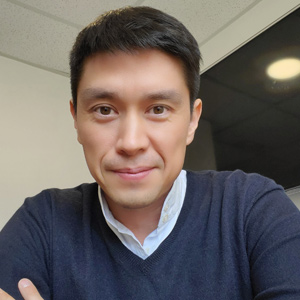 Maurice Audinet
Head of Digital Transformation
Jurlique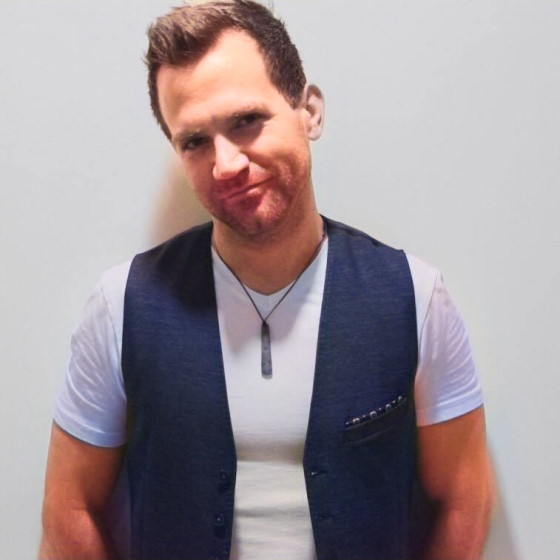 William Ferrell
Associate Director, Digital Brand APAC
Colgate-Palmolive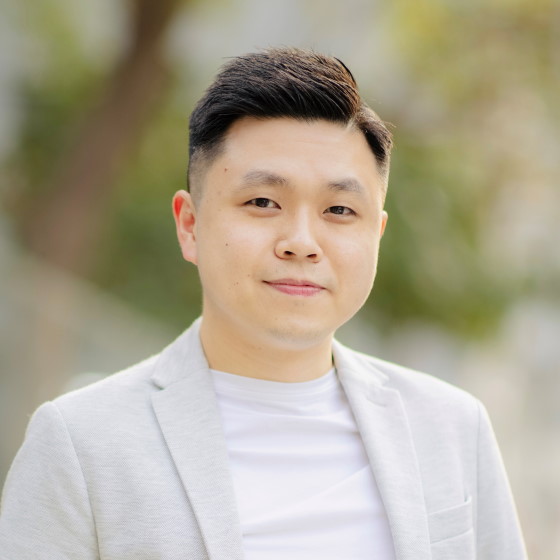 Eric Lam
Head of Marketing
Pret A Manger
Vallois Choi
Director of Digital Marketing Strategy
Hotel ICON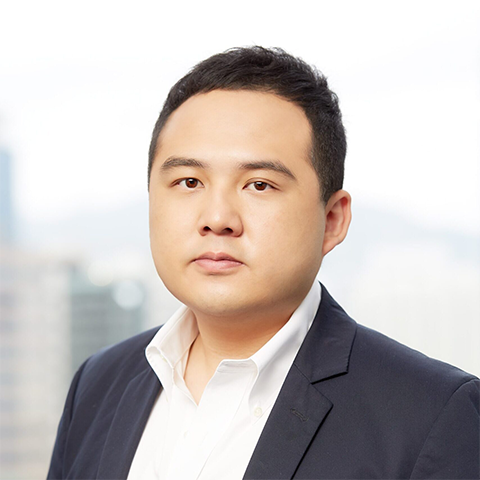 Jeffrey Hau
Director
PRIZM Group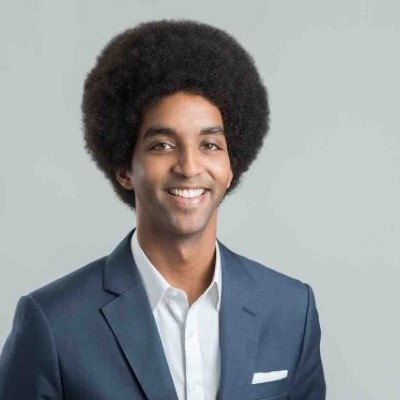 Daniel Hagos
Managing Director, Greater China & Southeast Asia
Emarsys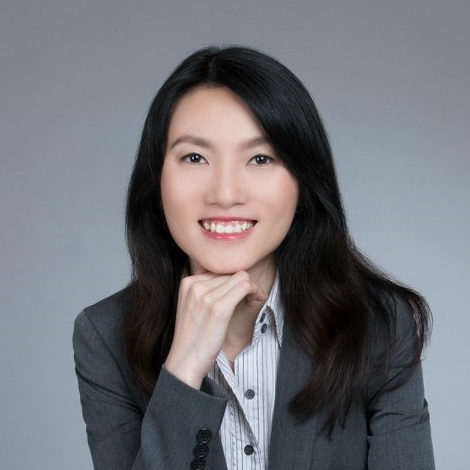 Wendy Alison Yung
Head of Production and Content
MARKETING-INTERACTIVE