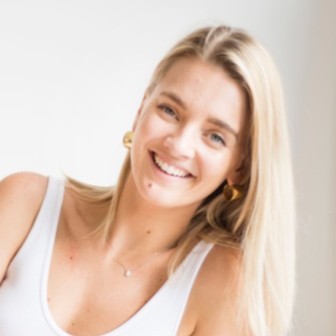 Rebekah Bradley
Marketing and Development Director
LUÜNA naturals
Over the last 9 years, Rebekah Bradley (Becks) has emersed herself in the start-up scene across the F&B and FMCG industries, working across markets including New Zealand, Australia, Hong Kong and mainland China.
Becks' start-up experience was launched in 2013 with a company called My Food Bag. Becks helped to manage all things consumer facing; helping to establish the brand's tone and identity. As a recipient of the Deloitte Fast 50 – National Rising Star (2014) award, the company's rapport with its fast-growing customer base was impeccable, growing from $0-$100k in revenue over just 3 years. My food bag went public in 2021 and has revenues over NZD$200 million per annum. It wasn't long before Becks set her eyes on a new challenge. Moving to Hong Kong in 2016 Becks joined another promising F&B business called Eat the Kiwi. In this role she focused predominantly on B2B marketing for over 30 of New Zealand's best food companies and later, building the B2C sales channels and D2C ecommerce platform. As a result of these efforts, Eat The Kiwi's D2C business grew 700% YoY, driven largely by slick integrated operations, a major focus on customer centricity and digital marketing.
Early 2021, Becks made the tough decision to leave ETK to join Luuna naturals, the 3rd start-up she's joined within the first 2 years of inception. Luuna has been an opportunity for Becks to take learnings developed from previous ventures and apply them to another highly competitive industry, FMCG.
At Luuna Beck's specializes in building and executing systems, processes, and strategies to set the company up for long-term, sustainable growth with ambition to disrupt the stodgy 'feminine care' consumer goods category. Luuna naturals is a Hong Kong based, women-led, period wellness starts up working to increase the accessibility of products and knowledge of health to empower women and make positive change.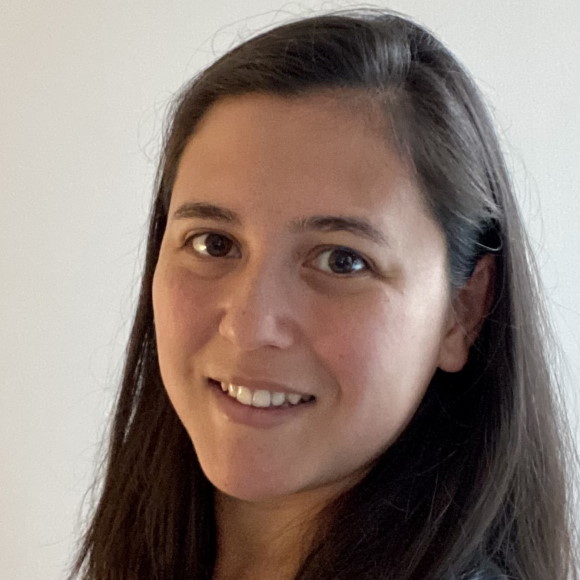 Samyin Mequillet
Customer Experience Consultant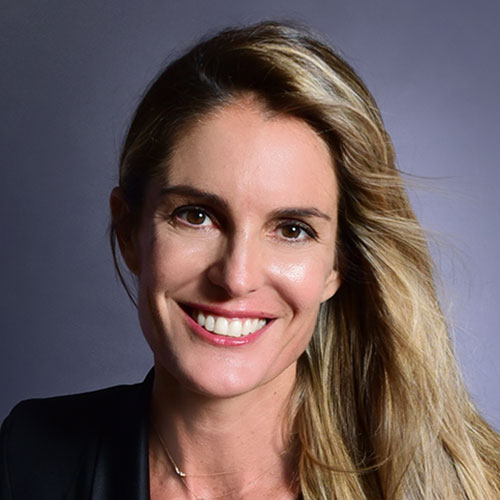 Céline Sciortino
Head of Global Marketing
APM Monaco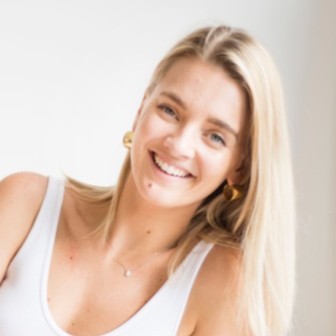 Rebekah Bradley
Marketing and Development Director
LUÜNA naturals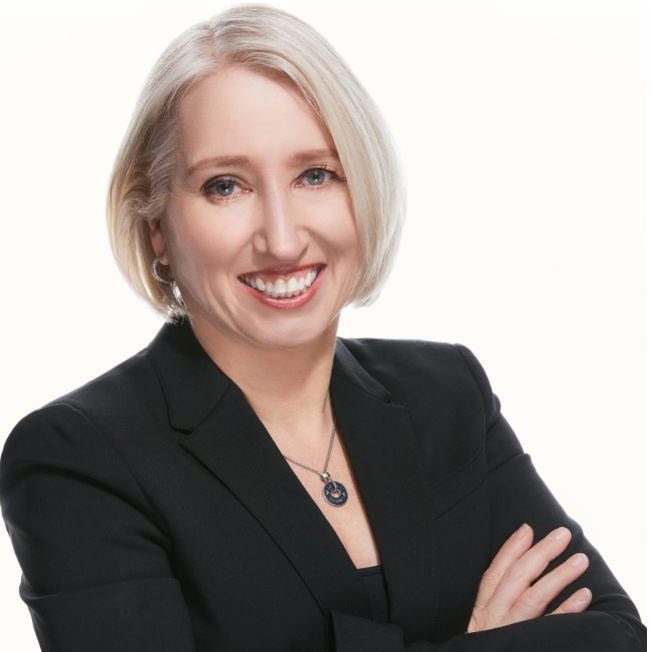 Annemiek Ballesty
Senior Vice President, Commercial
Fossil Group Asia Pacific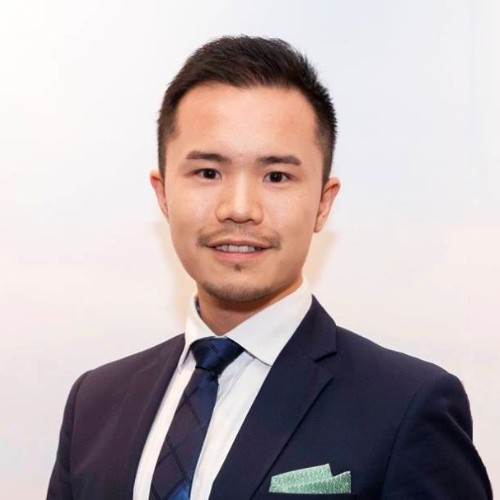 Vincent Leung
Global Head of Digital Brand Marketing
Lenzing Group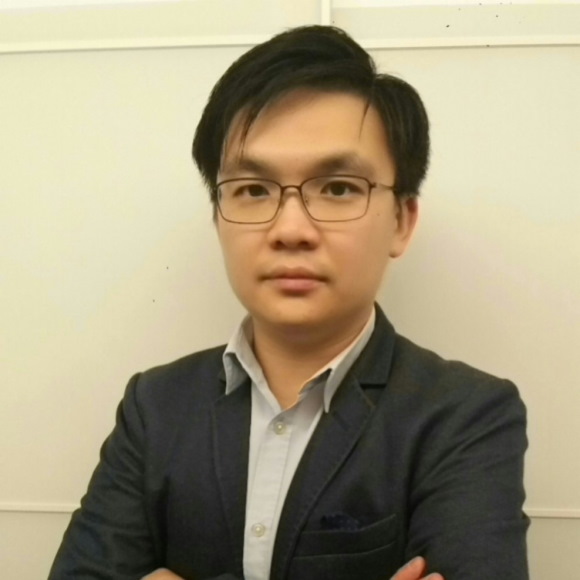 Philip Chau
Director of Strategic Marketing
Great Eagle Holdings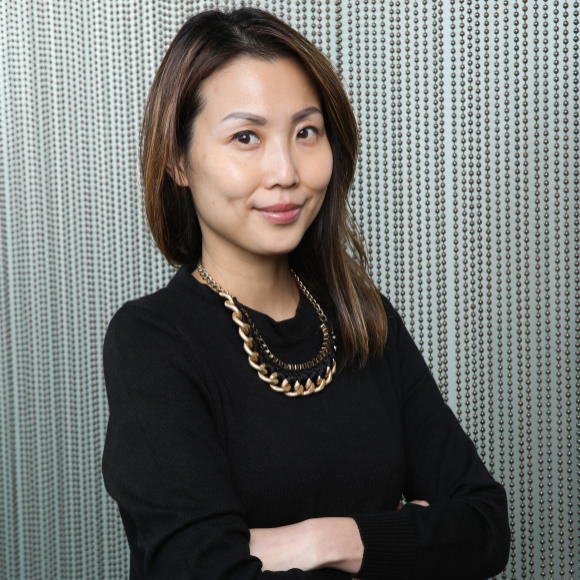 Yoyo Ng
General Manager
iClick Interactive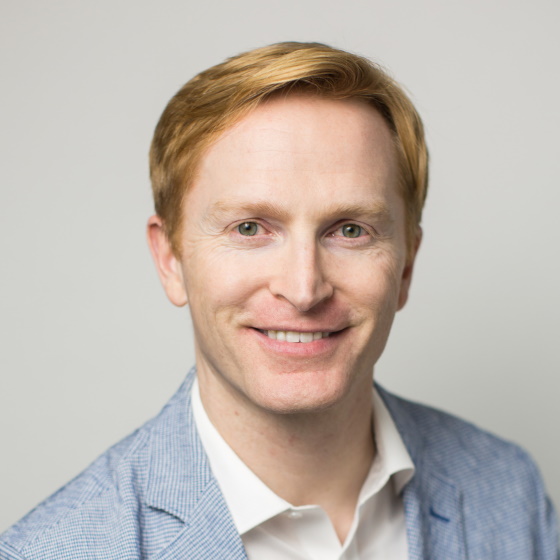 Ryan Purkey
Head of Digital
Tanner De Witt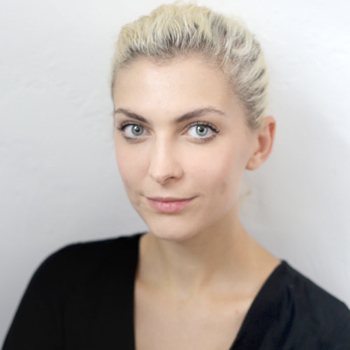 Adriana Lica
Director of Growth Marketing
Bullish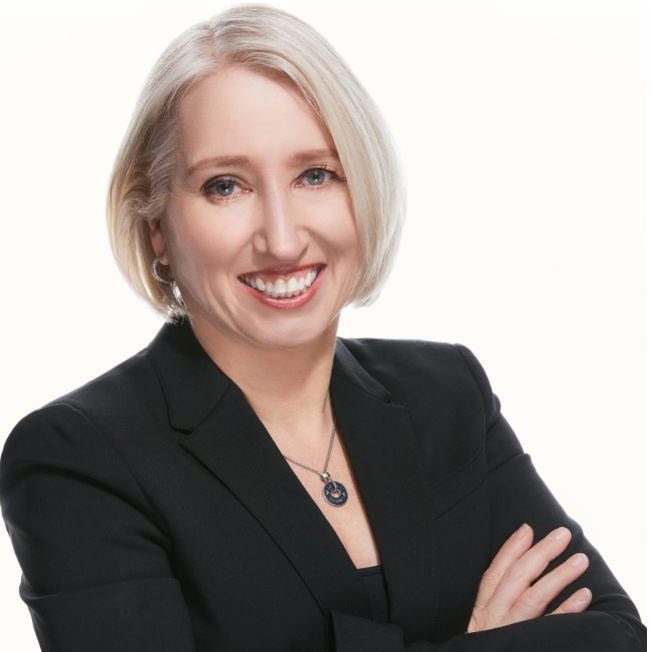 Annemiek Ballesty
Senior Vice President, Commercial
Fossil Group Asia Pacific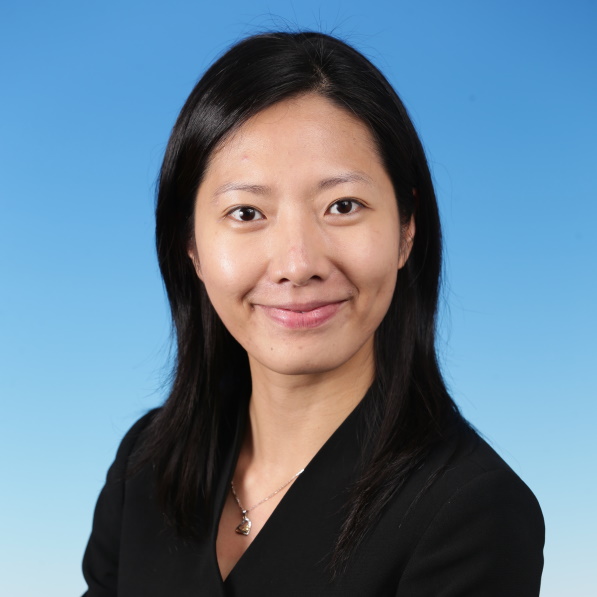 Astor Keung
Market Development Advisor – Nature and Environmental Solutions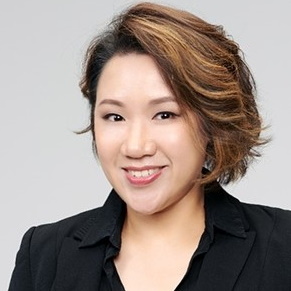 Renee Sin
Senior Director, eCommerce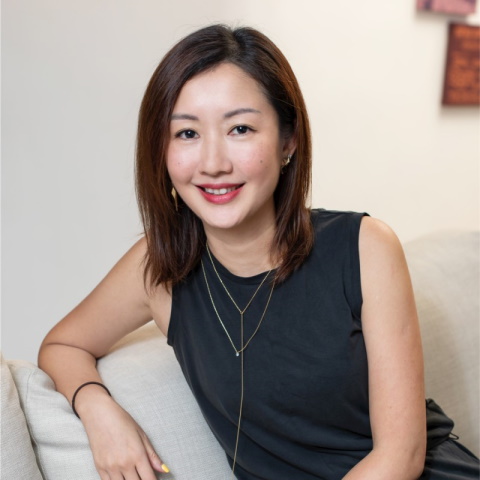 Wendy Yung
Director – O2O in marketing, social and digital
she.com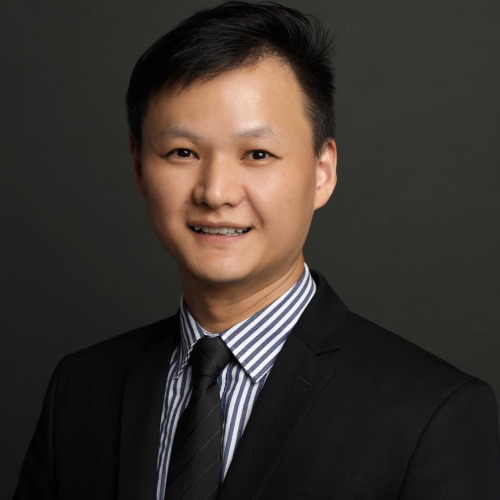 David Wei
Head of Digital
FrieslandCampina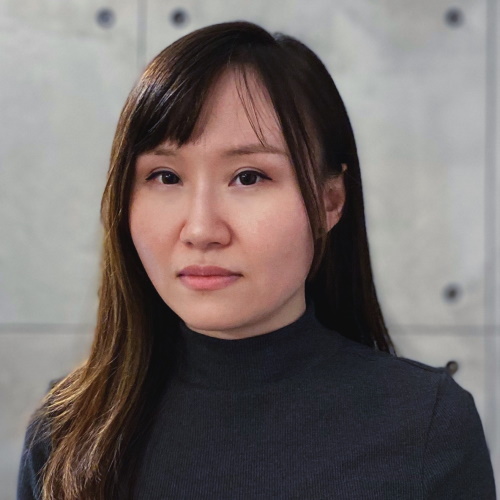 Melanie Man
Global Head of Customer Retention and Marketing Promotions
YesStyle.com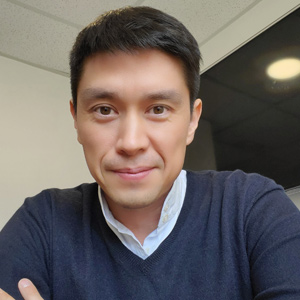 Maurice Audinet
Head of Digital Transformation
Jurlique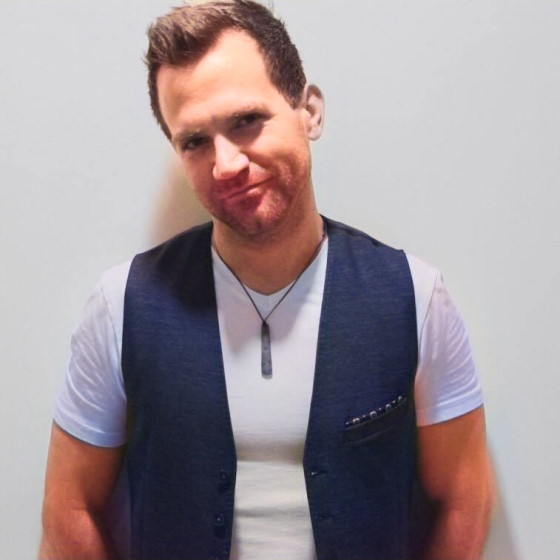 William Ferrell
Associate Director, Digital Brand APAC
Colgate-Palmolive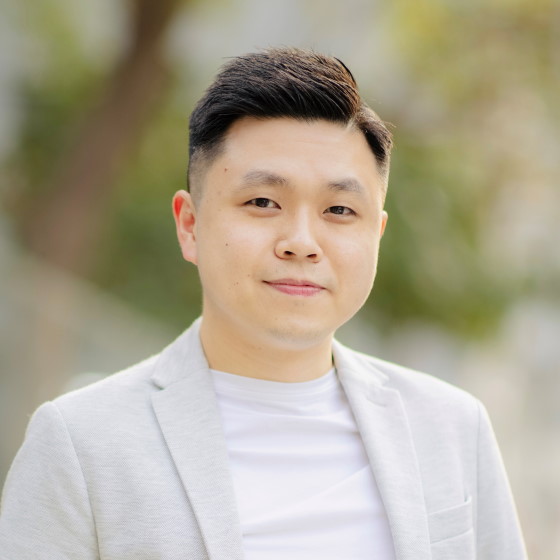 Eric Lam
Head of Marketing
Pret A Manger
Vallois Choi
Director of Digital Marketing Strategy
Hotel ICON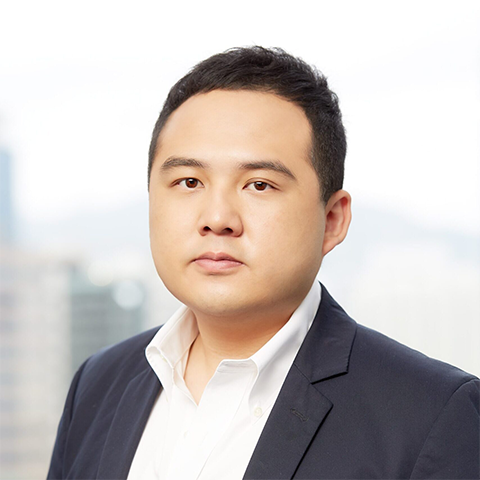 Jeffrey Hau
Director
PRIZM Group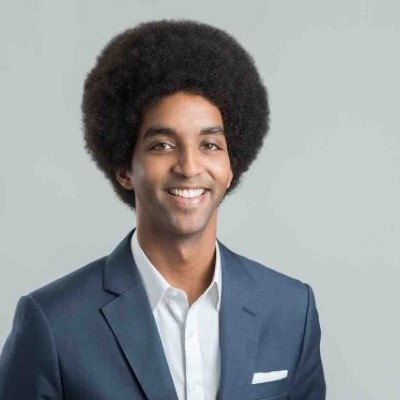 Daniel Hagos
Managing Director, Greater China & Southeast Asia
Emarsys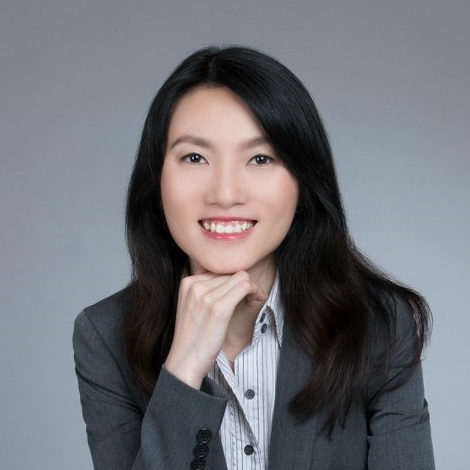 Wendy Alison Yung
Head of Production and Content
MARKETING-INTERACTIVE