2020 Speakers
Our full line-up of expert speakers represents some of the best in the region – don't miss them!
If you'd like to suggest a speaker/topic or apply to speak at Content 360 conference 2020,
please contact Priya Karthik at priyakarthik@marketing-interactive.com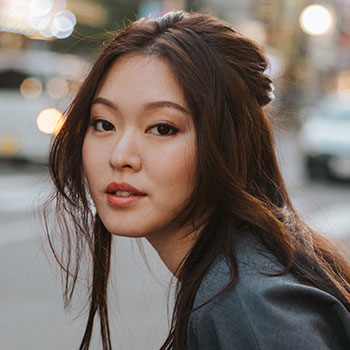 Christabel Chua
Social Media Personality & Entrepreneur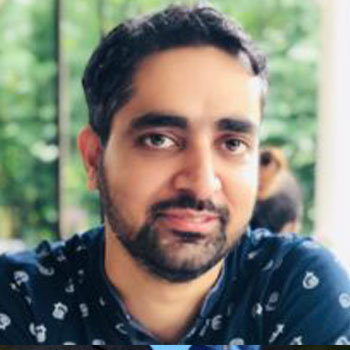 Nikhil Kharoo
Head of PR & Partnerships, Asia Pacific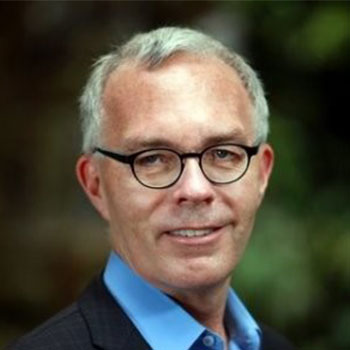 John Hamilton
Corporate Director, Marketing Communications, Asia Pacific
Four Seasons Hotels and Resorts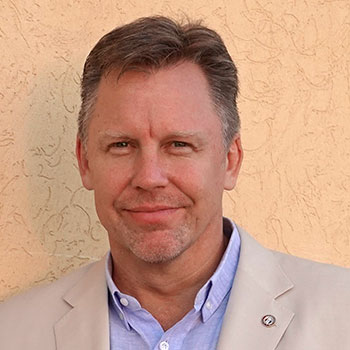 Trevor Hale
Chief Communication Officer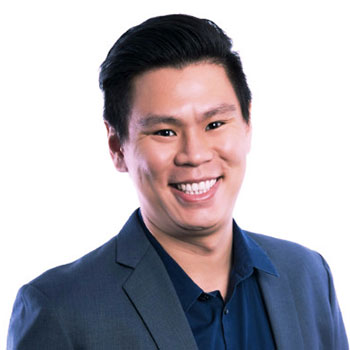 Mark Khoo
Digital Marketing & E-commerce Director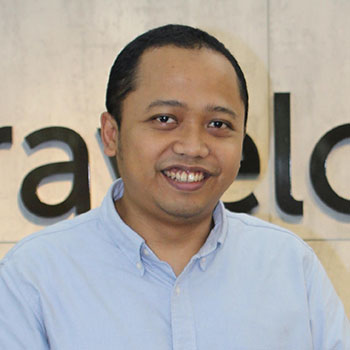 Veriyanta Kusuma
Head of Community & Social Marketing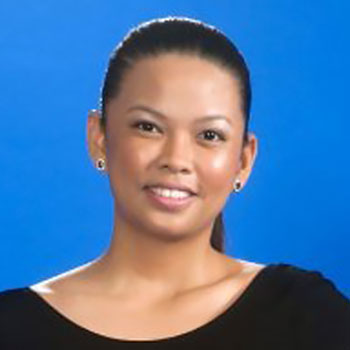 Jean Madrid
Managing Editor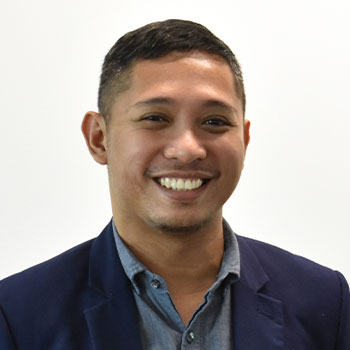 Christopher Daguimol
Group Director Brand Communications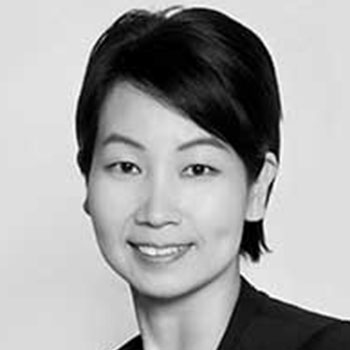 Sophia Ong
Vice President of Marketing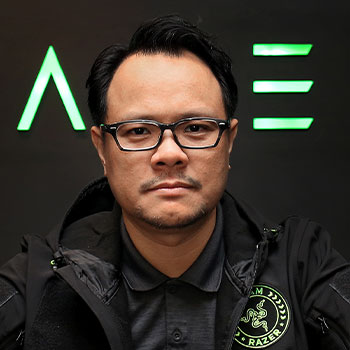 David Tse
Global Esports Director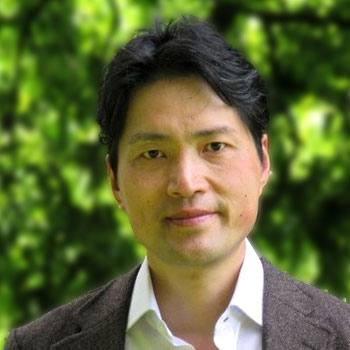 Akira Mitsumasu
Vice President of Global Marketing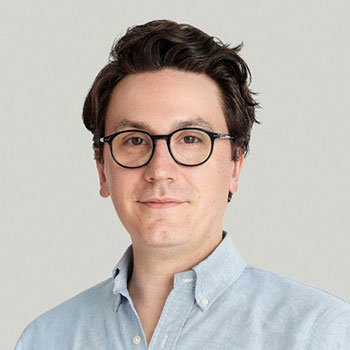 Jean Thomas
Chief Marketing Officer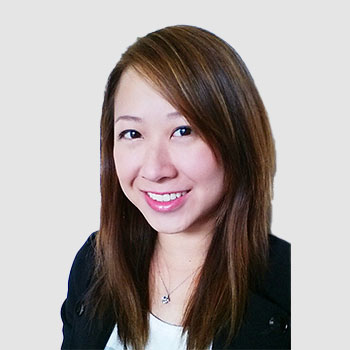 Su-Ann Yeow
Deputy Head of Digital Marketing, Asia Pacific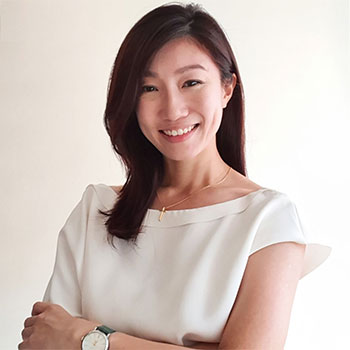 Michelle Yip
Chief Marketing Officer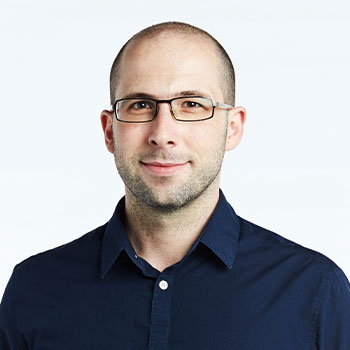 Marco Sparmberg
VP & Head of Content Development, Marketing & Communications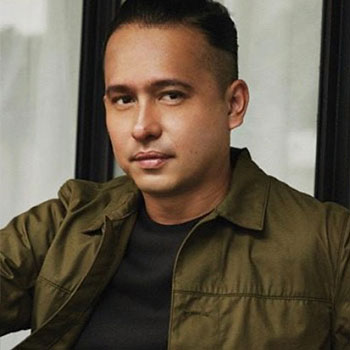 Siva Jayaraj
VP, Head of Marketing & Experiences
 Prudential Assurance Company Singapore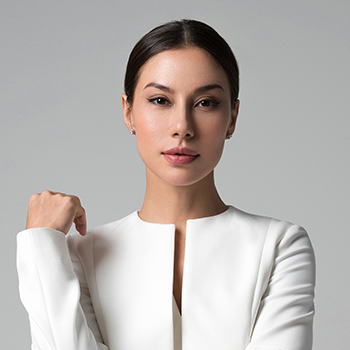 Denise Keller
Producer, Director & Presenter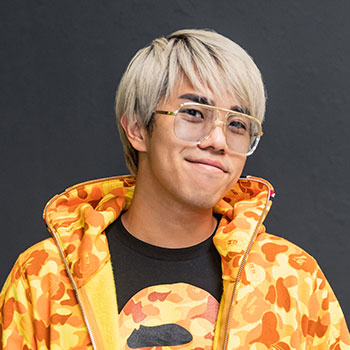 Jian Hao Tan
Social Media Personality & Entrepreneur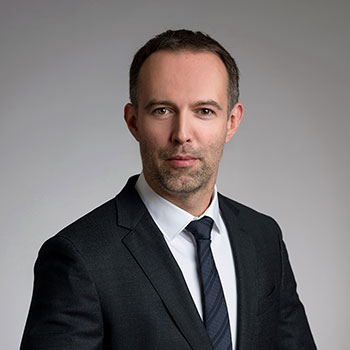 Michał Szaniecki
Managing Director SEAT & Cupra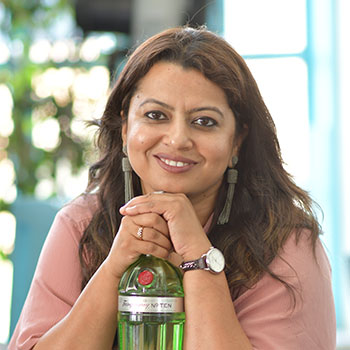 Khushboo Benani
Head of Content, Influencer Marketing & Brand Advocacy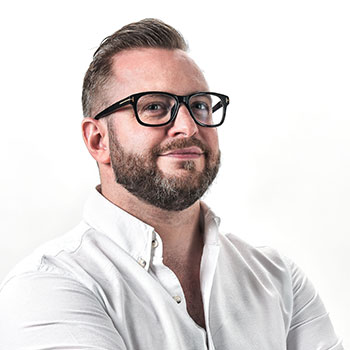 Anton Reyniers
Regional Strategic Partnership Lead, Creative Agencies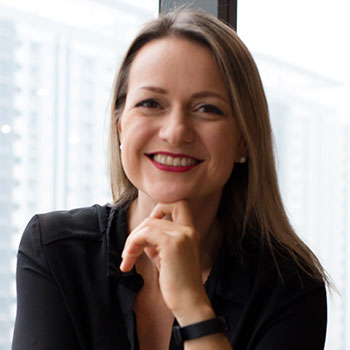 Audra Pakalnyte
Head of Strategic Initiatives & PR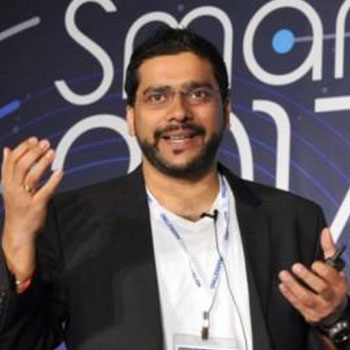 Shireesh Mishra
Vice President of Marketing Analytics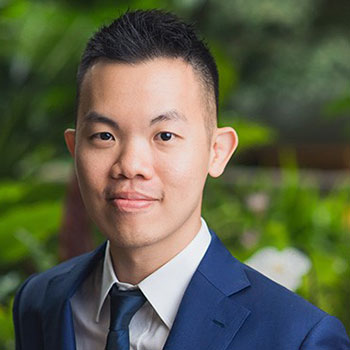 2019 SPEAKERS
Missed our 2019 conference? Scroll down to find out who our speakers for Content 360 conference were in 2019.
Please check back on our website for exciting updates on 2020's line up of speakers.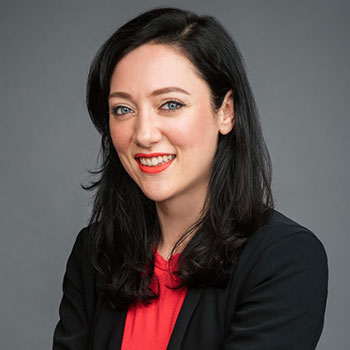 Nicola Eliot
Regional Director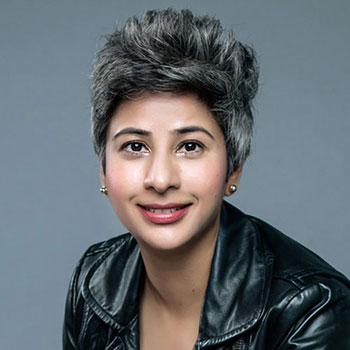 Manisha Seewal
Group Chief Marketing Officer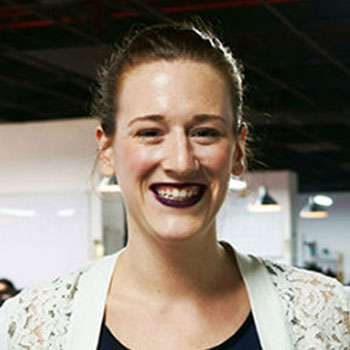 Yulga
Senior regional manager – brands & campaigns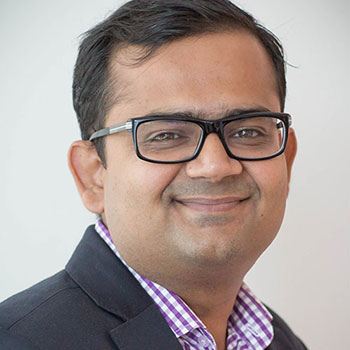 Rashish Pandey
Director of Marketing – Asia Pacific & Japan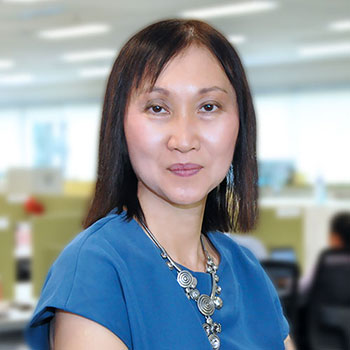 Ho Nget Vooi
Head of Marketing Segments and Communications,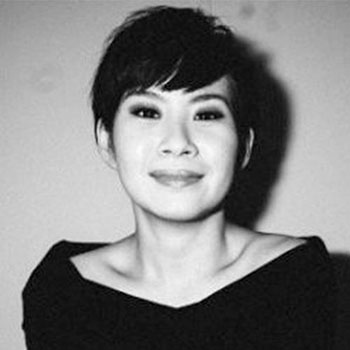 Eugenia Tan
Managing Director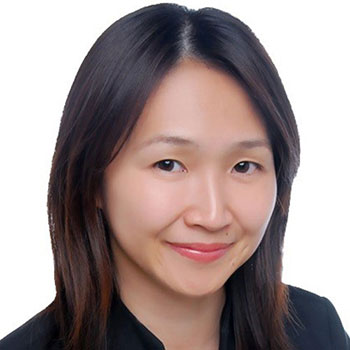 Goh Kah Lin
Senior Deputy Director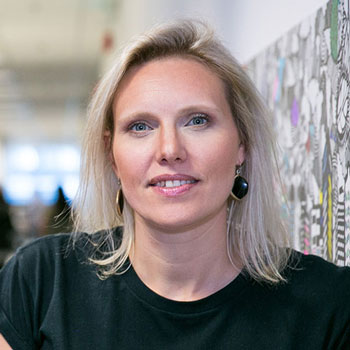 Kate Mallord
Senior Content Marketing Manager – Asia Pacific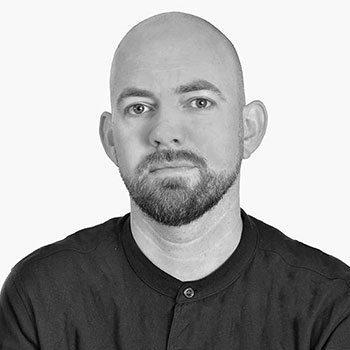 Joris Knetsch
Managing Director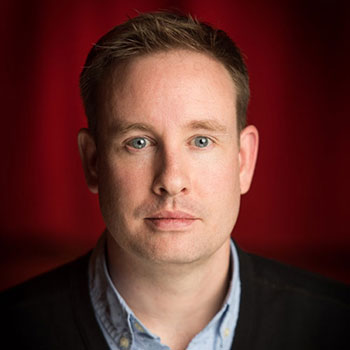 Neal Moore
Content Strategy & Storytelling Consultant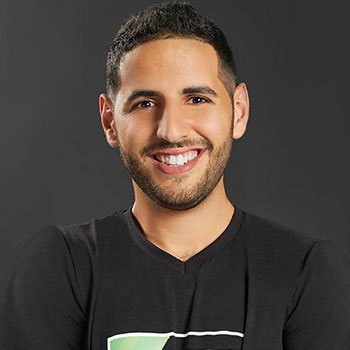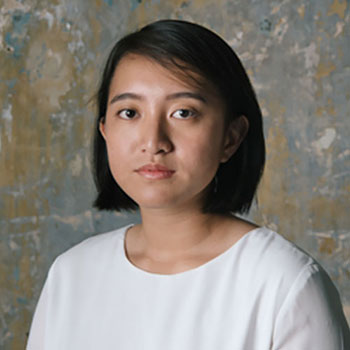 Cheah Wenqi
Co-founder and Editorial Content Lead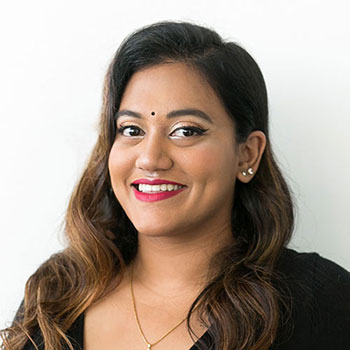 Preeti Nair
Comedian and Social Media Personality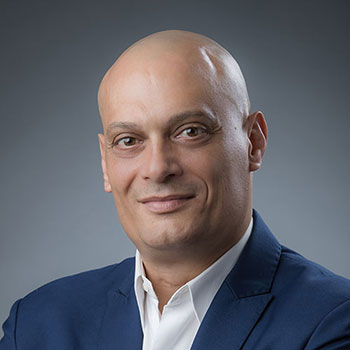 Dominique Touchaud
Associate Brand Director (Fabric Care) & Brand Building Integrated Communications Asia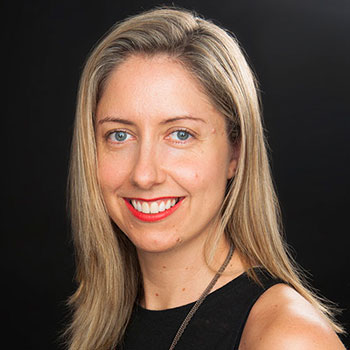 Jodie Collins
Managing Director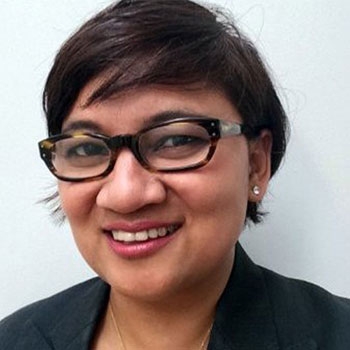 Norliza Kassim
Global Head, Personal Segment Marketing & Digital Marketing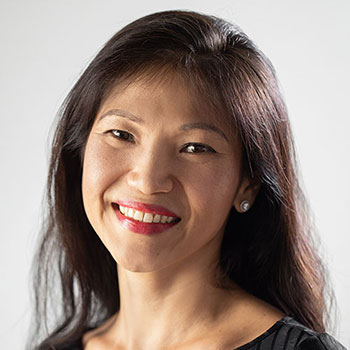 Serene Lee
Head of Sales & Brand Partnerships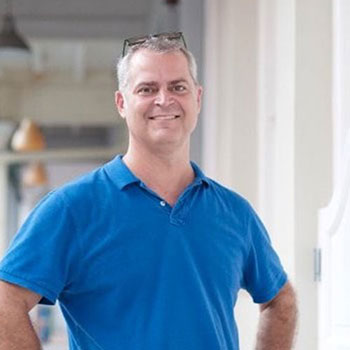 Kris LeBoutillier
Digital content director, Asia Pacific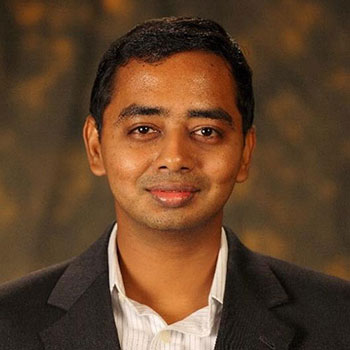 Swami Sekar
CEO and Co-Founder
Apply to speak
Fill in the contact form below to enquire about speaking opportunities at Content 360