7 April (Wednesday) – Content Distribution
Welcome and opening remarks
Rezwana Manjur, Regional Editor, MARKETING-INTERACTIVE

Opening Keynote:
Marketing at the speed of social:

Learnings on agile principles from a social commerce journey

Consumer needs are evolving at a fast pace. Organisations – especially large ones – have to continuously evaluate their speed of change, towards servicing these evolving needs. How should marketing leaders balance Scale and Agility? Quality and Speed? Through this session, Kartik will share some thoughts on agile team working principles to lead a successful social commerce transformation journey.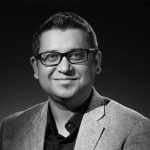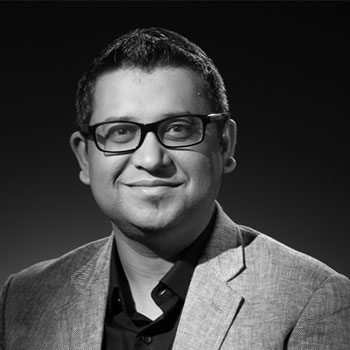 Speaker:
Kartik Khare, Global VP, Product Strategy & Innovation, Tupperware, Singapore
Boosting content capabilities in-house:

Leveraging multiple content capture styles to maximise cost efficiency

Consumers' expectations will not change despite the extensive budget cuts. Content marketers are always expected to produce at speed. During the pandemic lockdown, Coty pivoted their in-house creative team from studio production to remote production with only a laptop and air pods. Discover some of the remote video production model that Coty has implemented that will maximise cost efficiency beyond the pandemic.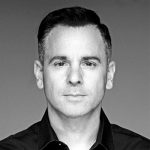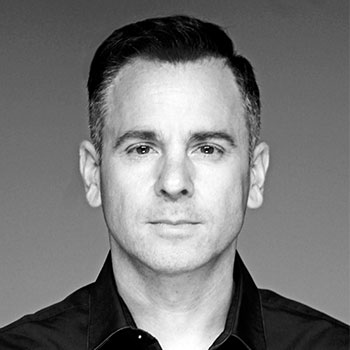 Speaker:
Mark Pontrelli, Director, Creative Content, Wella Company, US
Rise of social gaming:

Exploring the evolution of brand marketing in boosting user engagement

The market for social and casual mobile games is booming in Asia as COVID-19 continues to drive work-from-home situations. This captive audience is a huge opportunity for brands, but traditional advertising concepts and formats are likely to be a turn-off for them. This session provides best practices for reaching gamers, with fresh-out-of-the-oven case studies to inspire new brand story arcs, gamification strategies and social commerce promotion that can gel seamlessly with contemporary gaming culture and gamer behaviour. For those who seek a deeper understanding of social gaming opportunities, joining this session will help you level up.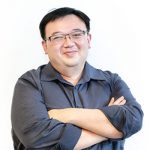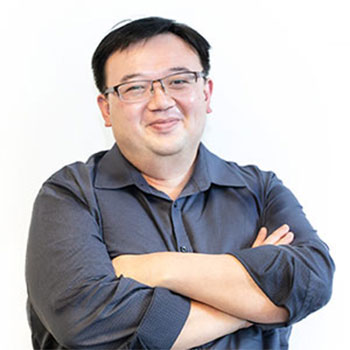 Speaker:
Kestrel Lee, Digital Lead, Media and Technology, MARKETING-INTERACTIVE
Going live:

Aligning your live video streaming strategy with your business goals

Livestreaming has proven to be a cost-effective content distribution method for brands to build a deeper and authentic connection with the audience. Its ability to facilitate a conversation between brands and the audience is able to develop trust as consumers are able to interact with brands in real time. We will be delving into how you could optimise your livestreaming strategy to build brand awareness, boosting web traffic, and generate sales.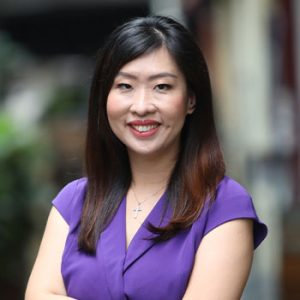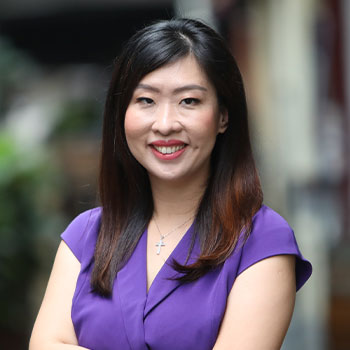 Speaker:
Violet Lim, CEO & Co-founder, Lunch Actually, Singapore 
Panel Discussion:
Content marketing to Gen Z:

Attracting the new Gen with experiential offerings

The economic power of Gen Z is one of the fastest growing across all generational cohorts and their spending habits and preferences are vital in shaping the economic recovery in the post-pandemic world. From experiential brand activation strategies to emotional design thinking, join in the discussion to unravel the mystery of what the Gen Z wants.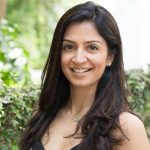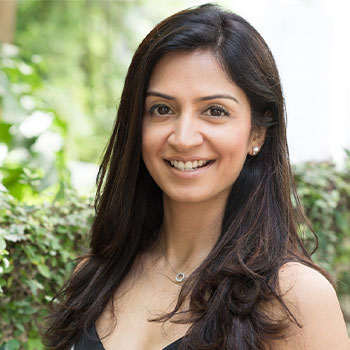 Moderator:
Raushida Vasaiwala, General Manager, Celtra, APAC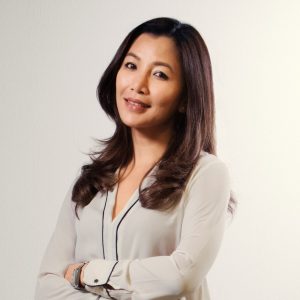 Panellist:
Fernie Jasmine Abdul Ghani, Head of Brand & Communications, Axiata, Malaysia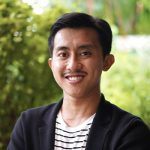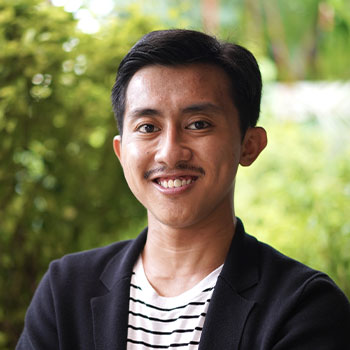 Panellist:
Muhammad Ihza Muzakki, Head of Digital Marketing – Pocari Sweat, PT Amerta Indah Otsuka, Indonesia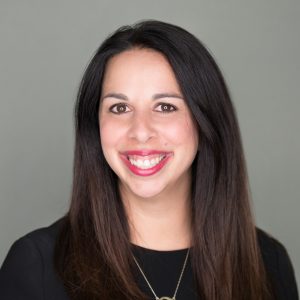 Panellist:
Julie Purser, VP Marketing, Loyalty & Partnership, Marriott International, APAC
Stop selling and start solving:

Establishing brand loyalty in an era of redefined value

The aviation industry is one of the most badly hit sectors in 2020. Malaysia Airlines will discuss what brands could do when they can't sell a product. Join us in the discussion as he showcase some of the ways you could cultivate loyalty in times through motivational content and reimagine relevancy to your consumers by identifying and solving their needs.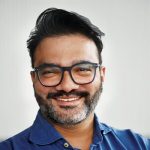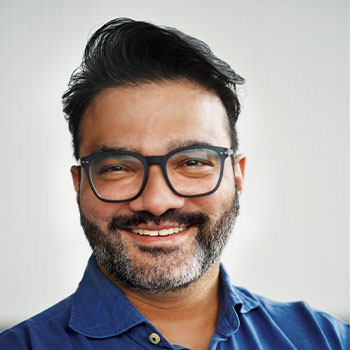 Speaker:
Sagar Paranjpe, Head of Marketing Strategy & Creative, Malaysia Airlines, Malaysia 
Emerging Content Distribution Model
Content monetisation: Establish a subscription model that drives long-term loyalty
2020 is a year of change, and it has given rise to the subscription economy. During this session, we will discuss some of the emerging opportunities on subscription business model as well as tackling the challenges of balancing premium valued content and free content on social channels.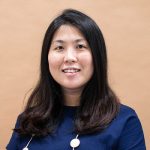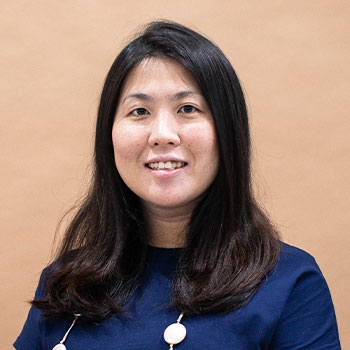 Speaker:
Jayme Tan, Head of Rental, Style Theory, Singapore
5G:

Exploring the possibilities of immersive and interactive advertising

5G will be arriving soon, and it will fuel a new era of innovation that redefines consumer experience and the way audience consume content. Discover what are some of the exciting opportunities that marketers will be able to engage and interact with consumers.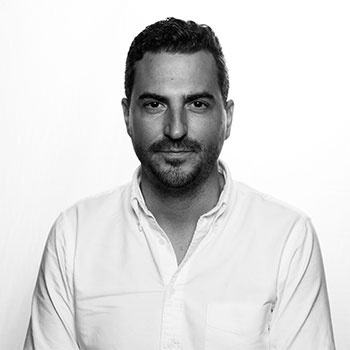 Speaker:
Mark Melling, Head of RYOT Studio & 5G Lead, Verizon Media, EMEA