2020 Speakers
Our full line-up of expert speakers in 2020 represents some of the best in the region. In 2019, Nusseir Yasin of NasDaily participated in our fireside chat. This year in 2020, we have content marketing heavy weight Gary Vaynerchuk of VaynerX.
If you'd like to suggest a speaker/topic or apply to speak at Content 360 conference 2021,
please contact Priya Karthik at priyakarthik@marketing-interactive.com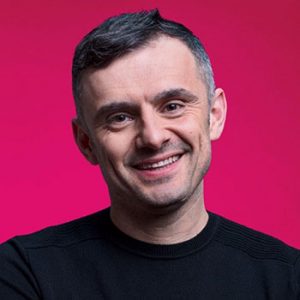 MEET OUR KEYNOTE, INSPIRATIONAL SPEAKER:
Gary Vaynerchuk
Chairman of VaynerX
CEO of VaynerMedia
Gary Vaynerchuk is a serial entrepreneur, Chairman of VaynerX, a modern-day marketing and communications parent company, as well as the CEO and co-founder of VaynerMedia, a full-service agency servicing Fortune 500 clients with offices in the US, UK, and Singapore. In addition to VaynerMedia, VaynerX includes Gallery Media Group, The Sasha Group, Tracer, VaynerProductions, VaynerCommerce and VaynerSpeakers.
Read more
In Asia Pacific, VaynerMedia has a roster of trusted clients and brands who believes in their ability to drive business outcomes through innovative marketing strategies. As such, VaynerMedia recently opened an office in Singapore after talking about the possibility for many years.
Gary rose to prominence in the late 1990's after establishing one of the first e-commerce wine sites, WineLibrary, growing the family business from a $3M to a $60M business in just five years. He's a highly sought after public speaker, a five-time New York Times Best-Selling Author, as well as a prolific angel investor with early investments in companies such as Facebook, Twitter, Tumblr, Venmo, and Uber. In addition, Gary is currently the subject of WeeklyVee, an online documentary series highlighting what it's like to be a CEO and public figure in today's digital world.
OTHER COMPELLING PRESENTATIONS FROM: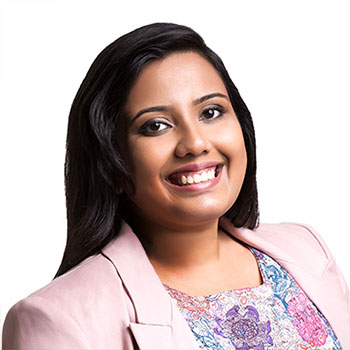 Rezwana Manjur
Regional Editor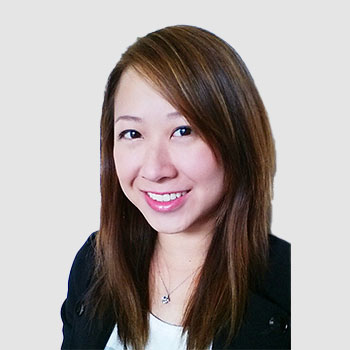 Su-Ann Yeow
Deputy Head of Digital Marketing, APAC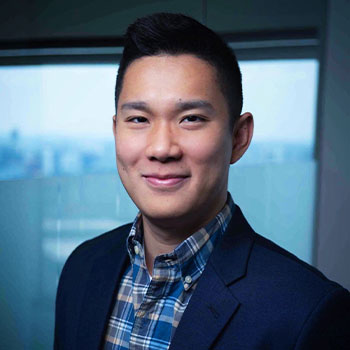 Lewis Moh
Deputy General Manager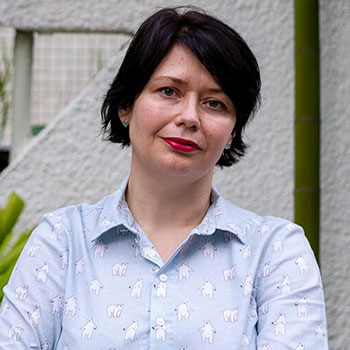 Luda Zueva
Group Chief Marketing Officer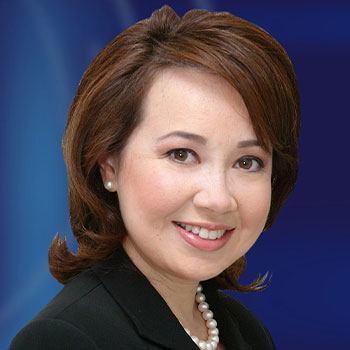 Maura Fogarty
Singapore Bureau Editor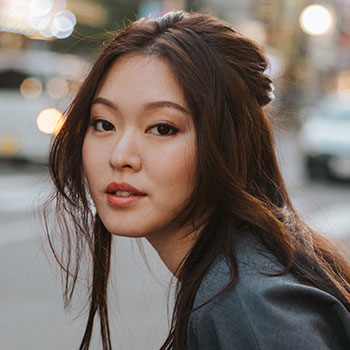 Christabel Chua
Social Media Personality & Entrepreneur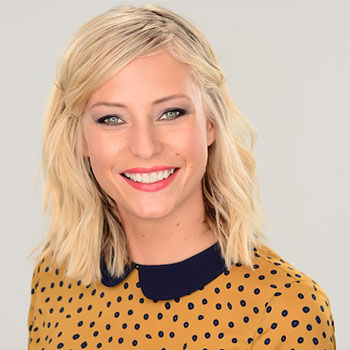 Joanna Mitchell
Head of Partnerships, PR & Influencer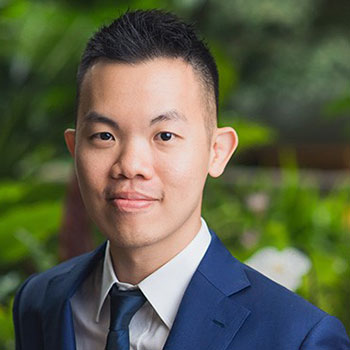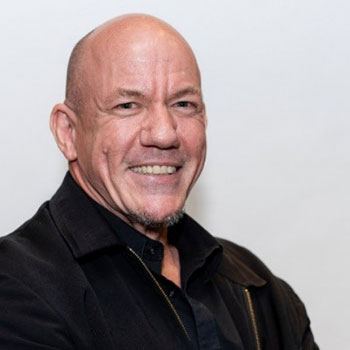 Stu Lloyd
Chief Storyteller
CATMATDOG Business Storytelling Consultants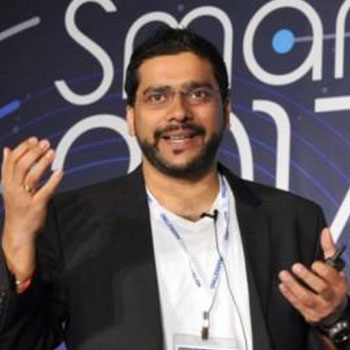 Shireesh Mishra
VP of Analytics & Decision Management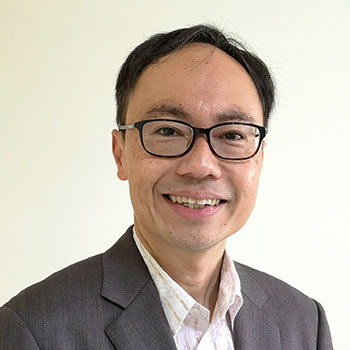 Walter Lim
Founder & Chief Content Strategist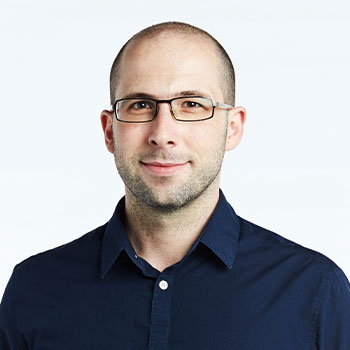 Marco Sparmberg
VP & Head of Content Development, Marketing & Communications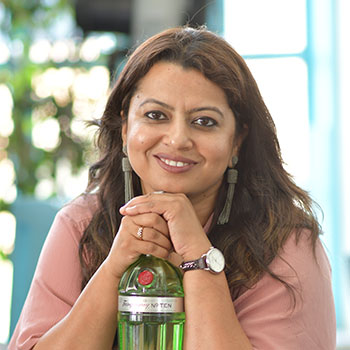 Khushboo Benani
Head of Content, Influencer Marketing & Brand Advocacy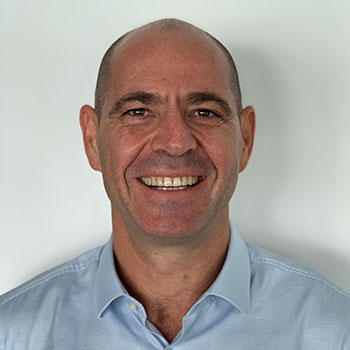 Sean Leas
Chief Executive Officer APAC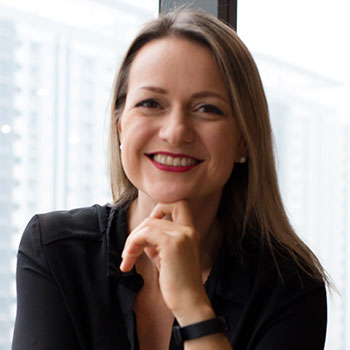 Audra Pakalnyte
Head of Strategic Initiatives & PR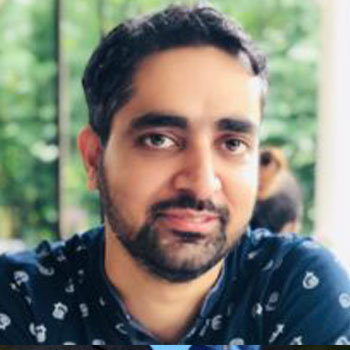 Nikhil Kharoo
Head of PR & Partnerships, APAC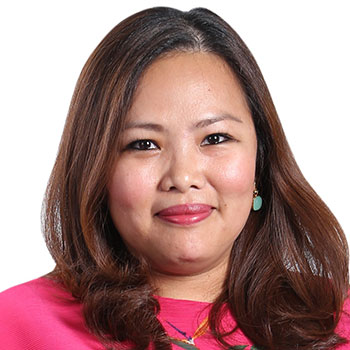 Roche Vandenberghe
VP & Head of Marketing
FWD Life Insurance Corporation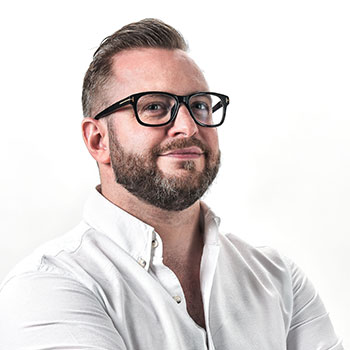 Anton Reyniers
Regional Strategic Partnership Lead, Creative Agencies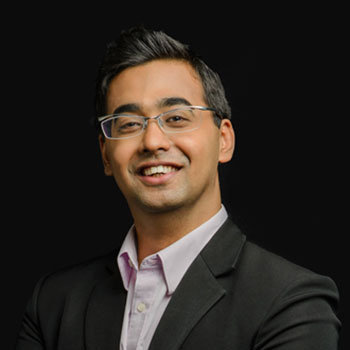 Rachit Dayal
Founder & CEO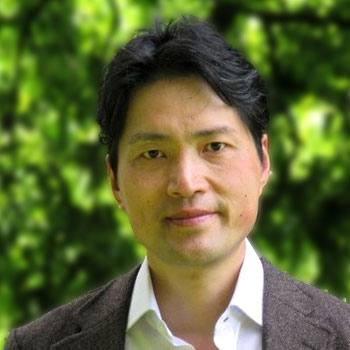 Akira Mitsumasu
Vice President of Global Marketing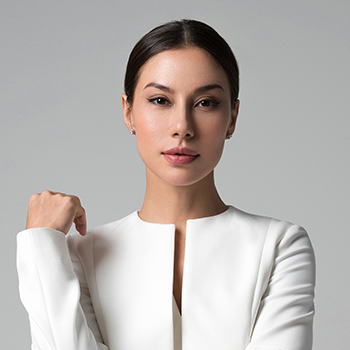 Denise Keller
Producer, Director & Presenter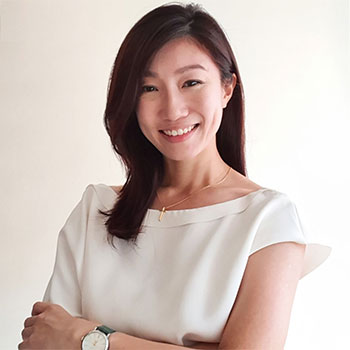 Michelle Yip
Chief Marketing Officer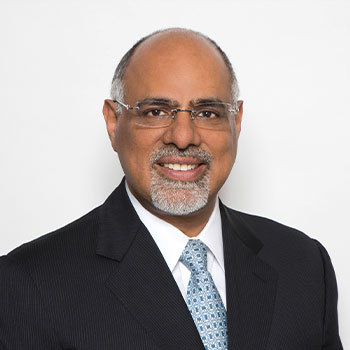 Raja Rajamannar
Chief Marketing & Communications Officer & President, Healthcare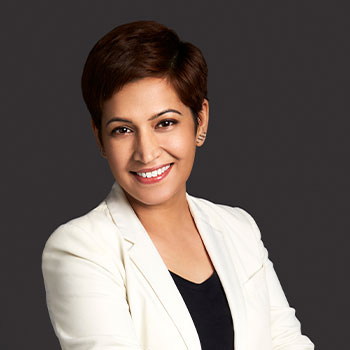 Sapna Angural
Head of English Audience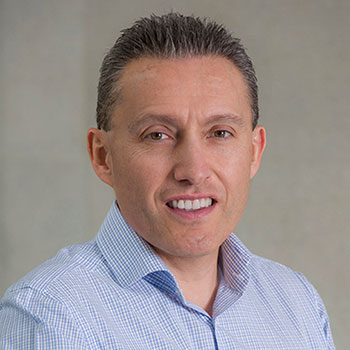 Mario Vera
VP of Global Marketing & Communication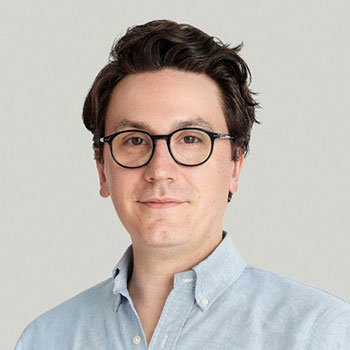 Jean Thomas
Chief Marketing Officer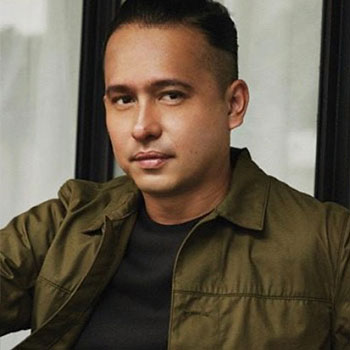 Siva Jayaraj
VP, Head of Marketing & Experiences
 Prudential Assurance Company Singapore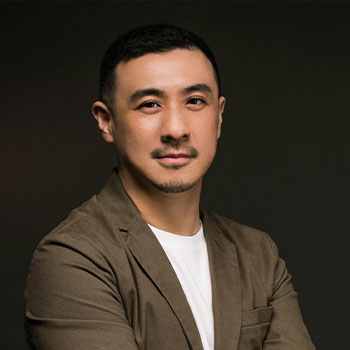 Axton Salim
Director
PT Indofood Sukses Makmur TBK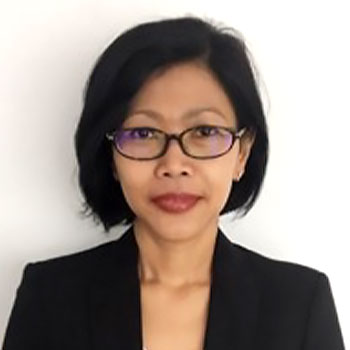 Intan Ekowati
VP Head of Baby Food Brand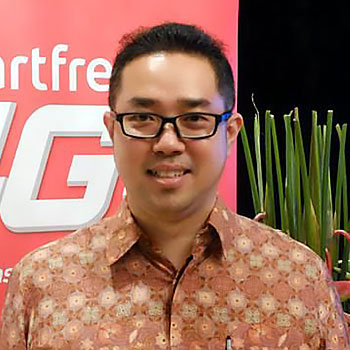 Roberto Saputra
Chief Brand Officer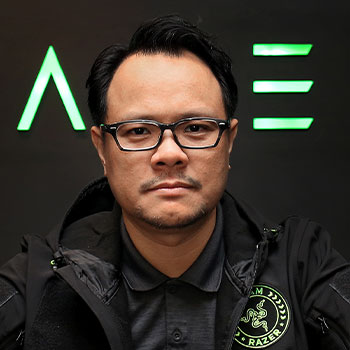 David Tse
Global eSports Director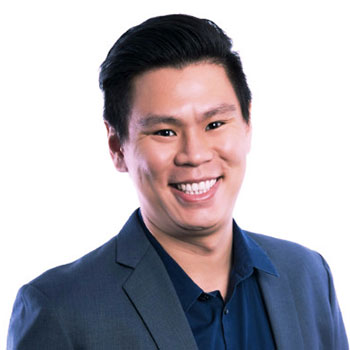 Mark Khoo
Digital Marketing & E-commerce Director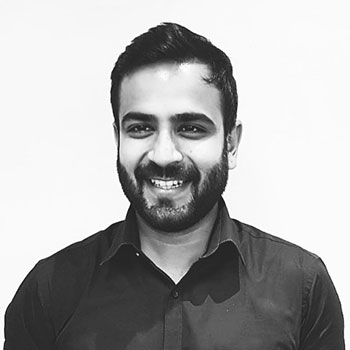 Abhishek Grover
Regional Digital Marketing Head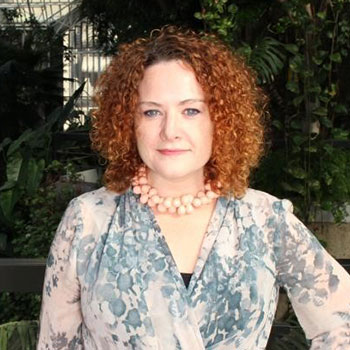 Marianne Bunton
Director, Global Sales & Product Marketing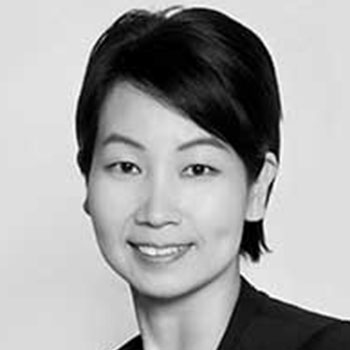 Sophia Ong
Vice President, Marketing, Electronics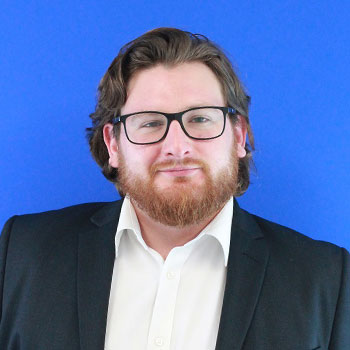 Ben Soubies
Managing Director JAPAC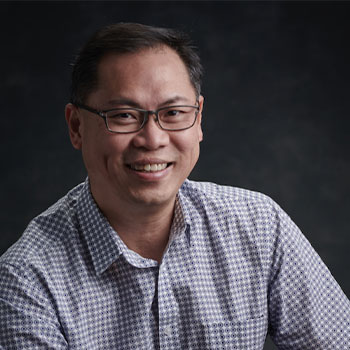 Tay Guan Hin
Founder & GCCO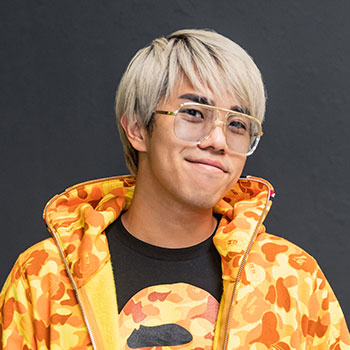 JianHao Tan
Social Media Personality & Entrepreneur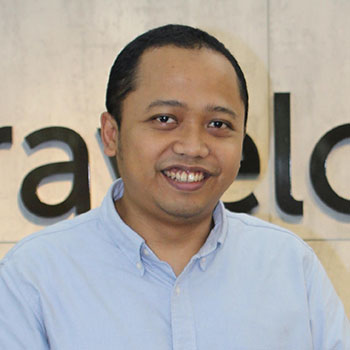 Veriyanta Kusuma
Head of Community & Social Marketing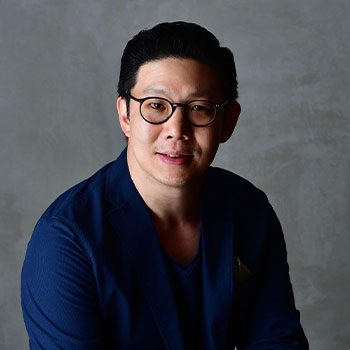 Aun Koh
Director of Brand & Content, APAC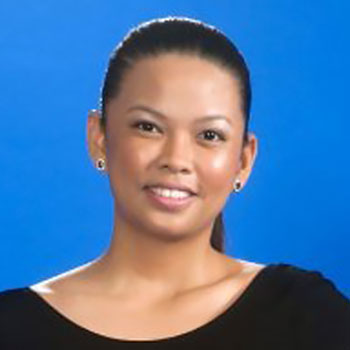 Jean Madrid
Managing Editor
U-Studio Singapore, Unilever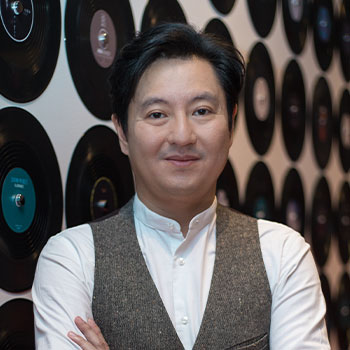 Kenny Ong
Managing Director & Head of Special Projects, SEA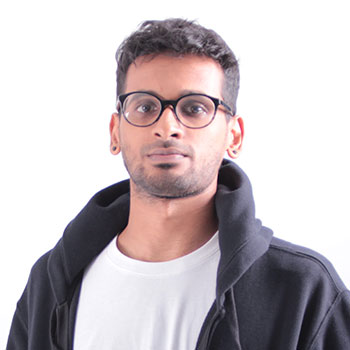 Vikneswaran Veerasundar
Social Media Personality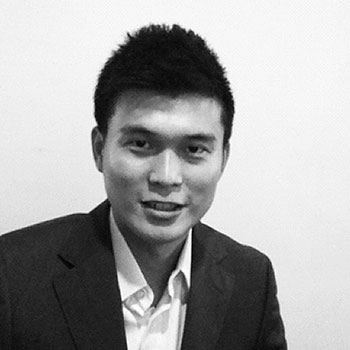 Anson Tan
General Manager, New Media, Singapore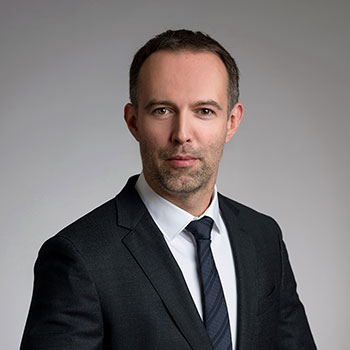 Michał Szaniecki
Managing Director SEAT & Cupra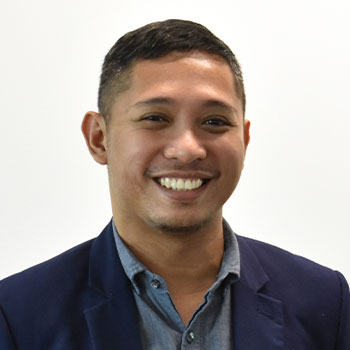 Christopher Daguimol
Group Director Brand Communications
Apply to speak
Fill in the contact form below to enquire about speaking opportunities at Content 360