Welcome to
Customer Experience
NAVIGATING THE CUSTOMER JOURNEY
Where
Hotel ICON, hong kong
About the conference
Navigating the customer journey over time is critical for companies. In order to shape a positive customer experience, companies often need the help from different sources – from internal business functions to external partners. How can we develop a better understanding of the customer experience through the increasingly complex behaviour of customers? How can we carry out effective CX management to increase revenue?
Get ready to be inspired alongside 200 senior marketers at Customer Experience 2019! This intensive one-day insightful event will bring you brainstorming ideas, practical knowledge and the latest insights from industry experts on how to catch up with the latest CX trends.
We look forward to welcoming you to Customer Experience 2019!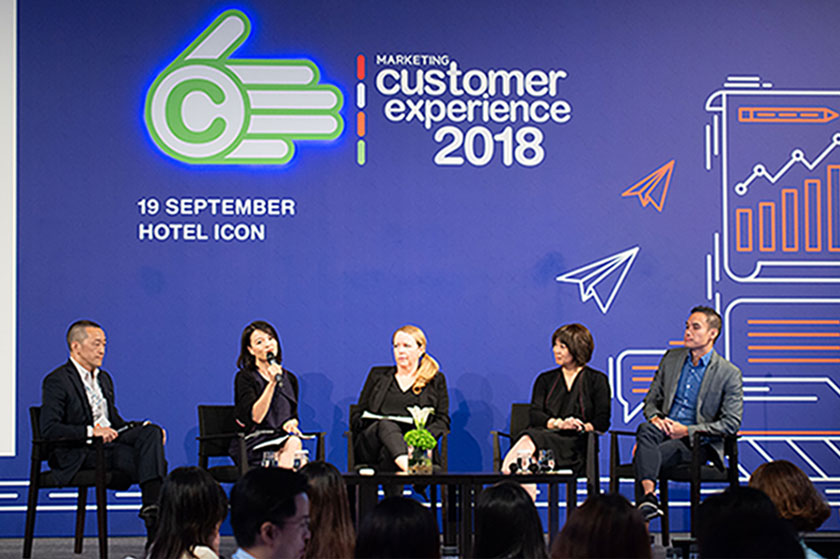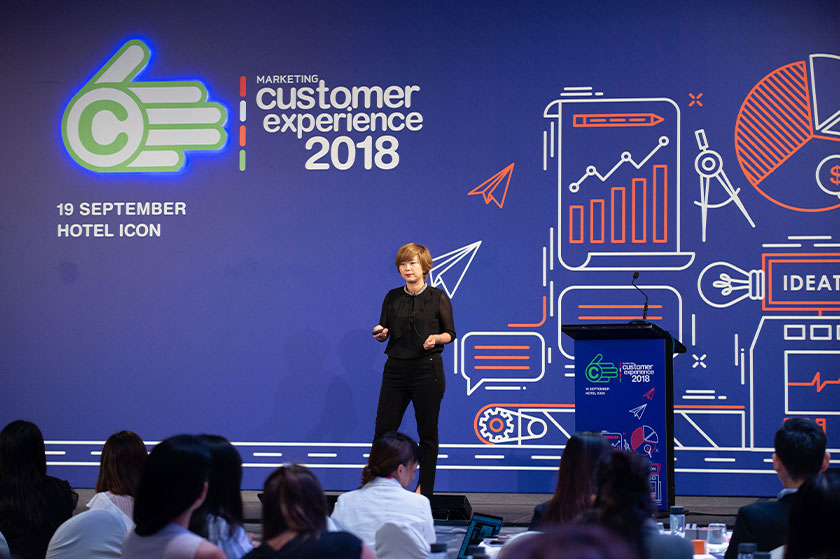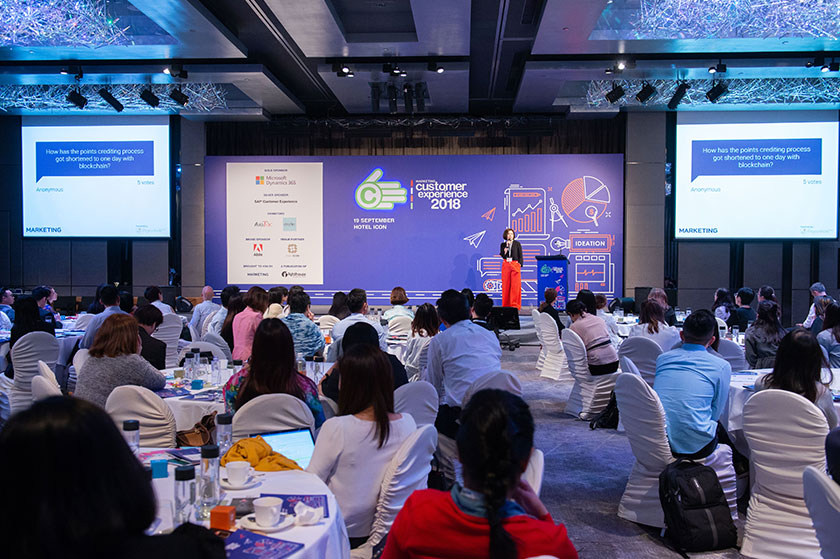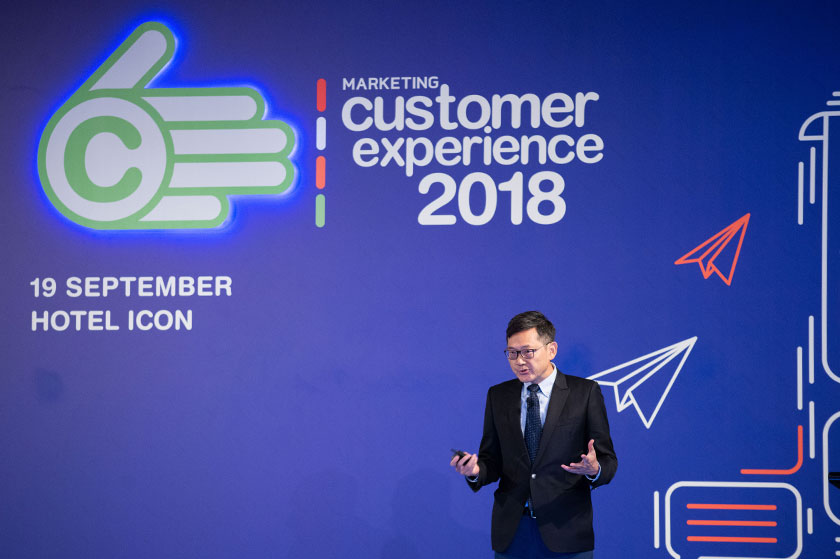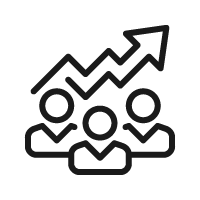 Benefits of Attending
By attending Customer Experience, you get to:
Gain valuable insights into best practices, retail, eCommerce, emerging technologies and more
Be inspired and stay ahead of the curve with emerging trends and tried and tested solutions
Get new perspectives through insightful presentations and thought-provoking panels
Network and have the opportunity to collaborate with industry leaders

Speakers
If you would like to enquire about speaking opportunities or to suggest topics for 2019,
please contact Selina Kwok at +852 2695 6606 or selinak@marketing-interactive.com.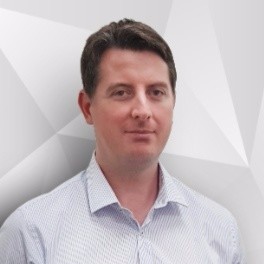 Luke Cream
Customer Experience Leader, Asia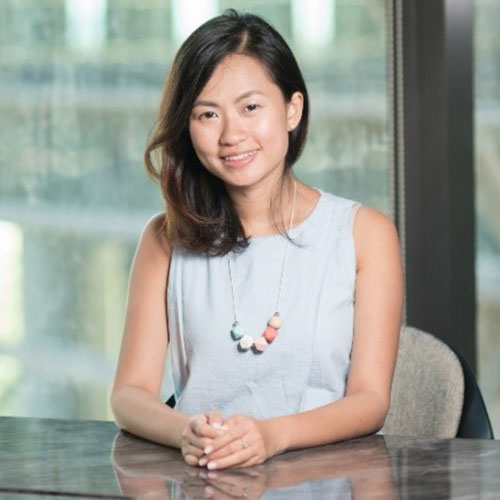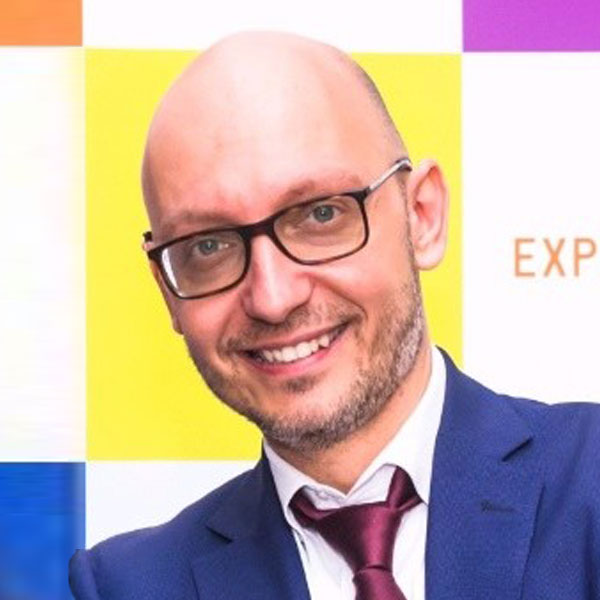 Codin Caragea
Head of Customer Experience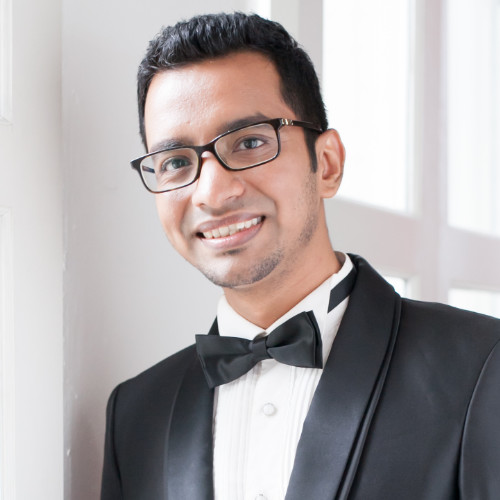 Harish Kundargi
ASEAN Marketing and Digital IT Head
Nikolaus Ong
Chief Digital Officer